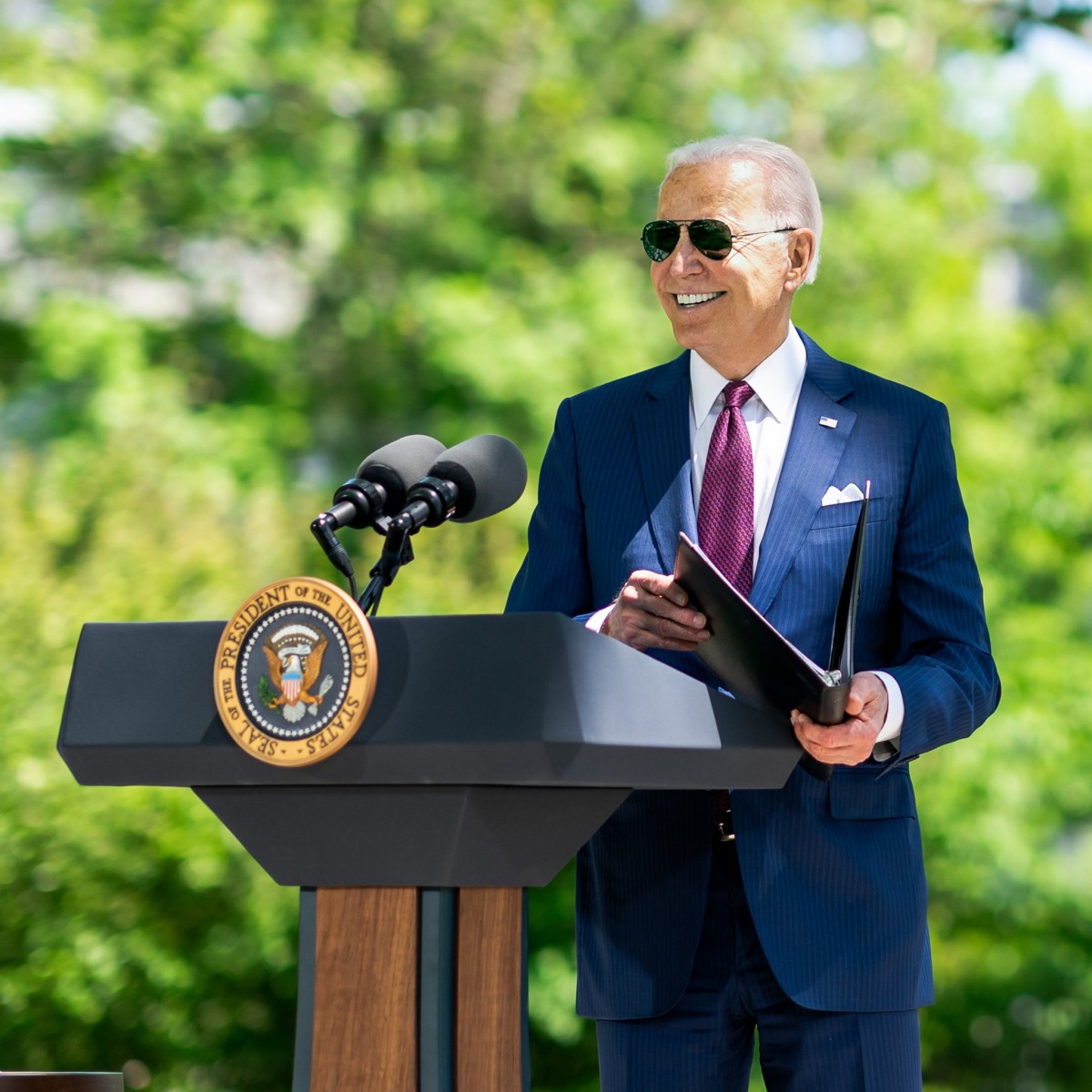 On Tuesday, Biden is taking another step in the Democratic pro-Labor reform movement. He will sign an executive order that will raise the minimum wage of federal contract workers to $15 an hour, according to senior White House officials. President Barack Obama had increased their wage to $10.95. Although the president tried to raise wages to the $15 level for all workers in his $1.9 trillion COVId-19 relief package, the Senate which is tied at 50-50, did not allow it to pass as it said that it didn't qualify under the special budget rules.
The lists of most of the workers who will qualify for this increase in wage by March 2022 are
cleaning and maintenance staff
food service contractors
seasonal recreational services staff
shuttle bus drivers
laborers who build and repair federal infrastructure
contractors with disabilities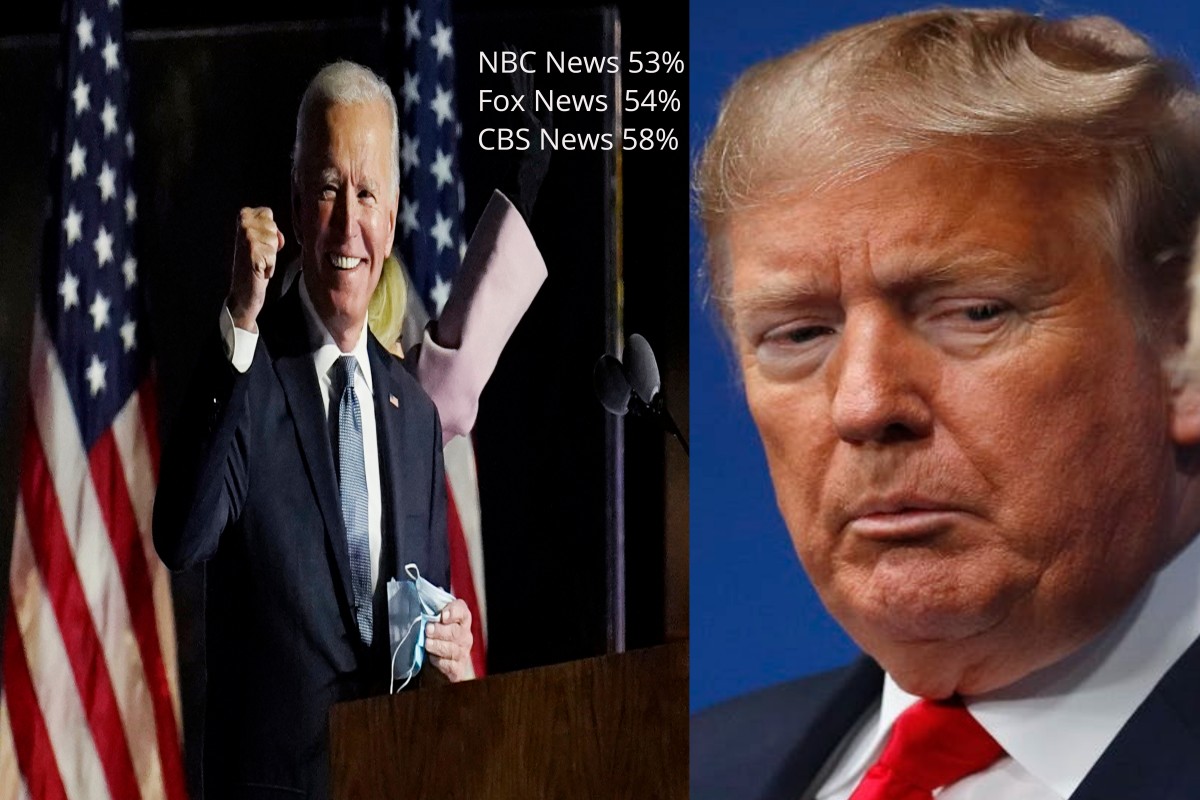 When White House officials were asked about the numbers of Federal workers who would get the new wage, they said it would benefit hundreds of thousands of workers. All federal workers are not static and these changes will be added to their contracts as required.
The coronavirus pandemic has created havoc with the lives and wages of many workers and Americans on the whole. Only a few of the rich have become richer. Activists have been lobbying for an increase in wages across the board. Those actions met with failure due to Senate rather than House rejections. By increasing Federal wages, the Biden administration has partly fulfilled its pro-labor reforms that were a major part of the Democratic campaign.