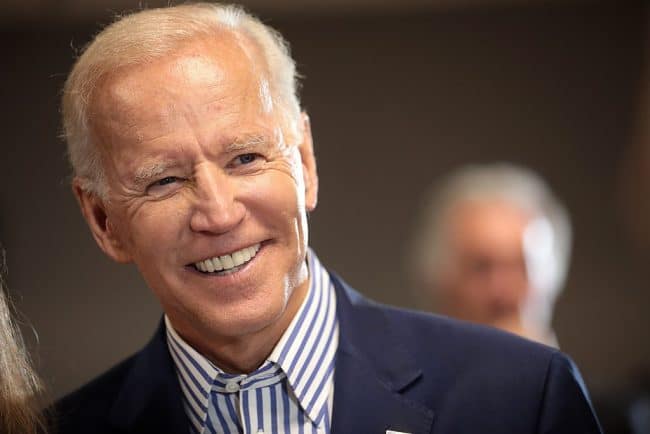 Although President Trump will not be attending Joe Biden's inauguration, there will be three popular former Presidents of the United States present: George W. Bush, Bill Clinton and Barack Obama. The fourth living former President Jimmy Carter is 96 years old and had send congratulatory wishes when Biden had won the elections.
A senior administration official told CBS News that Vice President Mike Pence will not be appearing at President Trump's farewell event to be held at Joint Base Andrews, before he flies to Florida. He is expected to attend the inauguration ceremony of Joe Biden and Kamala Harris.
Supreme Court Chief Justice will administer the oath of office to Mr. Biden and Justice Sonia Sotomayor will administer the oath Ms. Kamala Harris. Congress members are expected to attend in large numbers though they can only bring one guest each due to the Covid-19 pandemic.
Many celebrity guests will be in attendance. Some of them are Lady Gaga, Jennifer Lopez, Garth Brooks and Bruce Springsteen.
Fear of a "super spread" of the coronavirus has limited the attendance on what could have been one of the most spectacular inaugurations considering the number of celebrities and high-profile personalities who have supported the Biden-Harris team before, during and after the elections.
The Capitol riot has also made security at the venue a major issue and more that 25,000 National Guards have been authorized for duty by the Pentagon. The FBI is taking additional precautions by vetting all the guards who will be on duty.