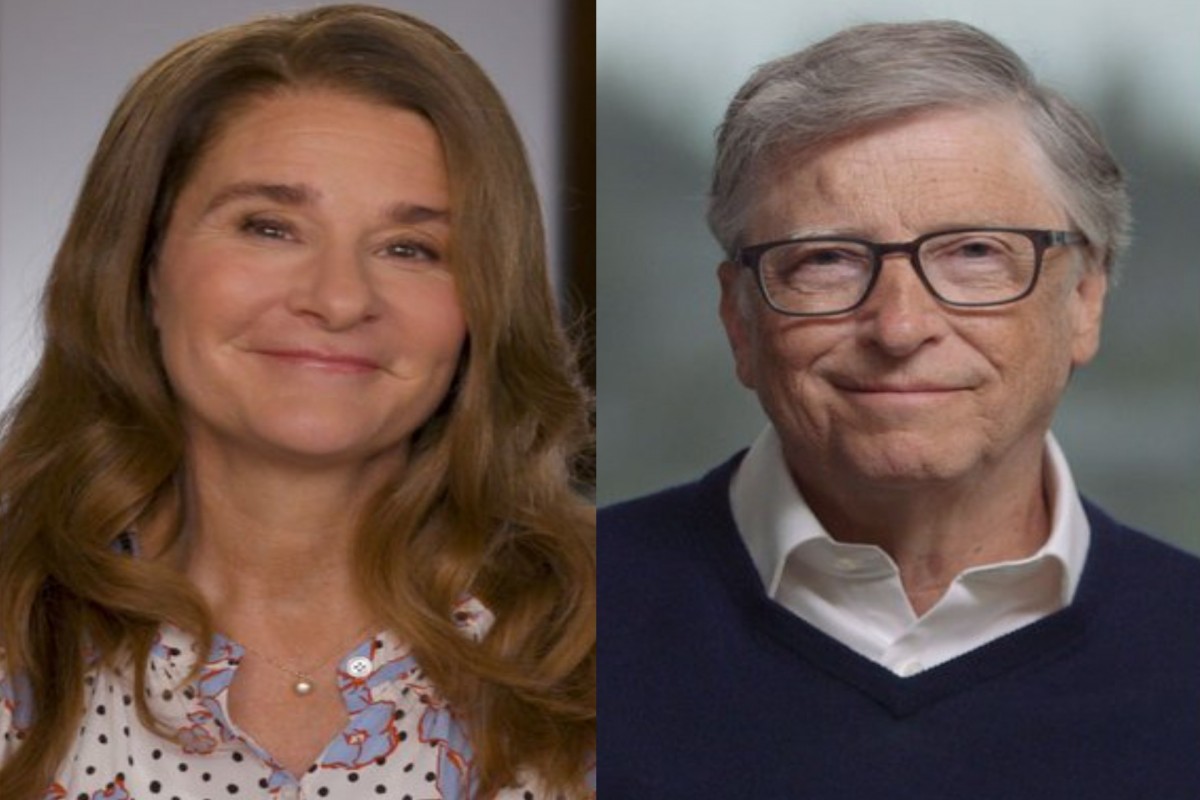 On Monday, one of the most well know tech couples, William Gates and Melinda Gates applied for a divorce. They have been together for decades sharing joint operations of a historic fortune and a philanthropic organization, The Bill and Melinda Gates Foundation. They have said that they will continue to work on the foundation but made no public disclosure of their financial plans.
The Monday bombshell sent ripples across the tech world and other businesses as they are among the most recognized power couples in the world. Their divorce proceedings come after another 2019 high profile couple separation and subsequent divorce but the circumstances that led to Jeff Bezos and MacKenzie Scott's were different.
On Monday, the couple put in their divorce papers at King County. As per a copy of the divorce petition posted by TMZ, they have a separation agreement. Although no terms are mentioned, the petition mentions that their marriage is irretrievably broken.
Bill and Melinda Gates posted a brief statement on Twitter which said that they had decided to end their marriage after a lot of thinking and working on their relationship. They also said that they had raised three incredible children and built a foundation that works worldwide "to enable people to live healthy and productive lives."
The 65-year old billionaire is a co-founder of Microsoft and the 56-year old Melinda Gates was a product manager at Microsoft before she married Gates. They met in the eighties, in 1987. They got married in Hawaii in 1994 and Melinda left Microsoft in 1996. They are co-chairs of their foundation. They have been married for 27 years, have three children and no pre-nuptial agreement, Melinda Gates has not asked for spousal support.
Bloomberg Billionaire Index said that the couple was worth approximately $146 billion. Some lawyers say that splitting assets between Bill and Melinda Gates will be a formidable task despite the fact that it is an amicable separation.