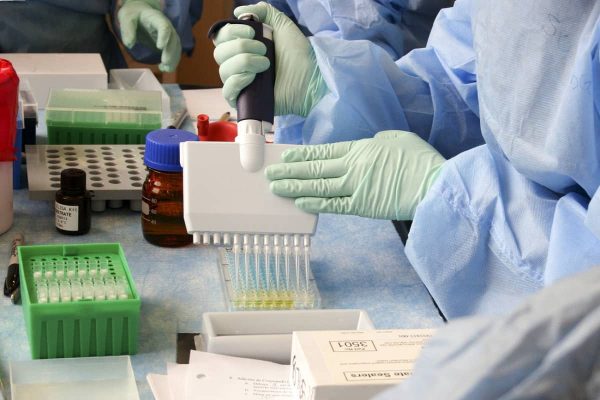 BioNTech's CEO Ugur Sahin has said that he is confident that its current coronavirus vaccine will work effectively against the new variant in the virus, traced to the UK. He also believed that further studies were required.
On Tuesday, the chief executive said that "We don't know at the moment if our vaccine is also able to provide protection against this new variant." The new variant has the same proteins, as much as 99% similar, as the previous ones and hence the vaccine maker has "scientific confidence" in its vaccine.
The company is conducting additional studies to confirm the efficacy of its vaccine.
He added, "The likelihood that our vaccine works is relatively high…" He also said that in a worst-case scenario that "we could be able to provide a new vaccine technically within six weeks."
More than 45 countries worldwide have authorized the use of the vaccine jointly developed by Pharma giant Pfizer and German pharmaceutical company BioNTech. The vaccine began its rollout in the U.S. and the UK. European Union nations are planning to begin vaccinations on December 27, 2020.
Moderna, another pharmaceutical company who has developed a different, effective vaccine, is also testing it on the new UK variant, a strain that has a faster rate of transmission.