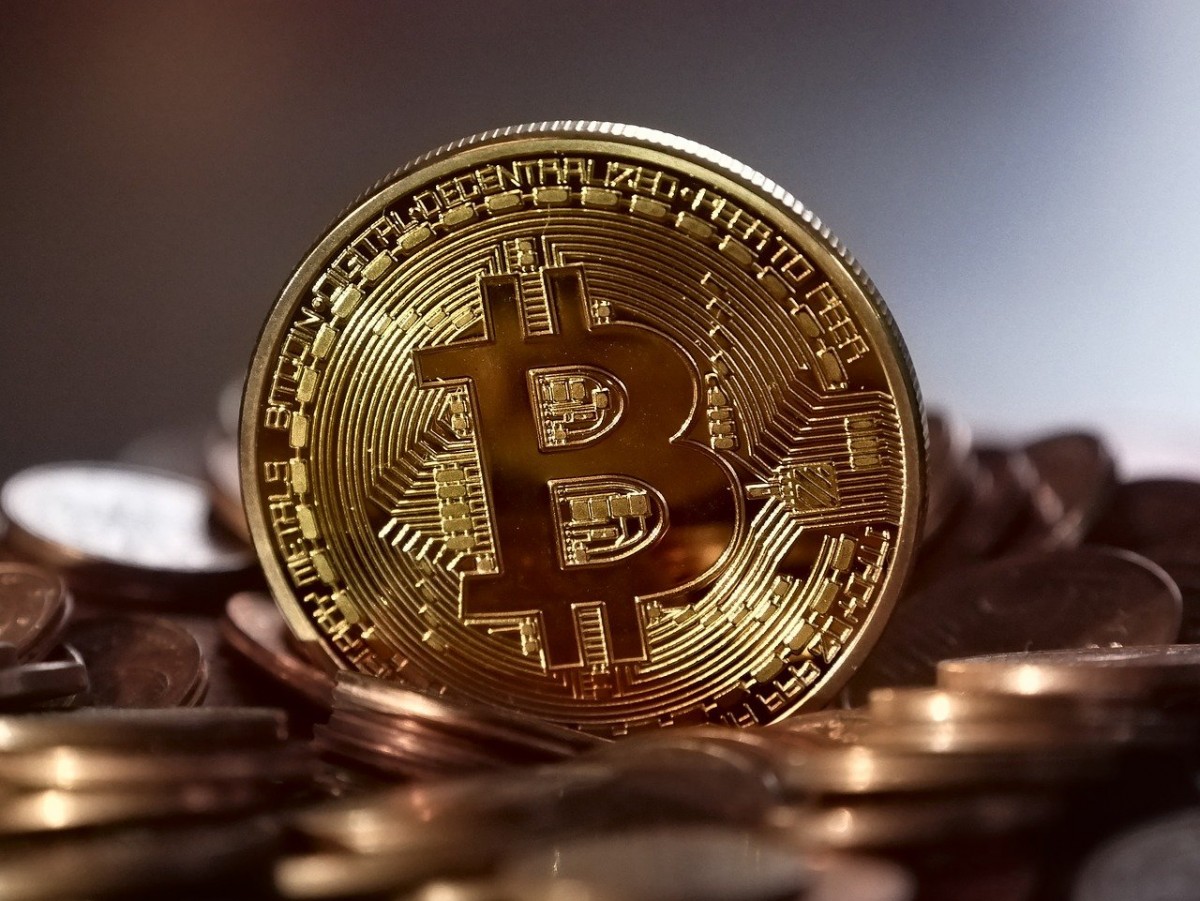 Bitcoins price is back above $60,000. Bitcoin has more than doubled this year, as it represents  a bit over half of the overall cryptocurrency market's value, which is almost  $2.1 trillion. Bitcoin eyes record above $61,000 as the crypto market's focus turns to Coinbase IPO. Back on March 13, Bitcoin reached a record of $61,742.
Coinbase will  debut this Wednesday as it reports strong revenue growth and profitability that confirms the buying and selling of cryptocurrency as  a business. Coinbase is valued at nearly $68 billion. The Coinbase direct listing is a major milestone for the cryptocurrency industry.  It will be listed on the  Nasdaq under the symbol COIN.  Coinbase has  56 million verified users, and  $1.8 billion in revenues in the first quarter with a valuation from $50 billion to $100 billion.
The  Intercontinental Exchange, which runs the New York Stock Exchange, has a market cap of $65 billion, while Nasdaq has a market cap of $25 billion. This is a remarkable valuation for Coinbase.
Ethereum is a method used to pay NFT's and has a worth of $250 billion.
Elon Musk's Tesla (TSLA) has already  invest some of its corporate cash using bitcoin.  An SEC filing on  February 8,  Tesla revealed a $1.5 billion Bitcoin investment  to  begin accepting the cryptocurrency in payment for its cars. Tesla's move came when founder Elon Musk briefly changed his Twitter bio to "#bitcoin".
Cathie Wood's ARK Fintech Innovation ETF (ARKF), and  the Global X FinTech ETF (FINX), will be quite interested as buyers.
Grayscale Bitcoin Trust (GBTC) is a publicly traded fund that gives stock market investors exposure to Bitcoin without having to hold it themselves. The fund buys Bitcoin, and investors buy shares in the fund. The dollar value of assets under management grew from around $2 billion in December of 2019 to more than $15 billion the following year.
In March, CNBC reported that Morgan Stanley would be the first big U.S. bank to offer Bitcoin investment for wealthy clients.
SEC and Bitcoin ETF Approvals?
As reported by CNBC, The SEC acknowledged the receipt of Van Eck's bitcoin ETF application, which set in motion a 45-day regulatory review period. At the end of that period, the SEC must either approve, deny or extend the review period. Several other firms, including Fidelity, have also applied for a bitcoin ETF.
Taxes and Bitcoin
The IRS recognizes virtual currencies and are taxed as property, or as an investment when you sell them. If someone pays you in bitcoin it is treated as taxable income, therefore you must keep track of all transactions. If you are a business paying an employee more than $600 to a non-employee, or paying wages to an employee, the income must be reported that income to the IRS.