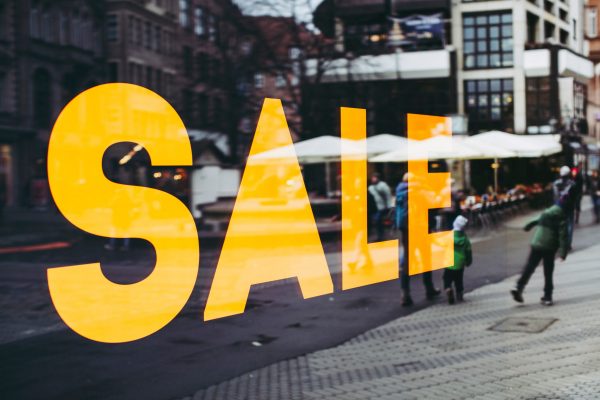 Black Friday sales for Apple products have begun. As per the norm the best deals are available not in the Apple Store but among the large retailers. Some of the better deals are as follows:
iPhones
The Apple Store is offering up to $ 250 off on iPhone 12 or iPhone 12 mini and up to $370 off on iPhone 12 Pro or iPhone 12 Pro Max or up to $ 210 off the iPhone 11. All these offers are available with Apple Trade in.
Best Buy, Target and Costco are offering savings up to $800 with AT&T and up to $440 with Verizon and T-Mobile with qualifying Trade in for iPhone 12 series. Walmart is offering saving between $100 to $150 for select models.
iPads
Amazon is offering   a discount between $20 to $70 on the latest models of iPad mini and iPad Pro. Best Buy and B&H are also offering discounts between $20 to $35.
MacBook iMac
Although they haven't been included in Black Friday as yet these laptops are already on sale with a discount ranging from $70 to $300 at Costco and Amazon.
AirPods & Beat Speakers
Latest models of AirPods and Beat Speakers are available with discounts from $40 to $120 at Walmart, Best Buy, Staples, Amazon & Target
Apples Watches
Latest models of the Apple Watch are available with a discount of $15 to $50 at Amazon and B&H.
Apple Accessories
Keyboards, EarPods and Stylus Pen with iPad are available at a discount of $10 to $13 at Amazon.