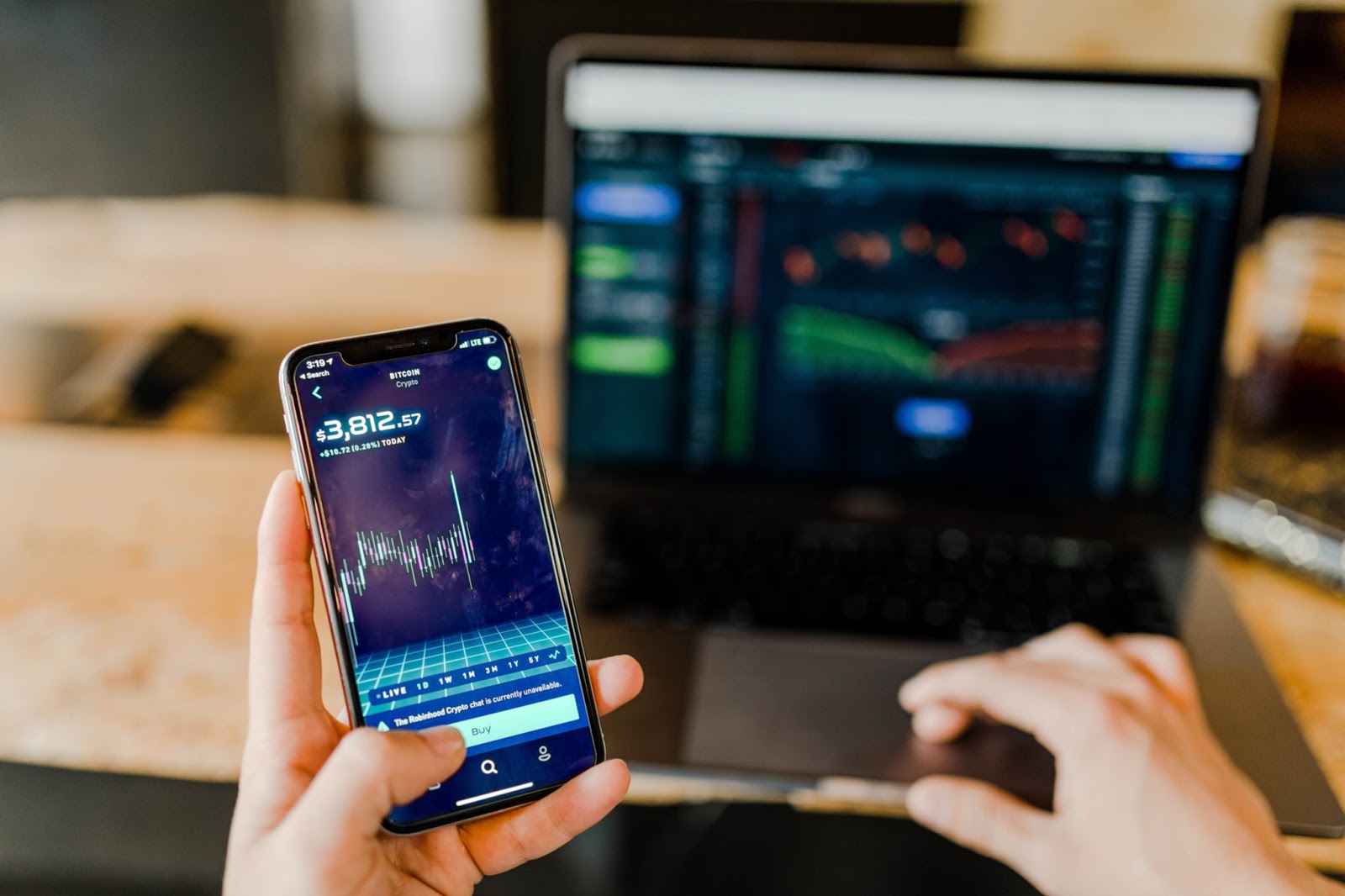 A well-planned Go-To-Market strategy is essential for you to reach your potential buyers at the right moments. If properly planned, it becomes relatively easier to turn your newly acquired buyers into loyal customers by monitoring your SaaS business metrics. Building the right product launch strategy is the backbone of a great Go-to-Market strategy that follows.
Let us explore the key pointers to keep in mind while building a Go-To-Market Strategy for your B2B SaaS product. 
1.
Select your Target Customers
It Is essential to find if there is a significant product-market fit. Make sure the size of your target market is large enough to generate consistent demand in the subsequent business cycles. It is essential to understand that there are different kinds of clients that qualify as your target customer. It is essential to differentiate their needs. Going after small kinds needs different skills and strategies than going after bigger clients. Moreover, it is essential to understand the key channels of operation for these targeted clients. Thus, the key questions to be answered are as follows:-
What problem is your Target Audience looking to Solve?

How will they benefit from your product/service?

How can you communicate your value proposition to them?

Is your target audience homogenous or consists of different segments?
2.
Find the right positioning
Once you understand your target customers, it is essential to understand how your product/service fits their needs. The key questions to ask before crafting your positioning strategy are as follows:- 
Who are you helping?

What unmet need is being addressed?

How does your product work?
Saas Positioning Canvas should be followed to collate your thoughts and get some structure. 
3.
Finding the right business model.
Consider the key revenue streams of your business which are all or some of the following.
Subscription – Recurring payments.
Upselling – Giving advanced features or additional services to existing customers.
Software setup and added service – Support to the clients in exchange for money.
Thus, it is essential to decide what to give and at what stage of the relationship building with the client. The main strategy should be to retain the existing clients since it requires lesser cost.
4.
Addressing the Bigger clients.
The competition is tougher when you deal with bigger clients because they might have tried alternate options. You need the following to retail bigger clients on an enterprise level.
Dedicated Sales and After Sales service.

Spending a lot of time to get qualified leads To close deals with minimum costs.

Know the key decision-maker.

Partner with non-competing vendors to fulfill orders without hassle.
5.
Covering Various Market Segments
The key segments are likely to be one of the following:-
Small and Medium-sized businesses. (SMB)

Mid-market (MM)

Enterprise (ENT)
Multiple combinations of sales strategies might be the right way of design. You need to constantly note what works and what doesn't, for these key segments. Communication channels and value propositions are also likely to be different.
6.
Pricing Strategy
It's best to create a channel where the marketing and finance teams work in tandem. There are various approaches to this.
If you want to penetrate the market, you need to start with a high-quality offering at a low price to lure your customers. This is a key strategy followed by companies to gain the market share of their competitors.

On the other hand, if you want to start with being economical, you need to cut back your production, overhead costs to offer a low price. For example- some SaaS companies go for Freemium Models. If the clutter of competition is not that high, you can start with basic offerings and later scale up in terms of quality.

You can go for a premium with a lower volume of sale ( small to medium term) but you need to make it up by having a higher Customer Lifetime Value and lower customer acquisition cost.
7.
Build a Value Proposition.
This is the communication of your value addition in your client's business. A value proposition is closely linked to your communication strategy. 
Check out some Compelling Value Propositions – Here
8.
Work on a good lead generation strategy.
The first step is to ascertain the key channels to go to for finding leads. Before finding your leads, it's important to set the right strategies to minimize the cost incurred. Some proven strategies are as follows:-
On-page SEO should be impeccable to get good organic traffic.

Make a good content platform to improve word of mouth – example- case studies  to improve engagement. Provide gated content in order to get information about people visiting your platform.

Create buyer personas after thorough research based on their needs and method of communication.

Personalisation in marketing techniques to lure the buyer personas.

Cold emails to get potential leads 
Find out how to send cold emails – Here
The important Key Performance indicators could be the following-
Organic Traffic – If this is strong, it means your strategy and communications are working well with your target customers.

Landing page conversion rates – This could speak volumes of how your page design resonates with clients.

Cost per Lead– This shows how much you are investing to garner leads.

 A good content strategy also helps to get leads. Find out how to create a compelling content strategy- Here
9.
Set Sales and Distribution strategy.
How do you plan to sell your products? It is essential to figure out a profitable way to sell your products. You should have location-based strategies so that the small businesses can reach you with minimum hassle. SaaS products are mostly sold via online channels by partnering with key stakeholders to reach out to clients.
You need the following strategies in place:-

Where do your potential clients buy similar products from?

How are your competitors selling their products/services?

What message does it send across your clients if you choose a particular channel? For example- If you sell it through a middleman ( wholesaler) rather than directly

How does your choice of distribution strategy affect your volumes, profit margins, and bottom line?
10  Design consumer-centric services
Having set the stage of making a meaningful network of clients, the last and most crucial step is to serve your customers even after you have successfully closed the deal. Post-sales services are critical to improving the retention of your clients. Thus you should ensure that the customer grievances are met and a key stakeholder network is established to enable key integrations using your SaaS products.