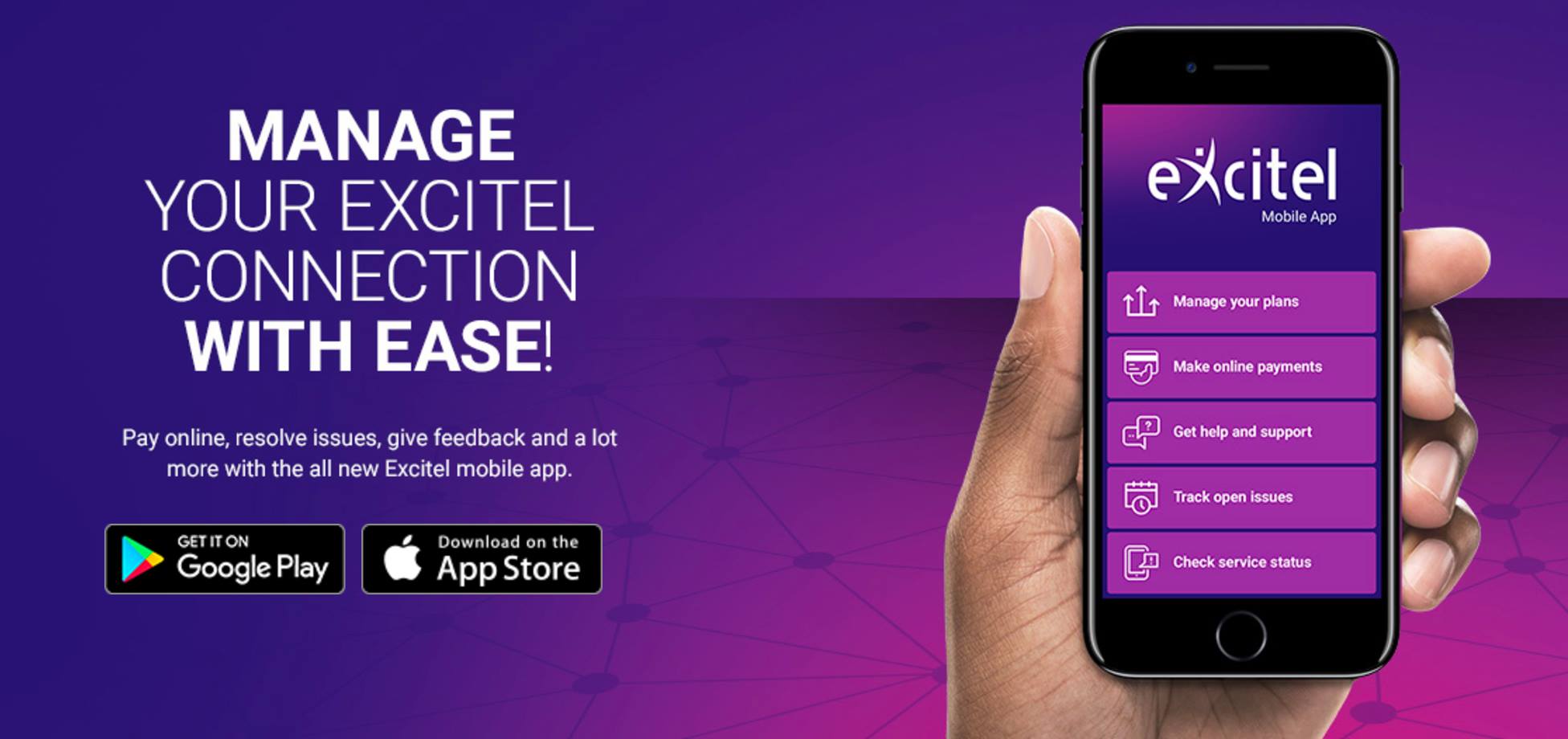 Be it a small business in Delhi or a well-known brand, the firm needs a stable internet connection to run its course. So, if you have a solid Wi-Fi broadband connection, it is a customer retention incentive, as well as a proper operations tool. 
As a business owner, you will find that the need for stable broadband is indispensable. You might need it for your operations management. Your employees use it to handle operational efficiencies and communicate with clients. Are you still having second thoughts regarding investing in Wi-Fi broadband, then the following points can change your mind:
Bigger the Company, Stronger Demand for Seamless Connection 
Nowadays, a person needs more than a phone and a PC for their daily jobs. With the help of stable broadband, Delhi businesses operate their chores through mobiles, laptops, PCs, tablets, and more. Multiple applications like Google dropbox, Sheets, Google Drive, Outlook, and more help run your business and also improve your overall customer services. Be it your warehouse operator or the accountant every employee needs an uninterrupted Wi-Fi connection to do their job smoothly. 
Several business functions need to be up-to-date in real-time and to update information periodically in the cloud or any business server, users need a high-quality internet connection that does not lag down. A faster Wi-Fi connection can improve your online presence and data collection while keeping your workplace in sync with the operational capabilities.
Optimum Company Data Security 
Every business needs data security.  Your data is responsible for literally everything ranging from determining buyer behaviors and creating a sales pitch to performing your competitor's analysis and setting overall sales records straight. If you choose a network solely based on its affordability, you might end up with stolen data or data breaches. These types of incidences can tarnish your business reputation and inhibit your enterprise growth.
Instead of bearing the cost of data breaches, go for reliable Wi-Fi broadband that can protect your data through optimized online security programs. Nowadays, every company (including e-commerce firms) need network services that can guard their confidential information. So if you find a connection that comes with added security, see if you can know more about it before installation. 
Seamless Connection Improves Company Growth
2021 is all about digitizing company services. From online stores, delivery services to customer feedback, every task needs a constant Wi-Fi connection. 
With the rising number of employees, their devices, and applications you need a broadband service that does not slow down the slightest. It can help you wrap up hour-long meetings within a few minutes, complete customer services with satisfactory feedback, and secure confidential data updates. By utilizing high-connectivity Wi-Fi broadband, Delhi companies are steadily gaining more traction in their output quality and customer retention goals. 
Wrapping up
In conclusion, if you are looking to foster a more efficient organizational blueprint for your enterprise, then getting high-speed internet is the first step to go. To communicate with the world outside your organization, seamlessly integrate cloud operations and keep up with the digital trends of the decade, high-speed internet is a mandate. So, reach out to the best Wi-Fi broadband providers out there and experience lightning-fast internet that operates at the snap of your fingers.