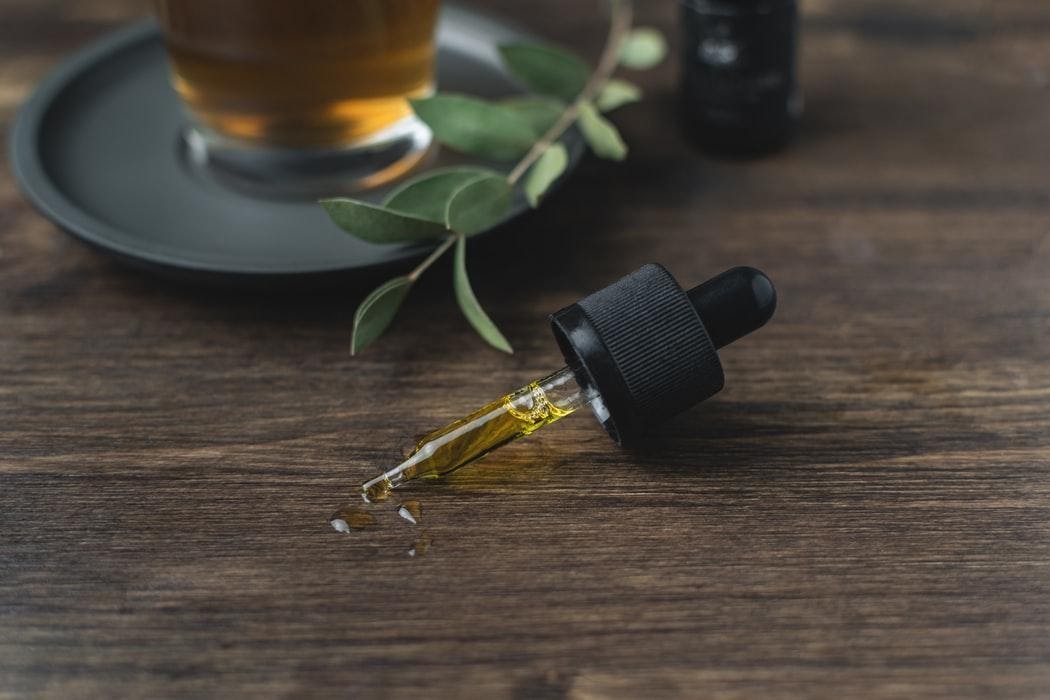 Are you hyped because you are about to buy a CBD vape oil for the first time? Great. We don't want to rain on your parade, but you should know a thing or two before proceeding. The CBD market is quite diverse so is the offer. Buying from the first shop you find doesn't necessarily mean that you will get a top-quality product.
What is the alternative? Buying CBD vape oil should be an informed decision to make if you have access to relevant information. For this reason, we bring you five things to know before buying CBD vape oil for the first time.
Not all CBD vape oils are the same
If you are familiar with the vaping culture, you probably know that vape oils come in different flavors. The same applies to CBD vape oils that can come in various flavors ranging from mint to orange. However, the flavor is not the only thing that makes CBD vape oils different.
The concentration of CBD differs as well. For instance, you can find a range of vape products from kurevapes.com. But if you pay close attention, you'll see that CBD concentration in vape oils ranges from 250mg to 1,500mg per 30ml, reflecting the dose per serving.
When it comes to the dosage, you are the one that makes the final decision. It all depends on what effects you want to achieve. It is something fundamental to keep in mind when ordering your first bottle of CBD vape oil. 
Start with lower doses.
CBD is generally considered safe for vaping. However, if you vape CBD vape oils with high CBD concentration, you might experience mild side effects. These side effects include diarrhea, loss of appetite, and fatigue. If you are about to use a CBD vape oil for the first time, you should start with lower doses.
To overdose, you will need to take approximately 300mg of CBD, which is borderline impossible with CBD vape oils. You can keep a vaping diary and use it to track the doses and achieved effects. 
Consider the device you are using
The devices vapers use are quite different. It applies to mods, atomizers, and coils. Some are more suitable for MTL, while others are better for DTL vaping experiences. If you buy CBD vape oil and use it on the wrong kind of device, you will have a poor vaping experience and potentially lose the benefits CBD has to offer, such as pain relief.
When it comes to sub-ohm devices, you probably know that they use a lot of power. You should use your sub-ohm DTL device with less potent CBD vape oils to achieve the most optimal effects. You will be able to vape the most of CBD from the vape oil and achieve your goal.
On the other hand, MTL devices use less power. They are more suitable for use with highly potent CBD vape oils. 
CBD vape oil can get you high
Many people mistake purchasing the first CBD vape oil that pops in front of them, thinking CBD vape oils can't get you high. We need to address this myth momentarily. First of all, there are three types of CBD vape oils – isolates, full-, and broad-spectrum CBD vape oils.
The CBD isolate is the only CBD vape oil that delivers only the effects of CBD because it contains only CBD and natural flavoring. Unlike THC, CBD can't get you high even if you use highly potent isolates to benefit from its antidepressant-like effects.
The full-spectrum CBD vape oils contain THC, which is also found in the cannabis plant. THC can get you euphoric, happy and induce the "high" feeling. Broad-spectrum CBD vape oils contain CBD and various cannabinoids but don't include THC.
While CBD is legal, THC is not
CBD is no longer on the list of Schedule 1 drugs. It simply means that CBD is no longer considered an illegal substance. However, there is one problem here. THC is still illegal in many states. To legally sell CBD vape oils, the dispensaries must ensure that the CBD vape oils in their offer come with THC levels below 0.3%.
If you are in the line of work where you are required to do regular drug tests, full- and broad-spectrum CBD vape oils can get you into trouble. Even if you use vape oils with THC levels below 0.3%, the THC will show in your urine or blood work. In this case, you should consider vaping only CBD isolates.
Making a first-time CBD vape oil purchase doesn't have to be complicated or done in a rash. The five tips we shared with you will help you make an informed purchasing decision to buy and vape CBD vape oil in a safe way.