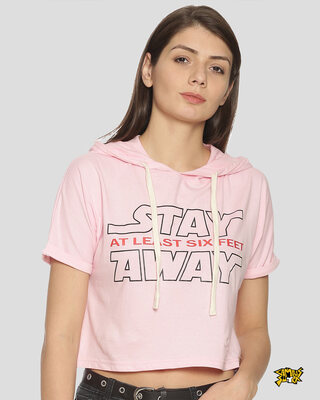 The fashion industry has undergone many changes over the past few years towards betterment. Many new ways of fashion have come up in the picture with innovation in stylish tops for girls. One great thing about a top is that it can be paired with numerous other garments, making the overall look amazing and worth it.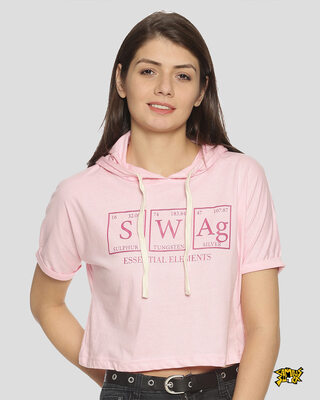 For regular wear, tops are an interesting pick. You choose it and pair it with jeans, trousers, shorts, and even skirts depending upon the type and the mood. So, to nail the fashion statements daily, get yourself the best tops that are present in the market. Tops for women can be found in all the places, or stores whether online or offline. However, with the ongoing Pandemic situation, the online shopping regime has become more prominent amongst the people. 
Key features of Fashion Tops for Women 
Talking about daily wear, there are certain characteristics of such garments that are worn daily. It might often become tedious sometimes to dress up top-notch every single day. Therefore, to keep it simple, classy, and stylish should be the goal. Therefore, first, let's look at the features of good daily wear especially when it comes to a top. The list of the same is mentioned below: 
–       When a person is wearing a particular outfit daily, it should be comfortable. Comfort is a factor that would invariably drive people towards wearing a top. There should be an easy movement of any body parts wearing any top. Comfort plays a vital role even if the garment is a fashion top. The comfort gives agency to people to move around in whatever way they want without any hassle. 
–       The next vital thing is the material of a fashionable top. It plays a major role in the comfort factor for any individual. Make sure to choose a fabric that is good for your skin and does not cause any sort of irritation. Along with that, one cannot simply walk around freely with any sort of uneasiness. That is the reason why one should cross-check the fabric of any new top wear. 
–       The next factor is to look into the fact if there is any problem with the garment after the first wash. Stylish tops for women should not, at any cost, end up becoming one of those unsuitable pieces of garment that one cannot wear again. Any top-wear should be easy to wash and should not pose any sort of discoloration or other problems once bought. 
–       Too much design for embroidery might play havoc on a piece of cloth. To keep it lightweight is the best option one can do for their outfits. This makes the process of carrying any garment much easier. This will also ensure the longevity of any garment. The motto is to keep it simple and light. 
–       The last feature that makes any garment like, top wear for women stand out is that people of all age groups should be able to adorn the garments beautifully without any added difficulty. The garment should give individual confidence. 
Top 7 types of Fashion Tops for Regular Wear 
1)    Crop Tops
2)    Boxy Tops
3)    Skinny Tops
4)    Cami Tops
5)    Kaftans
6)    Kimono
7)    Off-Shoulder Tops 
The above-mentioned list is brief and there are many other types of women tops online wear that are available in the market, both offline and online. However, online stores like Bewakoof are doing a phenomenal job these days by bringing a plethora of options to the customers. 
Now grab the best deals on the official website of Bewakoof when it comes to amazing top wears. The Tribe Members will get an additional discount on every purchase. So, what are you waiting for?  Decorate your closets today with the best products possible.