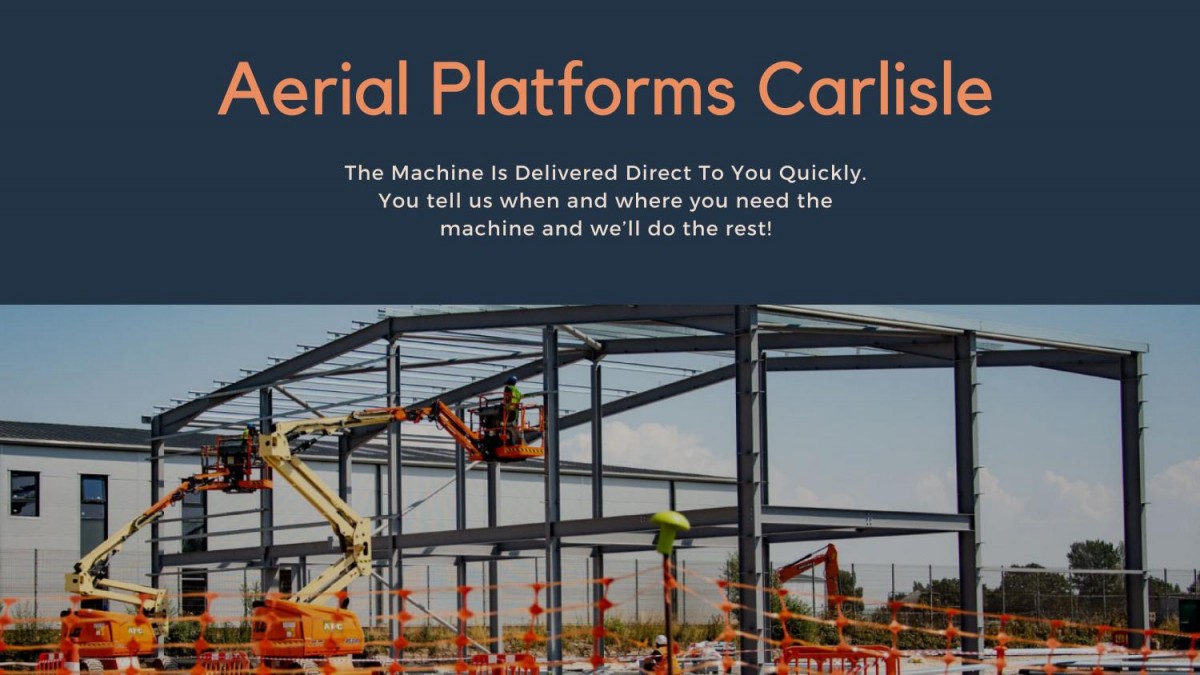 Powered Access Platforms like scissors lifts and boom lifts improve the work efficiency and provide a better reach while working. It helps you work at high work spots safely. Here are the best ways to get more clients to hire your boom lifts if you hire them out.
#1 Use the Media to Your Advantage
People refer to social media such as Facebook and Twitter to get news about the platform Cumbria Hire. Create your page on Facebook about your product and keep posting fresh content once or twice a week. This will keep it in the news and people will find it fast.
# 2 Get the Comments Section to Get More Hirers
In your blogs and Facebook, give importance to the Comments section. Give a prompt and automatic reply to anyone who posts there. You could use something like – Thank you for commenting. Call us on 12346789 for more information.
#3 Present the Benefits Well
In both your advertisements and internet blogs, make sure you mention the benefits of using platforms for carrying out work. Write it in bold letters so the readers can understand with ease why they must use powered access platforms like the scissors lift and the boom lift.
#4 Improve the Work Profile
Present clear-cut solutions for each field of work. For instance, mention the uses of the cherry pickers:
1. For harvesting
2. To paint tall buildings
3. For machinery construction
4. In warehousing work.
#5 Use Video Marketing
Video marketing is a powerful tool. In this form of advertising, you get actual users (you choose the people for this advertisement with a positive impression about your cherry picker) to give their testimony on how useful the cherry-picker was. People love watching new products and get involved in debates about new products. If you present an excellent video (you can hire professional video makers), you will get all the people to hire your boom lifts.
#6 Post on Lift Space
Posting advertisements in novel places helps to get people to read them. If you post your posters in the usual places, people will ignore them. But when you have something unique like lift space you will get more people to follow you. You can hire lift space and post your advertisement there. This will get everyone in the residential complex interested in your boom lifts.
#7 Present Your Brand
If you stand out, the chances of getting more clients increases. Have a good logo design for your company and use bold colors to attract the attention of the viewer. Don't clutter the advertisement but present the picture simply and directly. Outline the benefits in a way the reader gets interested in the work and the hiring process.
Compared to scaffolding and ladders, boom lifts have a huge advantage in time for doing the work and the safety of the workers. You will need to move the scaffolding often and when you have work spread over several acres, this becomes a mammoth task. Use the boom lifts to complete the work fast. You can get in touch with the hiring service providers and get the boom lift of your choice.