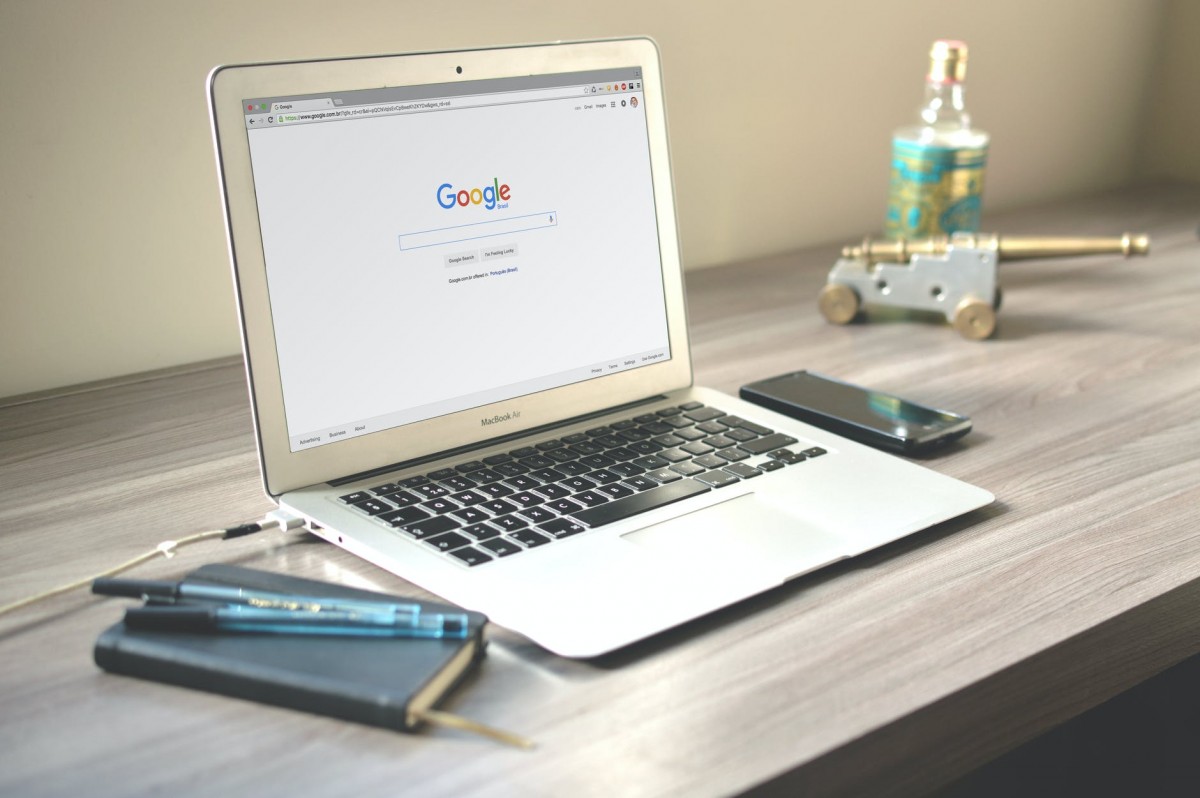 Today, customers are looking for more than just a product or service. When they are making their buying decisions, their personal feelings about the brand in question also play an important role. The public image of a brand, the way they interact with their customers, and the values they advertise are more important than ever. Here are a few ways in which you can connect with your audience and promote your brand at the same time.
Stay active on social media
In order to connect with your audience, you need to be where they are. Today, social media sites are the main hubs of the internet, so they are the perfect place to share your content, advertise your promotions, hold contests, and reach large numbers of people with little investment. However, that does not mean it's an effortless way to do so. Every social media site has its own tools and constantly changing algorithms, and mastering these is not always easy. You also need to post consistently and keep the quality of your posts high while steering clear of hard selling that will put your followers off. Gathering followers is not the whole story, though. Social media is valuable to brands because it's a channel where they can directly communicate with their audience, too.
Interact
As we just mentioned, social media is where you can communicate with your customers the most easily. And they know this too. People don't shy away from asking questions in the comment sections and oftentimes, they even treat a brand's social media page as customer service. Therefore, pay attention to what kind of impression you make in these instances. First of all, keep an eye on your notifications. Keep a conversational tone and interact with your audience's feedback. Like comments, reply to questions as often as you can, engage in friendly conversation but don't be too pushy. Interaction does not need to be limited to social media, though. Being active in online communities and seize opportunities where you can show off your expertise and boost awareness of your brand. Quora and Reddit are just two examples.
Don't forget email marketing
Email marketing is still alive and well, in fact, it is one of the most effective marketing channels with a massive ROI. People who have subscribed to your mailing list have already expressed interest in your brand, so it's worth putting effort into an effective email marketing campaign. There is a lot of fine-tuning that needs to be done in order for a promotional email not to come off as a nuisance. Allow your customers to choose the frequency at which they wish to receive your offers, and don't make unsubscribing difficult. Make sure you customize your emails to each customer, not only to make it more relevant for them but also to make it feel more personal, too.
Keep your blog up-to-date
With most people using Google as their go-to helper whatever question they need the answer to, it makes sense that brands are in a fierce competition to get on top of the search results pages. Just having a website is not enough. Adding a blog section can, however, make your efforts worthwhile. Dabbling into content marketing will not only provide you with content you can share on your social media pages, but informative blog posts will also bring a wider audience to your site, familiarizing them with your name. However, keeping a blog up-to-date can be difficult. Therefore, you should know that recycling content from time to time is completely fine. Update that old post with new statistics, or give a heads up on the developments of a news story.
Take it a step further with video
We just mentioned how important it is to keep the content coming. You should not limit yourself to a single medium, though. Besides publishing written blog posts, investing in video production could greatly enhance your content marketing efforts. Today, video is the most preferred content type on the internet. It's also the most effective one, communicating information clearly while engaging the viewer with visuals. From video ads that get the message across in mere seconds to explainer videos and tutorials, you have a lot of opportunities to promote your brand. Video content can even bring your audience closer to you by giving a face to your company, making it easier for people to connect and relate to you. For instance, well-organized live stream conferences will boost brand awareness while engaging viewers in topics they are interested in, no matter where they are in the world.
Consider paid ads
While you can leverage many marketing channels for free on the internet, you can still consider paid options as they can be effective and cost-effective at the same time. Pay-per-click ads only require you to pay if your ad is clicked on, but they are actually seen by a lot more people than that. Still, to maximize what you get out of them, it's best to turn to professionals. You may also consider paid advertising on social media. On social media pages like Instagram, ads are hardly distinguishable from regular posts so they are less intrusive. Since these sites are also quite precise when it comes to targeted ads, you can rest assured your ad is shown to people who are likely interested, maximizing your ROI.
Reach further with reviews and referrals
The promise a brand makes instantly becomes more credible when a customer backs it up. People trust both online reviews and in-person referrals from people they know, and earning good word of mouth will be one of the most effective ways to grow your customer base. If you've executed all the previous steps right, you will have no problem turning your loyal customers into brand ambassadors. Start by actively gathering feedback. You can use positive reviews to promote your products, while how you react to less positive ones will speak volumes about your brand. Show concern when a customer is dissatisfied and make sure the dispute ends on a positive note. You can also create a referral program and let your customers speak instead of you.
Thanks to the internet, people have a massive choice when making buying decisions today. Therefore, brands have to step up their game to win over their competition. Making an effort to connect with your audience while promoting your brand is a great way to boost both brand awareness and brand loyalty. The aforementioned methods can all bring great results, so don't hesitate to implement them.