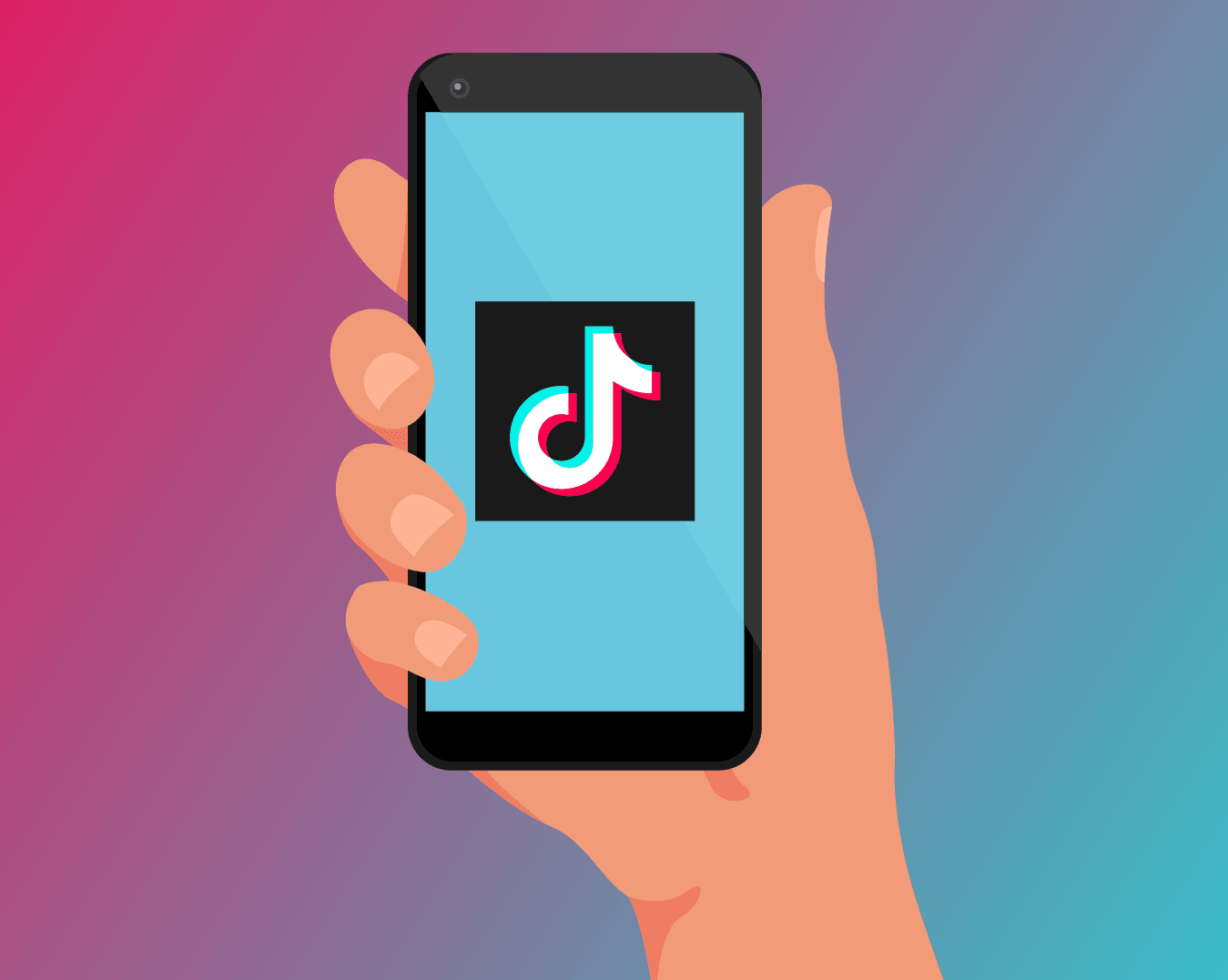 Are you wondering how to generate a reach on TikTok?
TikTok is one of the most popular and highly visible social media platforms in the world. It provides several opportunities for creators, brands, businesses, and influencers to promote theirs to a loyal audience. With more than 1 billion users, TikTok is growing day by day. 
A huge number of brands heavily use this platform to grow their market and generate millions of views through simple and unique video content. Starting your TikTok marketing journey and making your first video is simple. All you need to do is understand the TikTok algorithm and how people get maximum exposure. 
In this article, here are 7 TikTok growth hacks that help to enrich your brand in 2021. 
1. For You Page 
TikTok For You page is one of the most effective ways to grow your profile and go viral on the platform. The For You page is similar to the Instagram explore page, where you can see trending content from different creators. 
Compared to other social media platforms, TikTok users spend as much time scrolling the For You page. You can follow lots of content creators relevant to your industry and don't follow yet. 
When your content hits more likes, views, comments, and shares, you will get the chance your video will get featured on the TikTok "for you" feed. So, your brand will reach thousands of people and get great exposure.  
2. Video Conversion Rate
TikTok allows you to calculate your conversion rate based on your total video views and users who visit your profile page. The conversion rate from viewers to followers is based on the viral videos on the TikTok page. 
For example, a video with one million views will gain 3000 to 10000 new followers. If your content is relevant to your business or brand, you will get the chance that these followers will turn into your potential customers. 
3. Engagement Rate 
TikTok's engagement rate is based on your video views, likes, comments, and shares. If your video gets more likes, comments, and shares, the engagement rate will increase drastically. You can get a number of TikTok video likes through unique and fresh content. Because people always love to watch where the content is different from others. 
While sharing videos on TikTok, you can add suitable hashtags and engaging calls to action buttons. It will encourage your audience to interact with your content and drive traffic to your website. 
4. Posting Time 
Do you wonder how to reach your product and services to larger audiences? 
Posting content at peak time is the best strategy to reach your target customers and increase conversations. TikTok analytics gives clear data about when your target audiences are active online and what type of content they watch more. So, you can follow this data while posting content on TikTok. 
But, you need a TikTok pro account to access your analytics page. To switch your TikTok personal account into a pro account, 

Open the TikTok app on your device.

Move to your profile page and click the privacy and settings option. 

Select manage my account icon. 

Here, you can see the switch to the pro account option. Click it. 

Follow the displayed instructions to complete the process. 
5. Locality 
Compared to other social networks, locality plays an essential role on TikTok. When you're creating and uploading content in your local language, the TikTok For You page suggests adjusting your location. It is a big advantage for small and local creators to reach their message beyond the location. 
Moreover, many influencers use this feature to grow their exposure, gain lots of engagement around their area, and become well-known people in a smaller circle. 
6. Hashtag Challenges 
Hashtag challenge is a new and innovative way of TikTok, which helps to show your brand in front of a wider audience and build brand exposure. Everyone can create and participate in hashtag challenges through one click and create a new video based on the specific topic. 
Moreover, you can find trending hashtag challenges on the TikTok "Discover" page and "For You" page. Usually, hashtag challenges have a great potential to launch new products and create brand awareness. 
7. Use Internal & External Tools 
TikTok encourages its users to use internal and external video, audio editing features. When you upload videos on TikTok, you can use these features to give high resolution and change the look and feel of your videos.
Even participating in engaging challenges, using trending music and editing features will help you to gain a maximum reach and show your profile in front of a huge audience. 
8. Discover Page
The Discover page is located at the bottom of your screen that helps to search and find specific videos and trending hashtags relevant to your industry. It is an easy way to get more trending contents that are relevant to your brand and use them to create your own videos. 
9. Quantity Is Good Than Quality
It is a great strategy to capture a lot of audience attention and get better engagement. If you want to compete with all other creators, posting 5 to 10 times per day is the best tactic to develop your skills and build a strong community around the TikTok platform. 
After you post certain content on your profile, you should measure what kind of content engages well and happy with your audiences and followers. It will help you to frequently create your content based on that particular theme, not at all. 
Wrapping Up: 
TikTok is amazing for finding trendy content and building a strong following. The success of TikTok will depend on, 
Creating high quality content

Being consistent 

Engage with your community

Make use of editing features
These are excellent strategies to create your content very well, and that makes an impression to watch your content again and again. Using these TikTok growth hacks, you can easily create a successful marketing channel, get more engagement, build brand awareness, increase revenue and get an effective consumer base!
Author Bio: 
Alison Williams is a social media content writer who works at Flatfitty, she is an experienced social media analyst, and her passion is to contribute to engaging content for authority blogs and websites.You can also visit her online at Twitter.com!