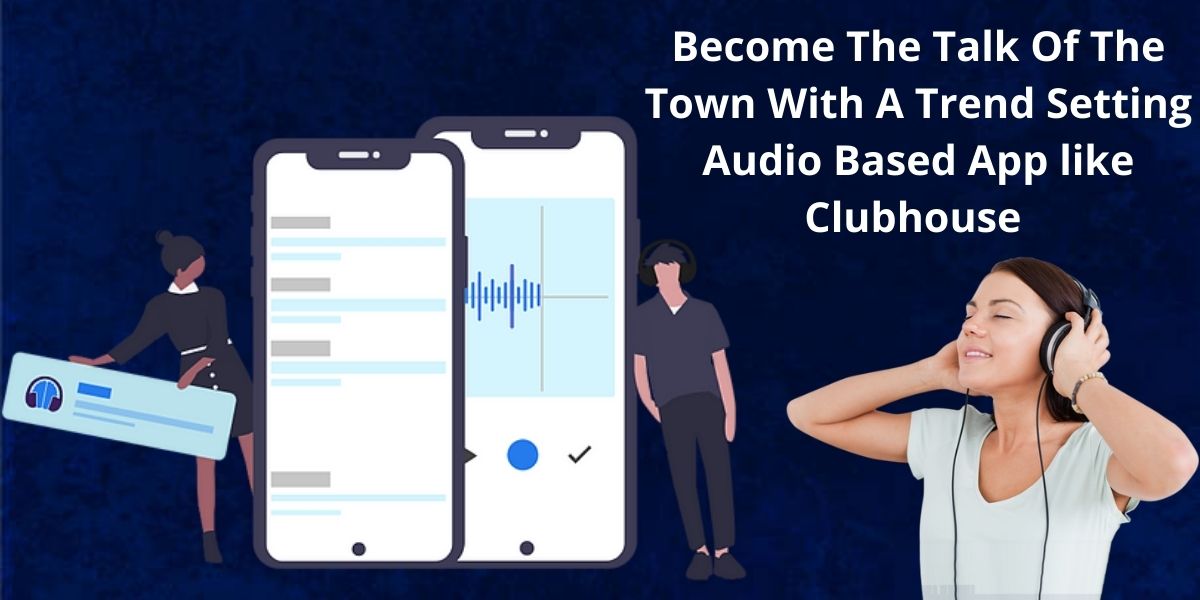 Social media apps are making buzz around the world. Ever since Clubhouse entered the market, the surge it has created was splendid. Initially, it was aimed at a niche market, but then its outreach has made several big names enter the audio-based social media. For example, even Facebook and Twitter have made revelations to launch their new alternative to the Clubhouse app. Spotify has also recently launched its audio-based app called Greenroom.
Many entrepreneurs are marching towards venturing into audio-based social media apps. At this point, I thought of discussing developing a Clubhouse clone app.
Some interesting facts and numbers about the Clubhouse app
Ever since the app was launched in April 2020, the app has been downloaded by 18 million users. 

By February 2021, the app gained around 10 million users. 

As of March 2021, 10 million global users using the app.  

The global outreach of the app has invited several entrepreneurs to make their entry into the audio-based apps.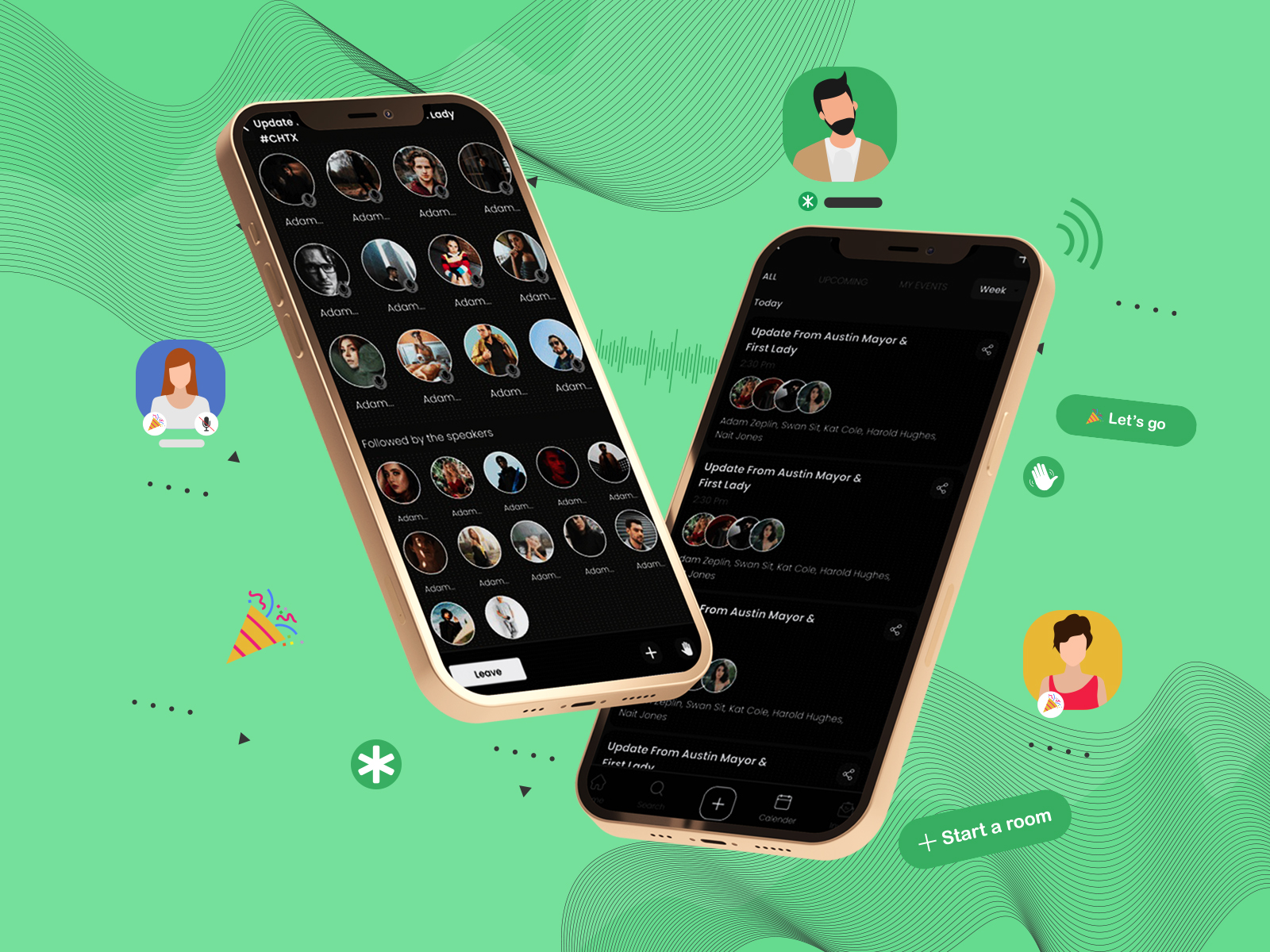 What do you mean by Clubhouse clone, and how does it work?
The clubhouse clone is a replicated version of the already existing Clubhouse app. By replicating the features and models of the standard app, you can also save time and money. With a white-label Clubhouse clone script, you can edit and customize the app the way you want it to look. 
The most interesting thing is that there are ready-made apps with which you can launch your app in no time. It will definitely take you nearly 6 to 7 months to develop an app from scratch, and opting for a ready-made app will take you only a few weeks to launch. 
What are the exciting features of a Clubhouse clone app?
A well-developed Clubhouse clone app will have the following features, 
Sign-up process 
The users can download the app swiftly from their respective app store or play store. But they can sign in only if they receive an invite from their friend. Until then, they cannot sign in to the app. 
Profile management 
Every user will have an individual user profile with their bio, photo, joined date, and friends list. The users can edit their profiles whenever they want. 
Rooms 
In Clubhouse clone, the rooms are the forums where discussions take place. People can join or either create their rooms where they can discuss different topics. 
Clubs 
The clubs are like groups you find on Facebook or Whatsapp where people used to create groups with particular participants. In the same way, the users can join or create clubs to host discussions among the club members. 
Notifications 
The app will send notifications to the users regarding important updates and events. However, if someone follows the users or if someone is hosting a room, they will receive notifications in their app. 
Search option 
The search option enables users to search user profiles with whom they would like to connect. They can also search rooms to participate in discussions.  
Where can I get my Clubhouse clone app development?
There are several app development companies for ready-made cloned apps. You can approach them to get your Clubhouse clone app. Remember, if they are well-known with audio-based app development. Make sure that the app development team is updated with technical support and all. 
The cost for your app will be decided based on the features, app design, and app platform you choose. Accordingly, you will pay for the app development. 
Wrapping up,
Audio-based apps are creating new trends in the market. Apps like Clubhouse, Audius are the next-gen apps that have gone beyond social media apps. You can also become a tycoon in audio-based apps with an app like Clubhouse. Research about the existing app development companies and reach out to them to get your app development.