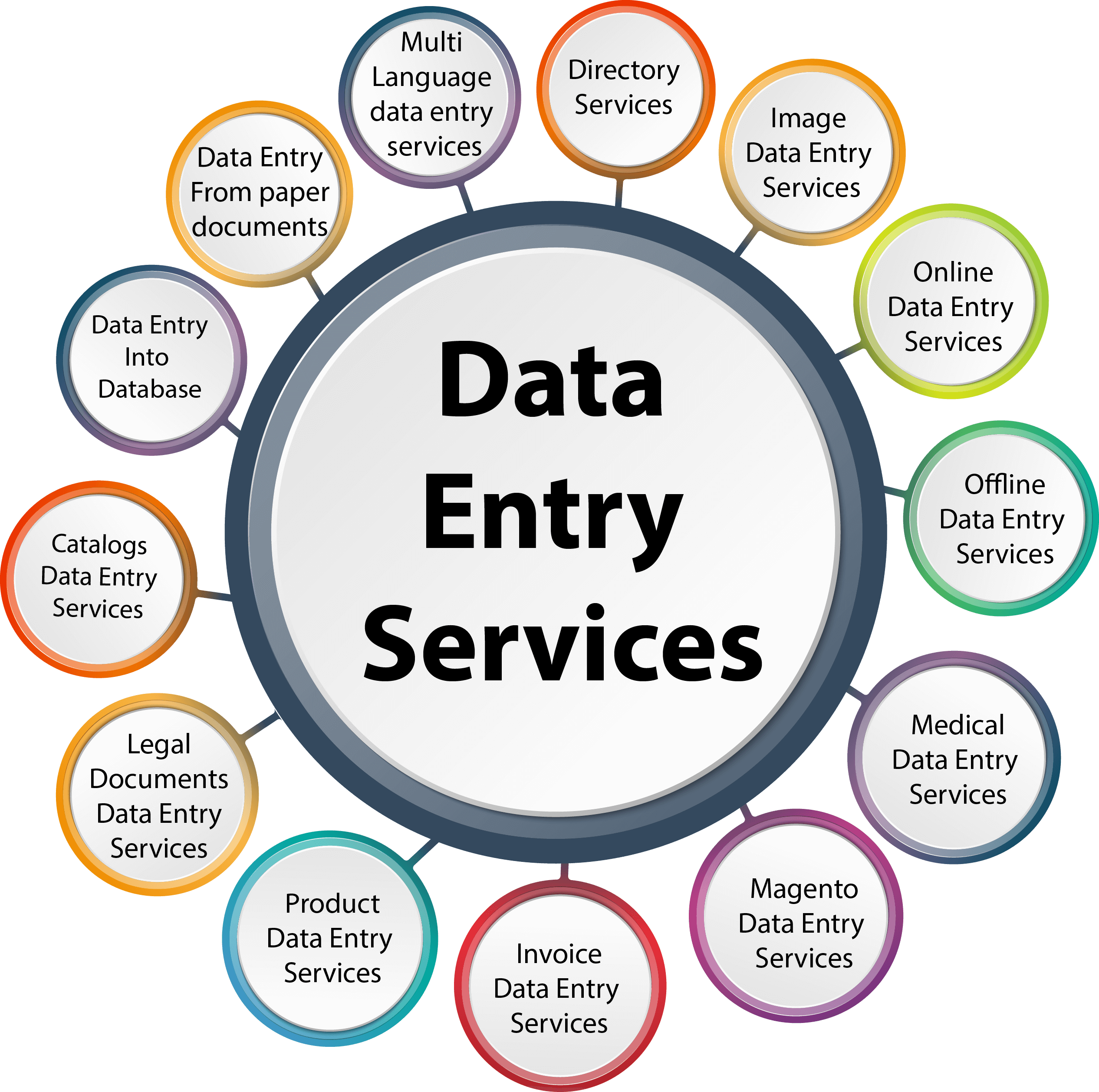 A Freelance Writing You can Rely on for your Writing Jobs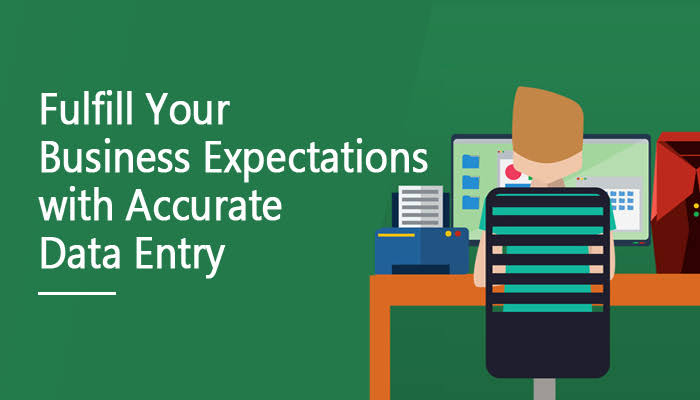 I am Ntsingiselo Mweli, a Word Processing specialist with the love of data entry and analysis. I am proactive in Adobe Acrobat Pro and Microsoft Word.
I am a skilled data entry operator with proficient typing skills and focusing on maintaining high-quality data with accuracy and good attention to detail.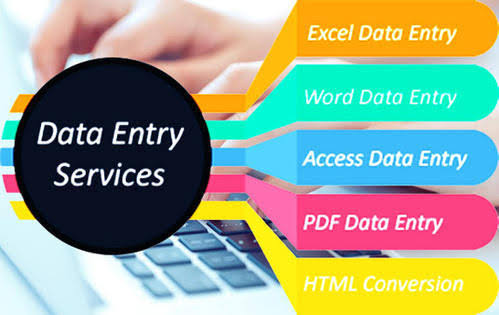 Data Entry and Database Programming
I provide accurate data entry from any format-hand writing originals, typed copy, online sources or scanned images.  I can also integrate document scanning and Business process outsourcing into your project if warranted.
Accuracy and Validation 
Data Entry with double key verification, where keying is literally done a second time by a different clerk, is offered for extremely critical data. Your data is then scanned for accuracy by a customized editor program, and my personnel manually review any questionable entries that arise, if needed, the process is repeated.  The data is provided to you in the format you specify.