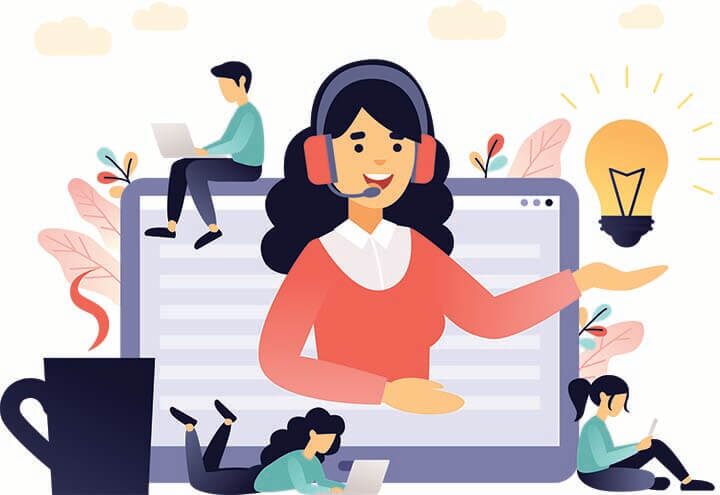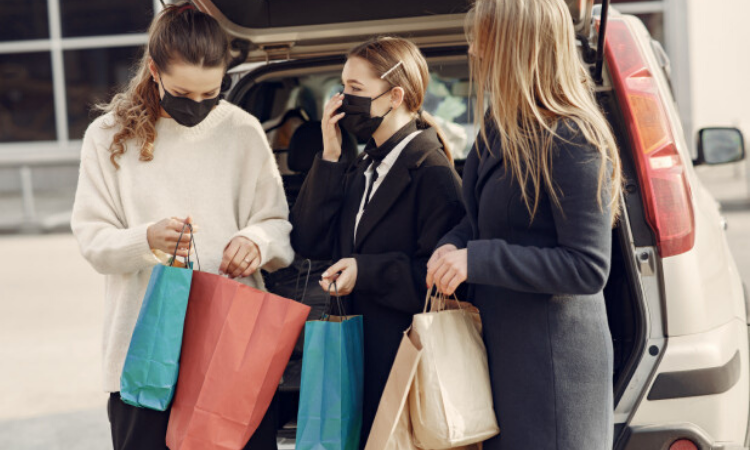 The rise of the novel coronavirus was one that no one could have predicted. While people all over the planet felt the impact of COVID-19, businesses seemed to take an extra beating. With people stuck indoors for most of 2020, local establishments felt the pain of having to shut their doors until restrictions eased. Now that life seems to be slowly adjusting to some type of normalcy, businesses are putting a strong focus on enhancing customer relationships so that they outlast the strain of the coronavirus. From business thank you cards to employee appreciation, there are several ideas worth considering. 
Focus on Internal Development
Your employees are essential to your long-term success. Without the men and women who work for your brand, you would find it difficult to maintain operations and produce the spectacular results your company has come to be known for. When you want to make sure your relationships with your customers remain strong, you first need to look within. Your employees are likely feeling the weight of the previous year and might not have it in them to deliver the best services to clients. 
Fatigue from 2020 is very real. To help your team through the fog caused by the endless onslaught of bad news the year brought, consider incentive programs and other ways to spark motivation. Encouraging breaks whenever possible and allowing for extended deadlines can be a great start. Talk directly to your staff to see what steps you can take in order to make a difference and this will translate to a more positive team that is willing to go above and beyond for clients. 
Send a Message of Gratitude 
You can also improve how your clients feel about you by reaching out to them directly. These days, any amount of human contact can seem amazing. Even when the contact is a message sent through the mail, people tend to really appreciate such gestures. Business thank you cards have long been a way for companies to touch base with their clients. Nowadays, this is an action that can actually make even more of an impact than before. All you need to do is find the right design, craft a message, and you're on your way.
Ordering your cards in bulk can be one of the more practical options available to you. Saving money is quite important for most business owners these days. By ordering in bulk, you'll get more than enough cards to send to all your clients without having to spend a small fortune in the process. Best of all, ordering through Cards for Causes allows you the opportunity to give back with your purchase. Select a charity and the organization will donate a percentage of your sale to a cause you care about. 
Stay Active Online
It goes without saying that most people spent a good chunk of 2020 on the internet. If you want to make sure your business is engaging with customers whenever possible, you can do yourself a huge favor by putting an emphasis on your social channels. Studies show that people are on sites like Twitter and Instagram at a rate much higher than before 2020, which was already high to begin with. By putting funds behind creating content that showcases you as an authority in your industry, you can continue to grow your customer base as you nurture existing relationships.
Though your business might have taken a hit due to the strain caused by the novel coronavirus, there are many options for you to consider in order to start the recovery process. Whether you order some business thank you cards from Cards for Causes or put all your efforts into social media, there are plenty of options available to help you through this difficult time.