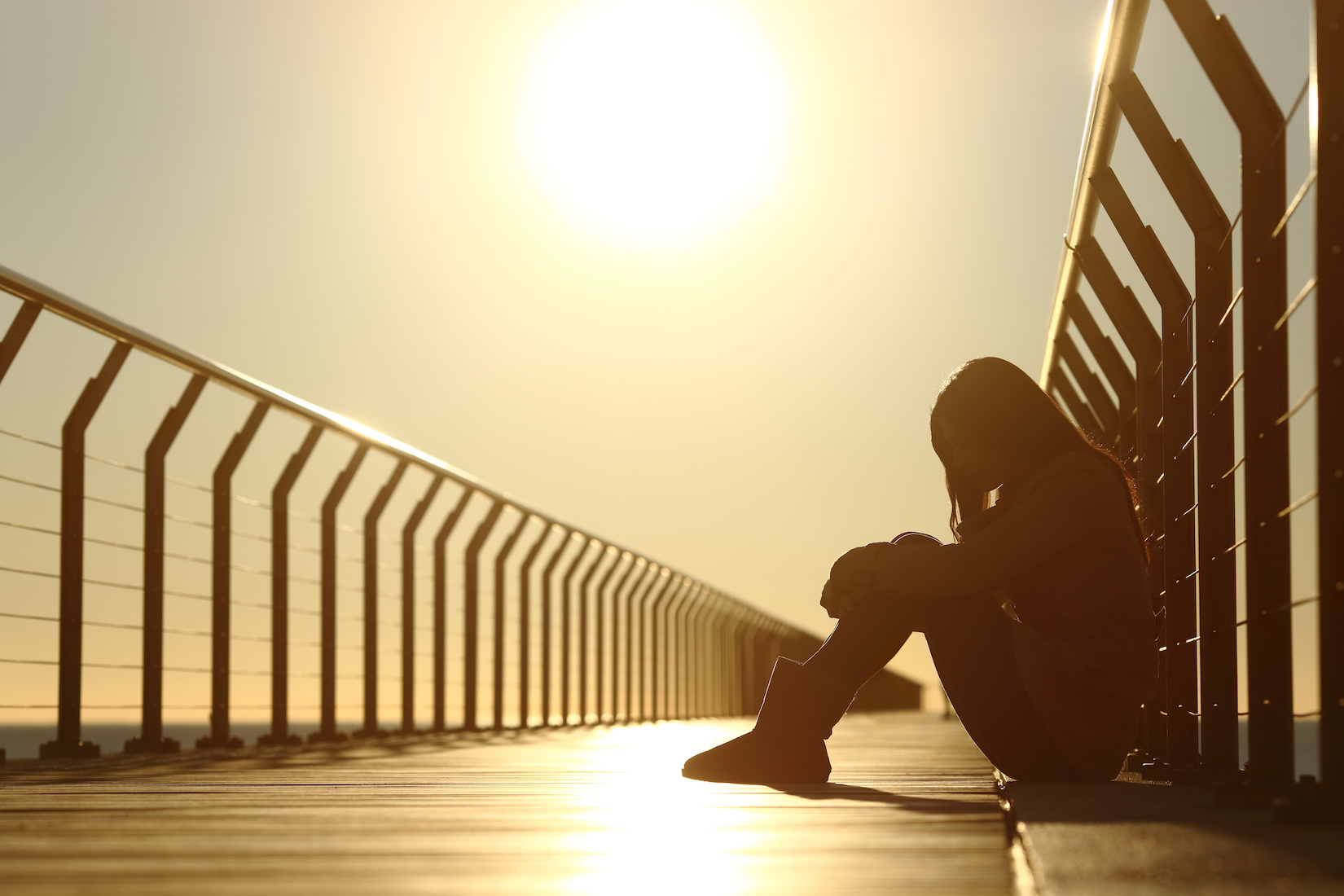 The generational divide between parents and teenagers has always presented challenges regarding fostering a sense of connectedness. Each generation comes from a distinctly different perspective, so it is natural for parents and teens to clash. Parents of teens today have to contend with the influence and significance of social media, creating yet another barrier to connection with their child. So what can parents do to cultivate a deeper connection with their teens?
Be there. Carve out time to just sit and chat with your teen

Show up. Attend their sports events or school events

Be a role model. Give them something positive to want to connect to

Share family meals together

Find a mutual interest or passion and enjoy it together
It isn't only the connection between parents and teens that can have a positive impact on this age cohort. According to an article published in Children and Youth Services Review [Foster, et al.], teens benefit from having a connection to school, peers, and community as well. The findings of the study showed that youth who felt more connected to parents, school, and community had lower levels of depression, social anxiety, and suicidal ideation. This sense of connection becomes a protective factor against potential behavioral or psychological problems during the teen years.
Some of the ways that parents can help their teens connect with school, peers, and community include:
Encourage the teen to participate in sports, clubs, or social events at school

Create a welcoming home environment where the teen can bring their friends to visit

Encourage volunteer activities through the church or other community organizations
Dr. Arastou Aminzadeh founder of BNI Treatment Centers.