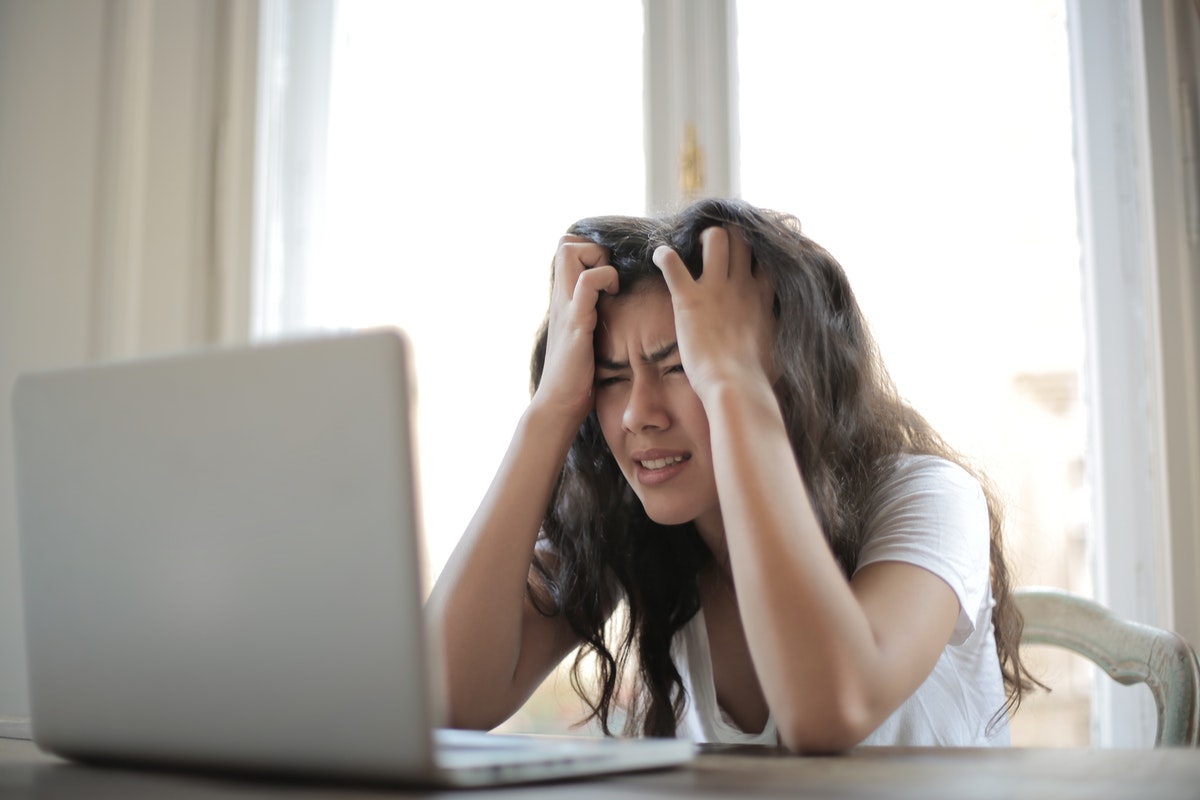 Being in the wrong job is not a pleasant experience. Don't stay in your current position just because it is related to what you studied in college. The work environment and working conditions are essential to any employee. If you have doubts about your current career path, this is what you have to read to know if you should leave or stay.
Whatever You Do, You Are Never Satisfied
If you do different activities but do not feel comfortable in any of them, you may not feel passion for your work, and you are not totally committed. Don't worry, this is more common than you think. According to Gallup, only 15 percent of employees in the United States are motivated by their current jobs. But what about the other 85 percent? There are several explanations, including stress and discomfort.
Dissatisfaction can be caused by tasks for which you feel unfit. That is, you are working because you have to and not because you want to. In most cases, this situation can lead to dismissal, especially if you have very demanding bosses. This feeling also comes from doing tasks that don't look like the ones you learned in college.
If you are a recent graduate, your bosses may not want to give you complex tasks immediately; however, many companies allow employees to be promoted after obtaining the necessary experience. If you feel like you have no motivation and everything you do goes wrong, you may be in the wrong place. Searching for new goals is not a bad idea.
They Underestimate Your Talent and Underpay You
Money is a sensitive issue. Some companies have the idea that a college degree means better pay—big mistake! One of the reasons why many young people do not send their resumes to individual companies is because they only accept people who have graduated from college. But the worst part of this story is that companies that do hire workers without a college degree pay them less.
If you did an online course or a bootcamp, don't let them pay you less: many professionals learned the craft via the web and can successfully work in companies related to their studies. In bootcamps, schools like Code Fellows have sent their graduates to big companies like Google, Disney, Xbox, Amazon, and many more.
It's not about where you learned but about your talent. If you are in a company that pays you less because you don't university studies, you should leave there! If you know your worth, skills, and knowledge, your chances of getting a better job start growing.
You Can't Reach Your Other Goals
Being in a job should be an opportunity for you to start a savings plan. A job's goal should be to get money to live better, buy your own house, your car, start a family, and expand your experience to create new projects. Usually, recent young graduates hope to get an excellent job to meet their short or medium-term goals, but what happens if these terms are too long or impossible to achieve? You must look for another job!
Several features prevent you from meeting your goals. A bad job can cause this effect in several ways. How does your current job stop you from fulfilling your dreams? Pay attention to this list:
They are strict about working hours
In the United States, many workers must work overtime. According to Statista, at least 130 million American employees work full time, some voluntarily and others because they have no alternative. Working long hours a week prevents you from engaging in other personal tasks.
They don't pay you enough
You may be in a job that matches your career, but you won't always have the perfect salary. Before accepting a job, try to compare the average wage. Also, you can look for references in physical companies and remote jobs.
Conclusion
A good job is a combination of several physical and economic factors. The perfect job doesn't exist, but you should always consider what makes you feel comfortable. Make no mistake: your talent and your work time are things that should always come first. If you come to a company that allows you to have time for yourself, pays you fair wages, and offers a healthy work environment, you are in the right place! But if none of that happens, it is time to prepare a new curriculum. You will appreciate it later.