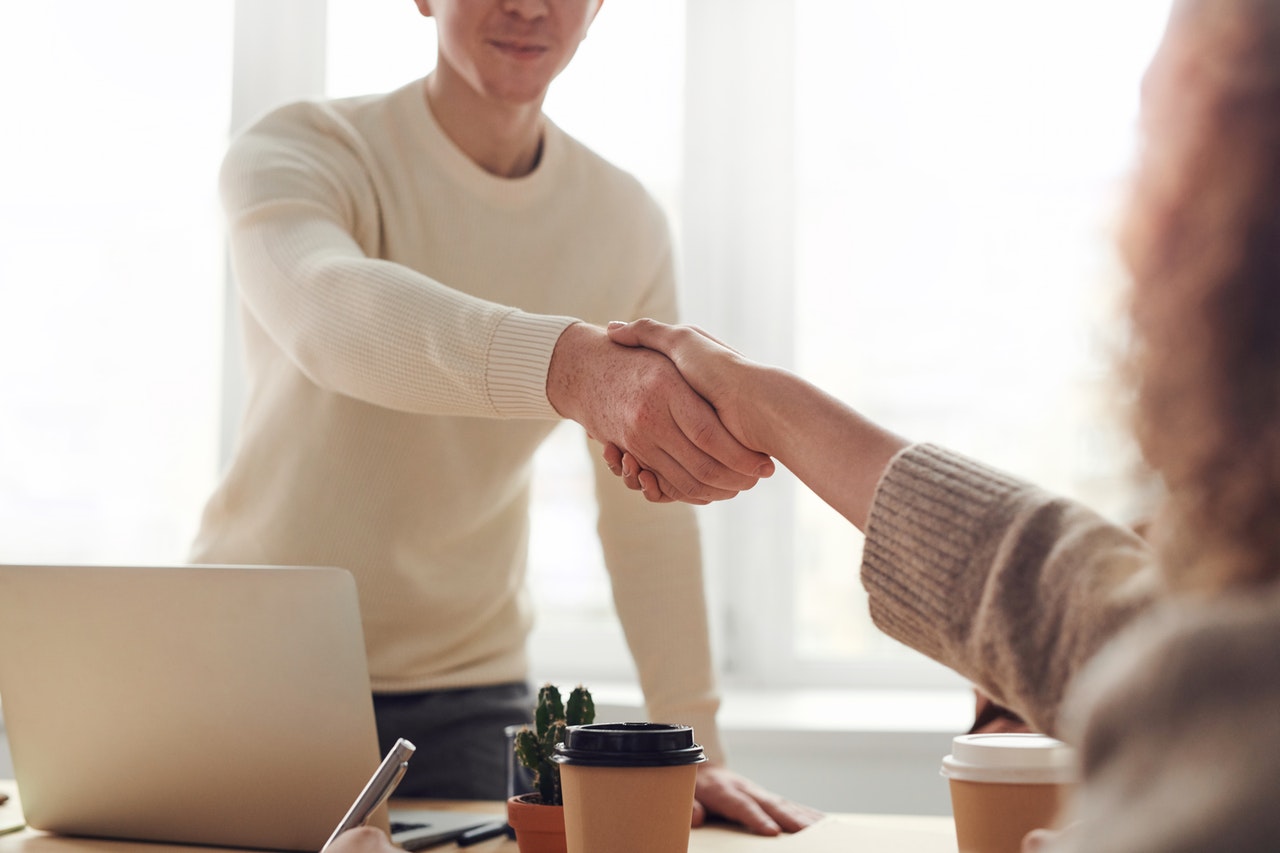 Making your clients feel valued is what will make them fully commit to your business/service. It is what will make them loyal enough to stay even when they get a superior offer from one of your competitors. The longer you keep a client, the more reliable your business model is. Also, due to previous experience, communication will drastically improve. This means that the collaboration will become more efficient. Now, it is clear why you would want your clients to feel valued but how do you actually do it. Here are several tips to help you out.
They say that charisma is nothing more than the ability to give one your full attention. When talking to your client make sure that you actively listen to them. Pay attention to what they're saying and they will be able to tell that by your non-verbal communication. Also, put an extra effort to memorize details that they're saying, regardless if they're personal details or business-related. Bringing this up in a conversation, later on, will make a great impression on them. Sometimes, writing a couple of notes in order to help you memorize it can be a great help.
Addressing people by their full name and title is also known to help you make a great impression. These are just some of the tips that you could find in How to Win Friends and Influence People by Dale Carnegie. It is a great read and it is highly recommended for anyone who is just joining the business world.
Small tokens of appreciation
One of the ways to make your clients feel truly valued is to do something beyond your scope of work. Sure, if you do your job right, this will please them the most but, this is something that they are entitled to. It is a mutually beneficial relationship where they pay for your services. Even if you go above and beyond to deliver your best work, it's still fair compensation, seeing as how you were the one who dictated the price for it. It's not as if your clients expected anything else but the very best.
These small tokens of appreciation, like rich gift baskets, are so impactful because they're unexpected. There's that factor that you did something that you didn't have to do, something that wasn't in your job description, to begin with. These small gifts and gestures make a world of difference.
The next ingredient in making your clients feeling valued is, to be honest with them. Now, this is something that people often misunderstand. Honesty is valued the most when you're supposed to give people the hard truth (tell them something they might not be ready to hear). Keep in mind that there are nice ways to give negative feedback but your key objective is for them to understand the principal message. Twisting words so that the criticism is unintelligible defeats this purpose. Being honest often means saying no to your clients, which is a hard thing to do.
So, how does criticizing your clients and saying no to them help them feel valuable?
By doing these things they will respect you a lot more. This means that your words will have much more impact on them. Therefore, when you give them a compliment or praise them, this will carry a lot more weight. They won't interpret it as flattery or sucking up. Also, when you make a promise, they will be at ease.
Respect their time
The best way to show your client just how much you appreciate them is to respect their time. This is something you can achieve in a number of ways. 
If you're going to a meeting with them, be there 5-10 minutes early. 

If they have a problem, respond right away. Even if you can't resolve the issue right away, at least tell them that you're on it.

Show them that your own time has value, as well. If you just let them ring you up in the middle of the night, they'll get the impression that your time is not that valuable. This way, every moment that you dedicate to them will have a lower value.
Time is a finite resource, which is why by learning how to respect it, you will show more respect to others, as well.
In conclusion
Making your client valued requires you to invest a lot of interest, attention and active effort. Nonetheless, it requires one more thing – it requires you to start valuing your own work. By setting boundaries, your clients will respect you more. Once they start seeing you as an authority, they will put a lot more value into any sign of affection or effort on your part. Making your clients feel truly valued requires a continuous effort. In other words, you need to make this into a pattern of behaviour, not a one-time thing.