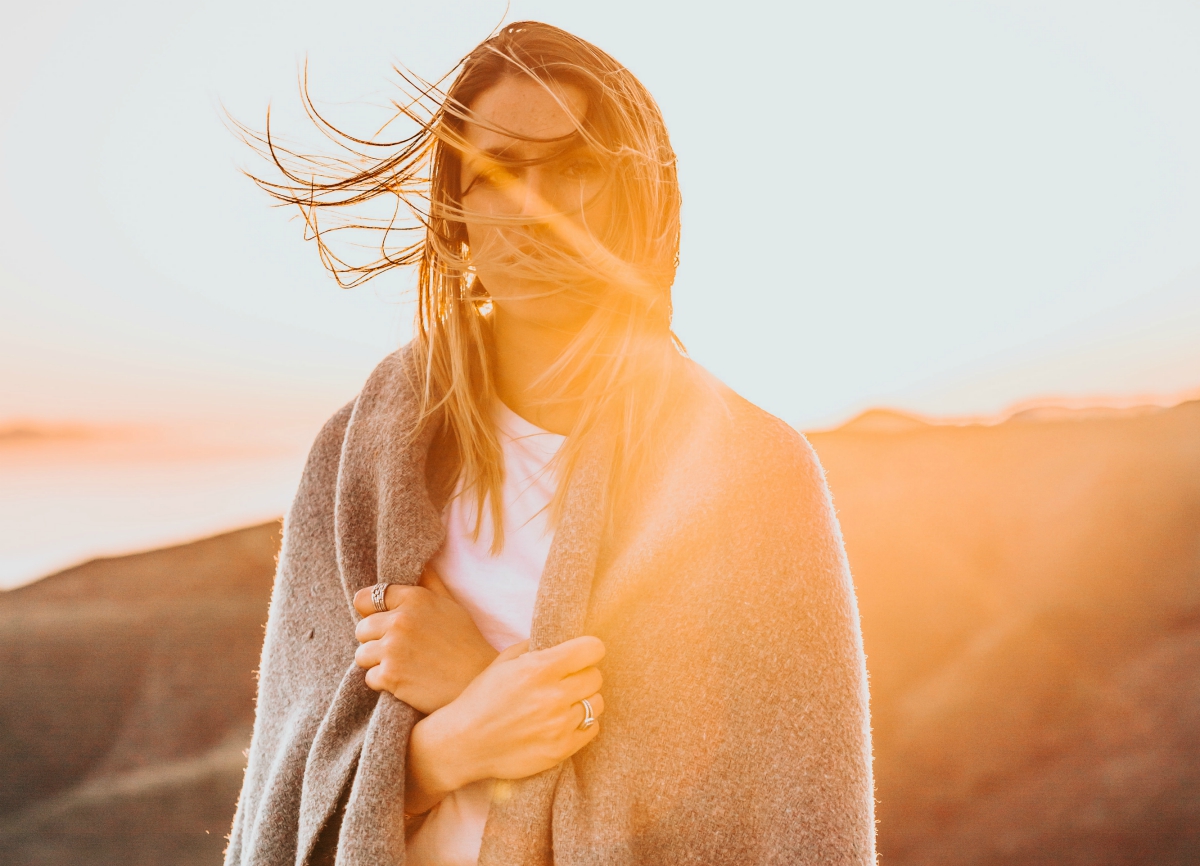 How to Tap into Ease and Give Yourself the Gift of Self-Care when Trying to Heal
There are many ways you can heal your body and mind, and it's interesting to note how emotional distress can make you experience physical discomfort, and how physical discomfort can negatively affect your mindset and your emotional well-being. But that mustn't discourage you. Whether you are going through grief and are focusing on overcoming the burden of personal loss, or if you are experiencing any kind discomfort, you need to take matters into your own hands in order to heal yourself emotionally, spiritually, and physically. After all, your goal is to live a life imbued with health and happiness.
Your first order of business is to tap into ease and give yourself the gift of self-care, to find your bearings once more, and make a plan for long-term rejuvenation and eternal bliss. With that in mind, let's go over the five steps you need to take in order to tap into ease, heal your body and mind, and set the stage for a thriving future.
Understand the need to heal
The first step towards healing is understanding the root cause of what you're experiencing. Sometimes, emotional stress can come from a nagging injury, or perhaps this weight that you're feeling on your shoulders comes from an experience that belongs in the past. Whatever the case may be, your goal should be to heal your body and your mind in order to rejuvenate your spirit.
On the other hand, you might be experiencing emotional distress for a myriad of other reasons, but it's important to identify the root cause if you are to begin the chapter of healing. If you're feeling stressed out all the time, be sure to analyze your lifestyle, check if you're eating well, and scrutinize your relationships to see if you have any toxic people in your life that are holding you back. Once you understand why you're feeling the need to heal, you can start making a plan for a swift recovery!
Enter a state of mindfulness
The mind controls the body, your every thought, your every action, and every breath. Within your mind resides your consciousness, which means that if you learn to control it, you can learn to banish emotional and psychological stress, and even learn to rejuvenate your physical self. To achieve this, you need to enter a state of mindfulness that will help you improve your long term mental and physical health. The best and most effective way to achieve this state is to learn how to meditate, and to do it on a daily basis.
Mindful meditation can help you on your path to healing and lifelong well-being by allowing you to balance your emotions and release any negativity into the ether, but it can also help you improve your immune system and even keep stress and depression at bay. In short, a state of mindfulness allows you to retake control of your physical and mental self.
Banish cigarettes from your life
To de-stress and find a sense of calm during trying times, many of us reach for cigarettes, which you know is an unhealthy habit that does more harm than good. Instead of smoking, you should look for healthier alternatives that don't contain harmful ingredients and produce a more rejuvenating effect without forcing yourself to suddenly kick a long-term habit.
Vaping is one of those alternatives that can help you quit smoking and put your mind at ease when you're feeling stressed. Most importantly, the best disposable vape pen out there won't contain tobacco, so you can enjoy it for the taste and the aroma without fear of inhaling this toxic substance. This is just one of the ways that can help you reduce stress and anxiety, but also enter a state of calm and composure. What's more, vaping can prevent you from automatically reaching for cigarettes when times get tough, allowing you to lead a healthier life overall.
Create a safe space
The healing process can be a long one, and you need to minimize distractions in order to allow yourself to properly heal both physically and emotionally. Remember, it's okay to take some time for yourself, it's okay to detach yourself from social media, and don't worry, your friends and family will understand if you go under the radar for a while.
Your priority is emotional and physical detoxification right now, and that means that you need to surround yourself with the things that make you happy, but that also allow you to be yourself, and to reach deep down for some quiet introspection. Create a safe space in your home, and give yourself the time you need to heal your mind, body, and soul.
Let sleep heal your body and mind
Finally, always remember that there are few natural ways to heal that are as powerful as a good night's sleep. Emotional and physical stress can cause insomnia at times, however, when you commit to sleeping well and when you take the steps we mentioned before, you should have no problem putting your mind and body at ease enough to fall asleep. Make this a ritual, and be sure to get quality sleep every night in order to allow your body to heal and your mind to regain clarity, positivity, and alacrity. 
Wrapping up
Self-care is imperative in these stressful times, especially if you feel that you have to take a step back, revisit your needs, and focus on healing. After all, if you are to love others, you first have to rekindle the love you had for yourself. Be sure to take these tips to heart in order to pave the road to lifelong well-being.