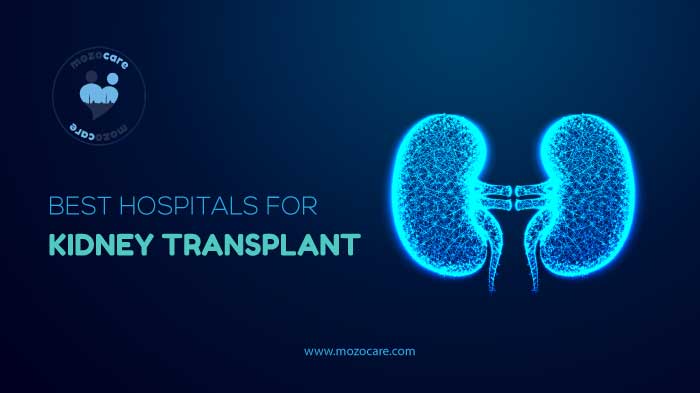 Kidney transplantation in Turkey
 Turkey is one of the leading countries in the world that has a high success rate in kidney transplantation from live donors. Its world-class service, highly qualified healthcare professionals from reputed universities, and advanced healthcare system have attracted people from Europe, Asia, Africa, and all other parts of the world.
Before we dive into the reasons for choosing Turkey as a kidney transplant destination let us understand kidney transplantation in brief.
 Turkey – A renowned place for kidney transplantation
Many suffer from kidney failure but the number of donors does not match the number of recipients. There has been a lot of improvement in kidney transplantation in Turkey. Public health awareness with the help of the Health Ministry has managed to fill the gap to a certain extent.
Turkey is one of the countries that invests a lot in the health sector. There has been a rise in the number of patients visiting Turkey for organ transplantation. It seems Turkey is becoming a favorite destination for kidney transplantation
Kidney transplantation activities are growing with time. Due to a large number of kidney donors, highly experienced doctors, qualified professionals from reputed universities, and its cost-effective procedures, Turkey is attracting people around the world.
Also, the cost of kidney transplantation starts from 20,000 USD to 27,000 USD without compromising the quality of care when compared to some developed countries.
Turkey's position in kidney transplantation in the world
Turkey stands amongst one of the top countries for cost-effective kidney transplantation from live donors. The cost of surgery when compared to other developed countries is far less.
Turkish doctors have been performing kidney transplantation since 1975. The efficiency and ability of Turkish healthcare professionals are demonstrated by cross kidney transplantation operations in Istanbul in 2018.