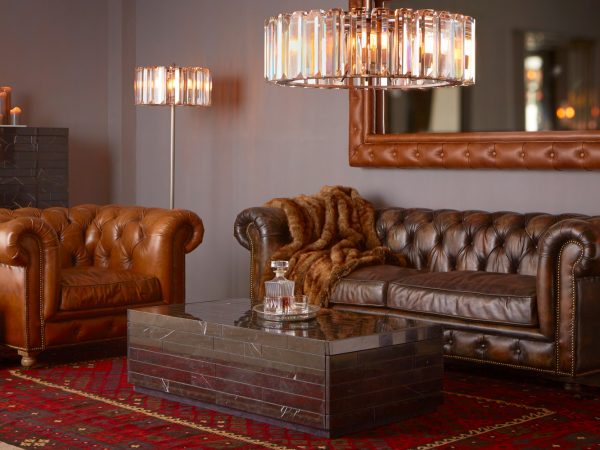 Modern sofa upholstery encompasses a wide range of materials, designs, and styles that are used to cover and enhance the appearance and comfort of sofas. When considering modern sofa upholstery, several factors come into play, including the choice of fabric or material, color, texture, and design.
Fabric Choices:
Leather: Leather upholstery is a popular choice for modern sofas due to its sleek and luxurious appearance. It comes in various finishes, such as full-grain, top-grain, and synthetic options.
Fabric: There are numerous fabric choices, including cotton, linen, velvet, microfiber, and more. Each fabric type has its unique texture, durability, and cleaning requirements.
Synthetic Materials: Many modern sofas feature synthetic materials like polyester, nylon, or acrylic for added durability and ease of maintenance.