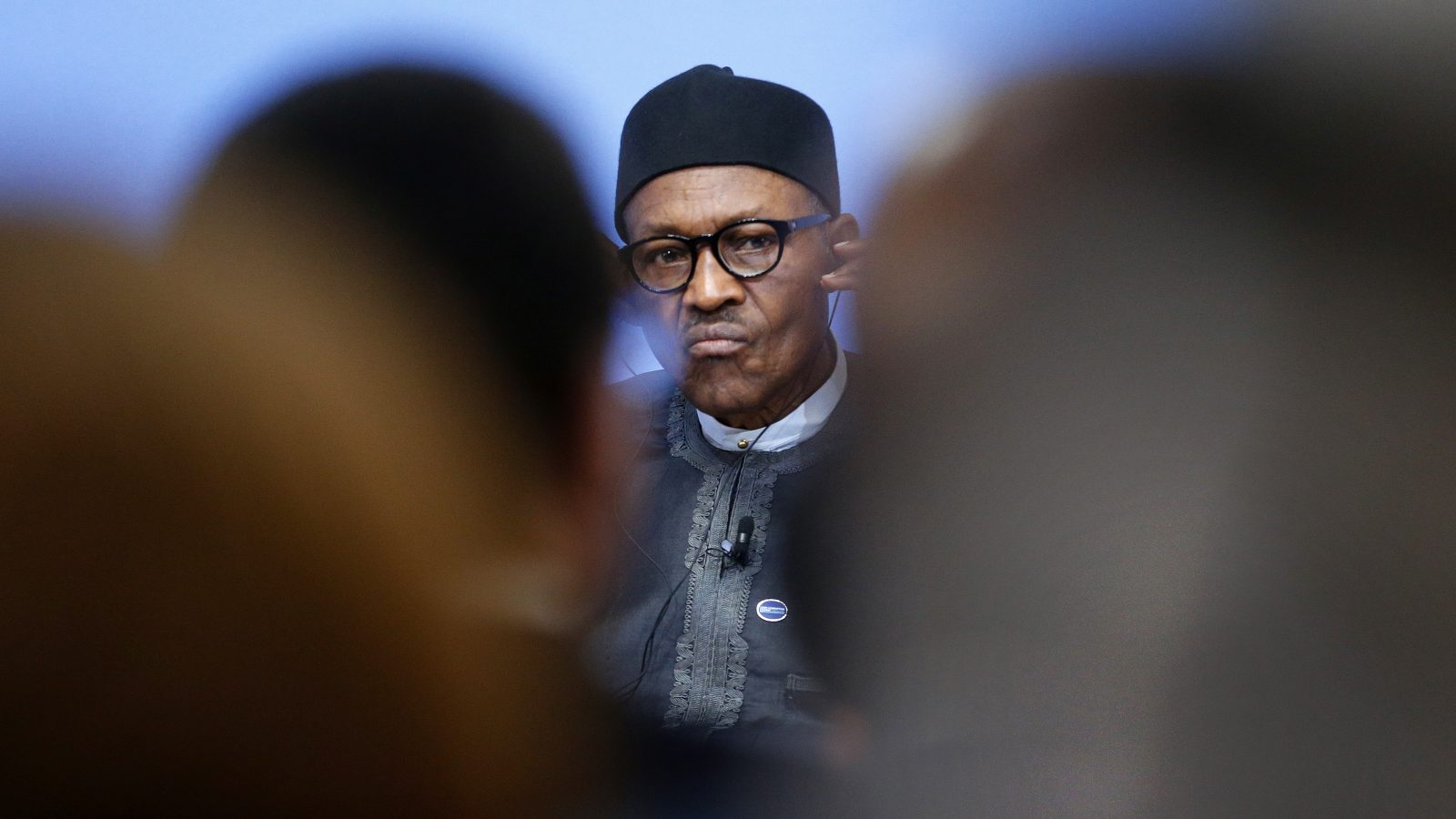 The last week has been a rollercoaster at the highest levels of the Nigerian government, as key figures grapple internally with a brazen attempt by some senior officials to enforce control of social media in the country.
On June 4, the government announced the "indefinite suspension" of Twitter after the social media platform deleted a post from President Muhammadu Buhari's account for violating its policy on abusive behavior.
The decision to suspend Twitter was swift, according to two highly placed sources in the presidency, who spoke to Rest of World on condition of anonymity because they are not speaking on the government's behalf. Both suggested that the current clampdown is being engineered by Lai Mohammed, the country's minister of Information and Culture. Despite his mandate to promote better delivery of information to the public, Mohammed has been a keen proponent of social media restrictions in the country.
"I have always advocated for the regulation of social media because of the harmful effects of fake news, and I am still of the same view that social media must be responsible," Mohammed told the BBC last week.
Although the sources indicated that president Buhari was informed of the move to ban Twitter ahead of time, they say he was not personally involved. They also suggest there was a clear split among the president's advisors over the decision.