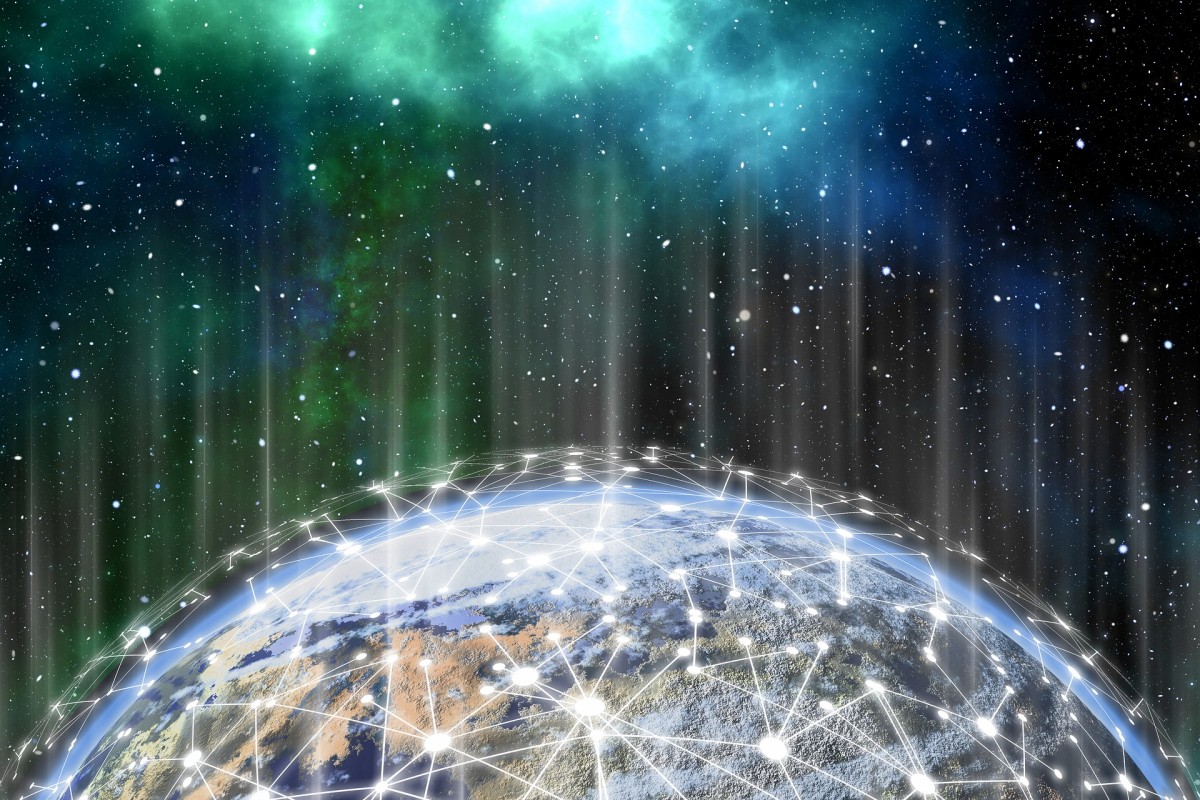 Like the rest of the world, many residents of Africa are shifting their focus from traditional finances to cryptocurrencies. 
The good news is that cryptos usually know no boundaries. So, the majority of crypto-related services are accessible from almost all countries in Africa. Many of these services are also available for mobile devices — check here to learn more about mobile crypto & fiat banking. 
This means that the world is moving towards the next stage of the financial revolution as a whole, and crypto owners in Africa are part of it. 
If you have no experience using cryptocurrencies, please take a look at our short guide. It should help you choose the best wallet.
Is It Really Necessary?
The only way to store cryptocurrencies is by using a special piece of software.
Some wallets are used for one cryptocurrency, while many others accept plenty of coins. For example, there are special Bitcoin wallets that only accept BTC. Some wallets only support cryptocurrencies that are part of the same decentralized network. The most popular are ERC20 wallets. They only accept tokens from the Ethereum blockchain.
Every crypto wallet comes with a wallet address, often referred to as a public key. This address is used to receive cryptocurrencies after you exchange them or if someone sends them to you.
Crypto wallets also have private keys, which you need to remember in order to be able to use your funds. Please take into account that you cannot replace or retrieve such a key — it's unique.
Let's take a look at the most popular options for cryptocurrency owners in Africa.
WLX
The reason we listed WLX first is that it's not a traditional cryptocurrency wallet. What makes it stand out from the pack is the fact that it accepts fiat money as well. In other words, apart from Bitcoin and several other popular cryptos, you'll also be able to store your fiat currencies, such as USD, GBP, or EUR.
WLX also offers conversions. This means you can exchange fiat currencies in a matter of seconds. Needless to say, you'll also be able to swap, send, and receive cryptos in no time.
In a way, WLX offers the best of both worlds. It really is a very convenient way to store your fiat money and cryptos.
WLX is a mobile app, which means you'll be able to take care of your finances on the go.
Electrum
This is another wallet app that allows you to store, send, and receive BTC. The program is currently available for all three major desktop operating systems. You'll be able to use it on Linux and Mac, as well as on Microsoft Windows.
One of the major advantages of this app is that it's pretty light. You can install it quickly and start using it for storing Bitcoin right away. The app also features a friendly user interface, and it stores your private keys on the device. Still, Electrum does come with a couple of powerful features that can help experienced users. 
One downside to Electrum is that it only accepts BTC. So, if you want to store other cryptocurrencies, you might have to choose a different option.
FreeWallet
This wallet is described as a hybrid. You can store more than one cryptocurrency in it. FreeWallet is also available for both mobile devices and desktops as a browser-based wallet. 
It stores more than 20 popular cryptos and even allows you to purchase some of them using a fiat banking option.
Still, FreeWallet is designed as a mobile-first platform. You'll have the best possible experience if you access it on your phone or tablet.
Jaxx Liberty Wallet
Jaxx is another name you'll often hear when picking a crypto wallet. It's also a multi-currency wallet available for PCs and mobile devices. Crypto users enjoy Jaxx because it features a good-looking user interface. Moreover, the wallet uses a cross-platform pairing technology. You can use it on all devices where it's installed, which is not very common.
Other Options
So far, we've only listed software wallets, referred to as "hot" wallets. They are always connected to the web, as opposed to hardware wallets, which you can disconnect and keep somewhere safe. That's why the crypto community calls them "cold" wallets.
The main disadvantage of hardware wallets is that they are expensive. In other words, you'll have to buy the actual piece of hardware if you want to store cryptocurrency on it. Companies that produce these wallets ship them worldwide. But you still have to check manually whether you can obtain them in your country in Africa.
Two popular options are Ledger and Trezor. They come in several different variations. Their prices range from $50 to $100+. Some models are even more expensive than that and cost several hundred dollars. There are also a couple of hardware wallet manufacturers that make quite luxurious products, which cost $1,000+. 
There's one more type of "cold" storage — paper wallets. This is the last option you need to use as many crypto professionals consider it unreliable.
The way paper wallets work is that you print them on paper and save them. To get a paper wallet, you need to use a wallet address generator to get a private and public key, along with a QR code. We won't list any paper wallets here as we don't consider them essential. Still, if you want to use them, make sure to do in-depth research before generating one such wallet.
Final Thoughts
If you're from Africa and you want to embark on a cryptocurrency journey, make sure to select a crypto wallet that will securely store your funds. The good news is that you can use basically any software (hot) wallet as most of them offer their services worldwide. After all, cryptocurrencies are a type of money that knows no boundaries. However, should you choose to use a hardware wallet, please read more about obtaining them in your country.