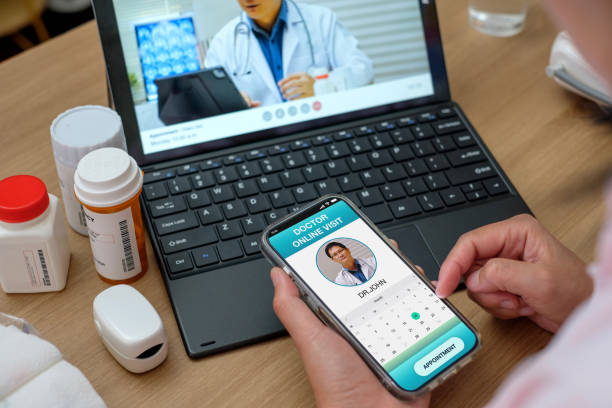 In an era marked by technological advancements and a growing emphasis on convenience, telemedicine apps have emerged as a transformative force in the healthcare industry. These apps are changing how patients access medical care, offering a patient-centric approach that prioritizes convenience, accessibility, and quality. In this article, we'll delve into the revolutionary impact of telemedicine apps and how they are ushering in a new era of patient-centric medical services.
The Rise of Telemedicine Apps: A Paradigm Shift
Telemedicine, which involves the remote diagnosis and treatment of patients using telecommunications technology, has been around for decades. However, the advent of smartphones, high-speed internet, and user-friendly interfaces has paved the way for the widespread adoption of telemedicine apps.
These apps allow patients to consult with healthcare professionals from the comfort of their homes, eliminating the need to travel, wait in crowded waiting rooms, and disrupt their daily routines. This patient-centric approach enhances convenience and encourages individuals to seek medical help promptly, reducing the likelihood of untreated conditions escalating into serious health concerns.
Accessibility and Convenience: A Win-Win Situation
One of the most significant benefits of telemedicine apps is the unparalleled accessibility they offer. Patients living in remote or underserved areas, where healthcare facilities might be scarce, can now receive expert medical advice without travelling long distances. This democratization of healthcare empowers individuals to take charge of their health and well-being, irrespective of their geographical location.
Additionally, telemedicine apps break down barriers for individuals with mobility issues, chronic illnesses, or busy schedules. Parents can consult pediatricians without worrying about disrupting their child's routine, and individuals with chronic conditions can have regular check-ins with specialists without the stress of commuting.
Enhanced Patient-Provider Communication
Clear communication between patients and healthcare providers is vital for accurate diagnosis and effective treatment. Telemedicine apps facilitate seamless communication through video calls, chat interfaces, and multimedia sharing. Patients can describe their symptoms in detail, share images or reports, and receive real-time feedback from healthcare professionals.
This heightened communication leads to more accurate diagnoses and fosters a stronger patient-provider relationship. Patients feel more involved in their care, leading to higher satisfaction rates and improved adherence to treatment plans.
Empowering Self-Care and Preventive Medicine
Telemedicine apps empower patients to become proactive in managing their health. These apps often come with features allowing users to track their health metrics, set medication reminders, and access educational resources. With the information at their fingertips, patients can make informed decisions about their lifestyles and take preventive measures to maintain their well-being.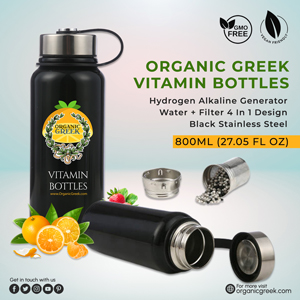 Furthermore, telemedicine apps can be integrated with wearable devices, such as fitness trackers and smartwatches, to provide real-time health data to healthcare providers. This data can be invaluable in monitoring chronic conditions, identifying trends, and making timely adjustments to treatment plans.
Challenges and Future Directions
While the benefits of telemedicine apps are evident, challenges such as data security, regulatory compliance, and equitable access must be addressed. Safeguarding patient information, ensuring consistent quality of care, and bridging the digital divide are critical considerations for the sustainable growth of telemedicine services.
Looking ahead, telemedicine apps are likely to incorporate more advanced technologies, such as artificial intelligence for preliminary diagnosis, virtual reality for immersive telehealth experiences, and predictive analytics for personalized treatment recommendations. As these apps evolve, they will be pivotal in reshaping healthcare into a patient-centric, technology-enabled landscape.
Why choose Tekki Web Solution for Telemedicine App Development
Choose Tekki Web Solution for top-notch telemedicine app development solutions. With a proven track record in telemedicine app development, we offer cutting-edge solutions that prioritize user-centric design, secure data handling, and seamless communication features. Our team of experienced developers ensures the highest standards of quality, compliance, and patient satisfaction, making us your ideal partner for innovative and reliable telemedicine solutions.
Conclusion
Telemedicine apps are not just changing how healthcare is delivered; they are revolutionizing the patient experience. By offering accessibility, convenience, enhanced communication, and self-empowerment, these apps are truly pioneering a new era in patient-centric medical services. As technology advances and healthcare becomes increasingly personalized, the potential for telemedicine apps to positively impact lives is boundless.