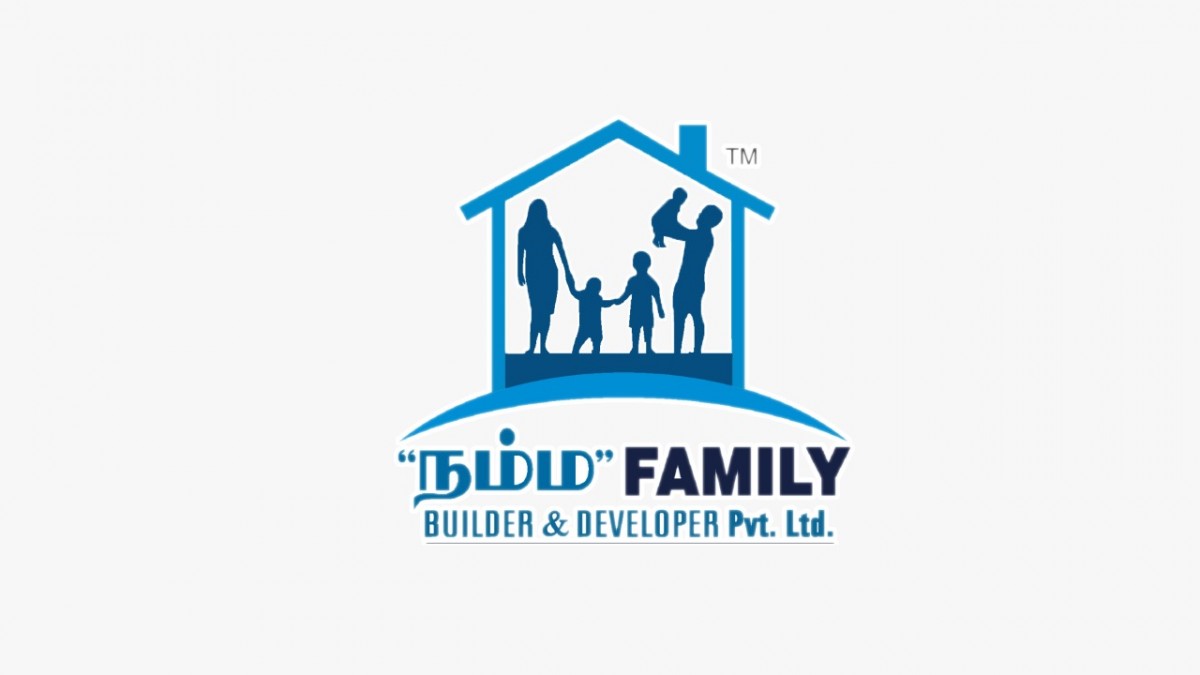 When it comes to property investment most people are confused about the better of the two investment options.
Buying an individual land means freedom of choice to build a house depending on one's own requirement. On the other hand, a flat apartment is already constructed by the builder. The apartment buyer has no freedom to change the shape and size of the construction area.
Greater in value :
A plot is expected to be greater exponentially as compared to a flat due to the vanishing availability of space in cities these days
Freedom :
A plot has high freedom as it has the option of building as per requirements, while modification and expansion are limited in the case of a flat
Ready to occupy :
Although it may take several months or even years to get the appropriate apartment, plots are usually ready for possession. If your choice of the plot is part of a township, you are likely to get the appropriate plot earlier than a flat.
Even when you buy a readymade flat, you can't modify it in the construction. You can't change the shape and size of the flat and have to follow the master plan as designed by your builder.
But, if you purchase a plot to construct a house, you can design the house on your own, You can hire labor on your own and visit the site and construction too.
Value of the property and its benefits :
This is another factor to consider when you make an investment in a plot or flat.
Flats have generally a limited life span, which means their value diminishes over time. its growth becomes Weak as the building becomes older, When requiring reconstruction or remodeling. The value will decrease since you can't modify or expand flats as time goes by.
But the value of plots is expected to appreciate rapidly. You can also remodel and reconstruct it whenever you need.
The Endangerment Factor :
In order to flats, one of the most common issues is that the developer may compromise the quality of construction in order to control costs and meet deadlines.
If you are constructing the property on your own, you can construct it with a trusted source of materials.
https://www.deviantart.com/ahamedameen/art/Understand-the-difference-between-Plot-and-Flat-873983318?ga_submit_new=10%3A1616395962