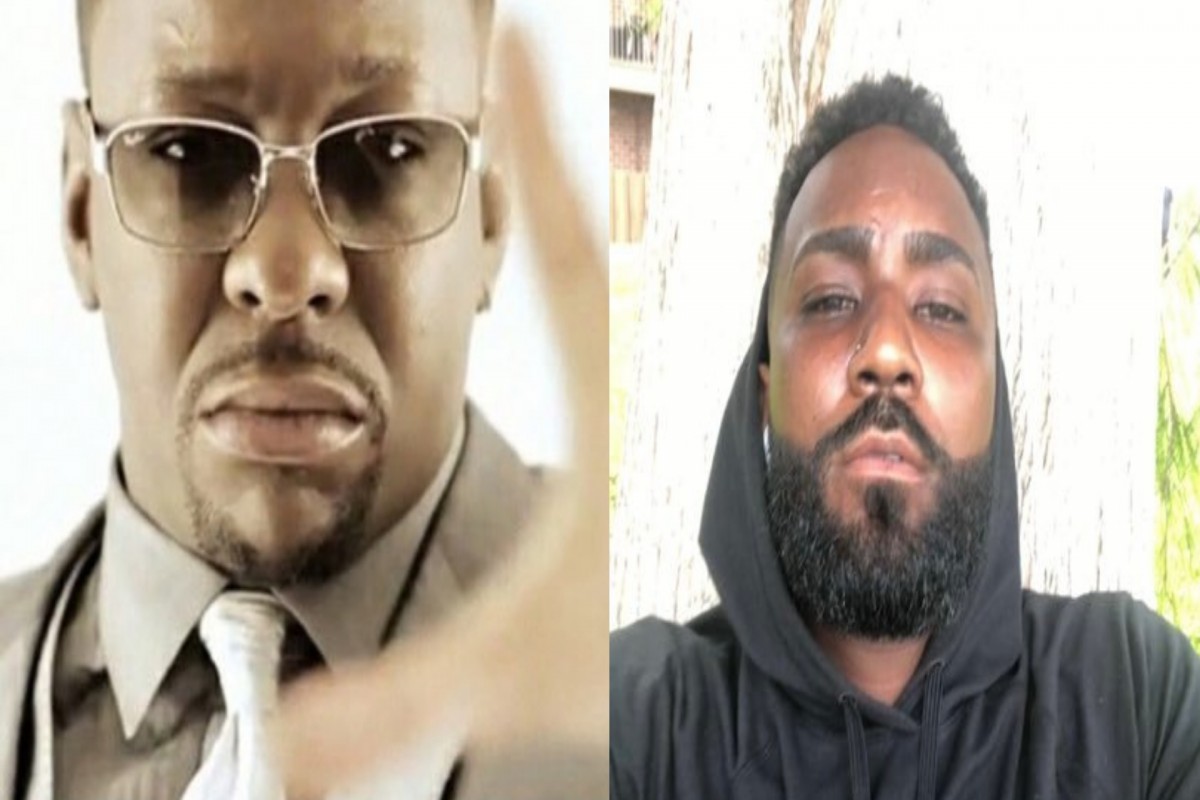 Bobby Brown is convinced that Nick Gordon is responsible for the deaths of his ex-wife Whitney Houston and daughter Bobbi Kristina. Both of them drowned in their bathtubs, a few years apart.
When Bobbi Kristina had died, he had blamed her boyfriend Nick Gordon. In a new episode of "Red Table Talk" he reiterated the same belief to Jada Pinkettt Smith and Co. Bobby Brown said that it was his belief that Nick provided both Whitney and Bobbi with the drugs that ultimately killed them as they drowned in their bathtubs, when they overdosed.
Nick Gordon was said to be Bobbi Christa's killer from many years according to her family. He was her boyfriend and her alleged supplier of drugs. A civil court had found him legally liable for her death. He was ordered to pay $36 million to her estate. However, he did not appear in court on that nor on any of the previous dates of the trial.
Bobbi's estate had filed a civil lawsuit against Nick Jordan. They said that he allegedly gave her a toxic mix of drugs. The medical examiner had said that a toxic mix of drugs had been responsible for her death by drowning.
Nick Gordon was investigated for years in connection with the death of Bobbi Christa. However, the cops couldn't find any concrete proof so he was not criminally charged for her death. He was not suspected for Whitney's death though Bobby Brown suspects him.
During the interview, when Bobby Brown was asked if he thought that Nick Gordon had killed Whitney as well, he had replied, "I believe so."
Bobby pointed out that Nick was the only person present when both of them drowned. He added that Nick was the kind of person who provided party favors. He was the alleged drug supplier of both mother and daughter.
Whitney Houston overdosed in a bathtub in 2012. Bobbi Christa overdosed in a bathtub in 2015. Nick Gordon died of a heroin overdose on January 1, 2020.
 Twitter Credit Nick Gordon
Twitter Credit Image Bobbi Brown