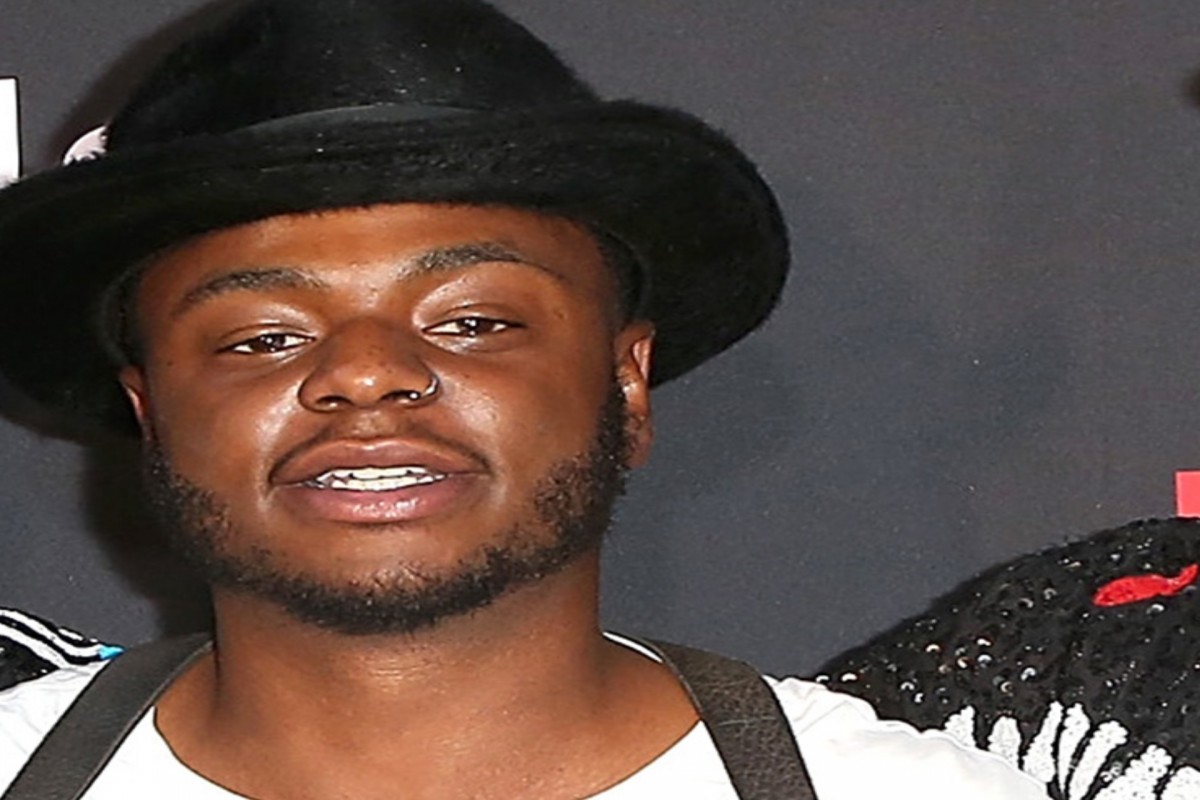 The Los Angeles Medical Examiner's office has released the autopsy report of Bobby Brown Jr. It has reported his death as an accident. The report says that he had consumed a deadly cocktail which included tequila, cocaine and Percocet, which is a prescription medicine.
On November 18, 2020, the 28-year old music artist Bobby Brown Jr. was found dead in his father's home in Los Angeles, California. Investigators had said there were no indications of foul play nor were there any drugs at the scene of Bobby Brown Senior's house in suburban Encino, according to a story by TMZ.
The music legend Bobby Brown senior has now lost three family members who accidentally died of overdoses. Ex-wife Whitney Houston had drowned in a bathtub after she had taken prescription drug Xanax and cocaine. Brown and Houston had a controversial and dysfunctional relationship that was fueled by alcohol, drugs and domestic violence.
Bobby Brown and Whitney Houston had a daughter Bobbi Kristina in 1993. She also led a troubled life and was in an alleged abusive relationship with Nick Gordon her "adopted brother." She was also found unconscious in a bathtub in 2015. An autopsy revealed that the 22-year old had cannabis, alcohol and prescription drugs in her body. The death was ruled as "undetermined" as there was no proof to corroborate whether it was an accident or whether it was deliberate.
Bobby Brown Jr. also had a tumultuous life. He was the second son of Bobby Brown Sr. and Kim Ward. R&B legend Brown Sr. had an 11-year relationship with Ward and junior was born less than a year before the birth of his half-sister Bobbi Kristina.
Bobby Brown Jr. a talented musician himself was in a relationship with Anna Reed. After his death, his 22-year old girlfriend had posted on Instagram that heaven had gained an angel but she had lost her soul mate.
However, days after his death Daily Mail exclusively revealed that Bobby Brown Jr. had told his friends that he was sick. In fact, he had strangely predicted his death a few hours before he actually died. He was born with a heart condition and his friend Karey Graves said that he was coughing intensely, when he spoke to her on the phone.