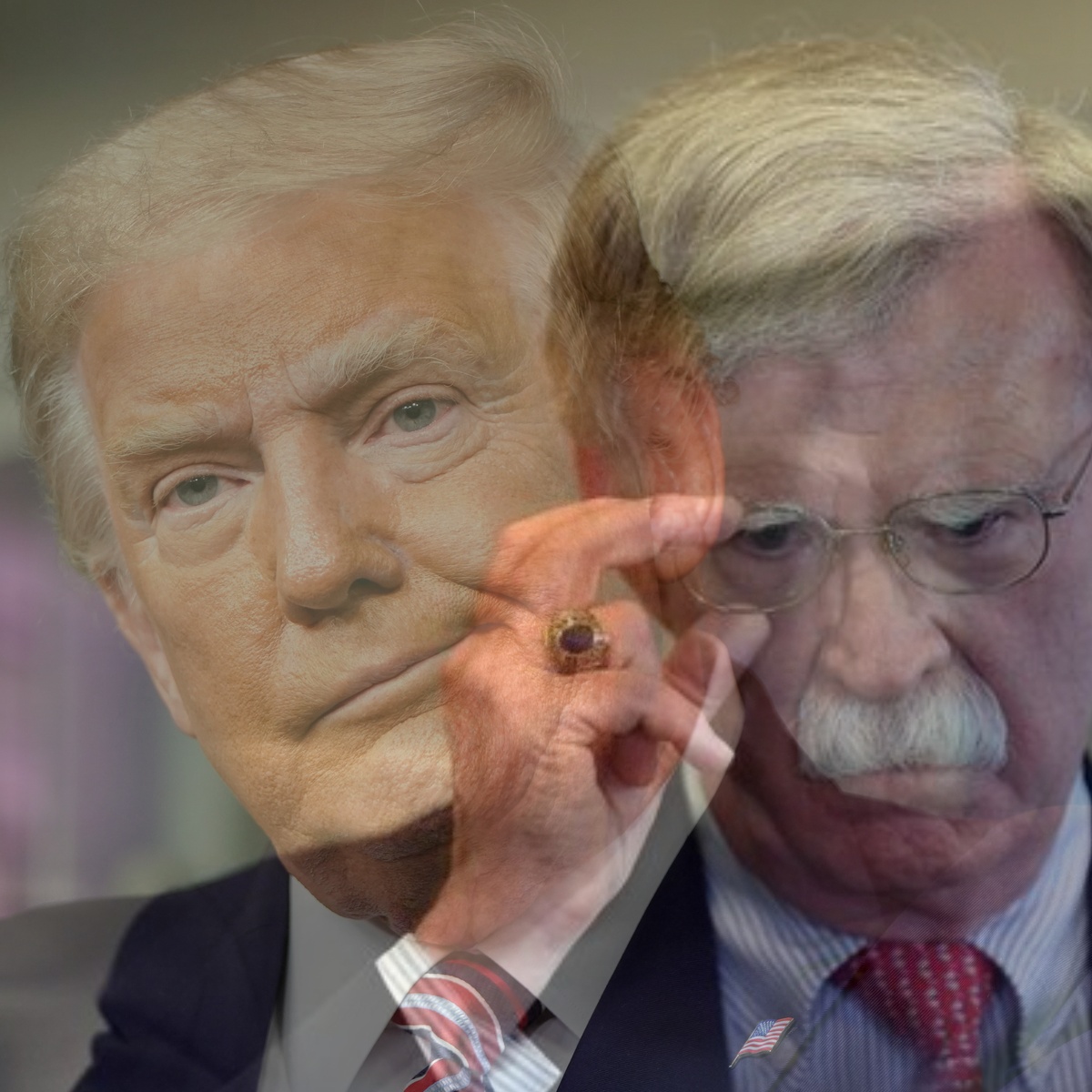 John Bolton, who has been a former national security adviser to Trump and is currently one of his fiercest Republican critics, commissioned a new poll to illustrate the fact that the former president is no longer as popular as he was earlier.
This new poll was released on Tuesday and it indicated that Trump's "very favorable" ratings fell by 19 points. Another finding by the poll showed that 56 percent of those polled, who had self-identified themselves as Republicans said that they would not support Trump in 2024. They said that they would favor another candidate in the primary.
In a statement Bolton said that the poll was commissioned by his Super PAC and their goal was to understand attitudes about a variety of factors that are affecting the Republican Party and to know more about its future. It also wanted to gauge Trump's influence on candidates whom he opposed.
He said on a call to POLITICO that the poll dispelled the myth that if Trump was for you, you were in great shape and if he was against you were "toast." He said that although they didn't say that they have a clear answer, they did say that there's a wide diversion from the current commentary about the importance of Trump.
Bolton said that his hope was that if Trump was upset with the poll he and his pollsters could go into the field and release their findings with the "same kind of transparency we have."
He also said that he didn't think that Trump would run for presidential elections in 2024 and he added that he also would not run for the primaries.
John Bolton and Donald Trump had huge fallout after he stepped away or was fired, depending on whom you ask, from the post of National Security Adviser. Trump's political team and supporters dismiss Bolton and use strong words against him. John Bolton also says that Trump "sitting by the swimming pool at Mar-a-Lago is "going to have an effect over time as it is for any president who leaves office."
Image Credit Shutterstock