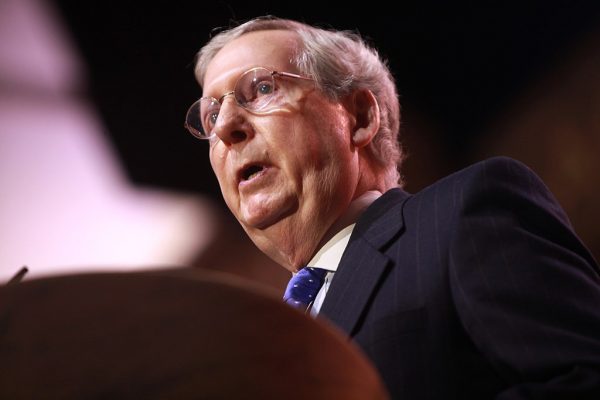 Late Saturday night, senior lawmakers finally agreed to a compromise over the Federal Reserve's emergency lending powers. After months of talks and negotiations they finally overcame the last barrier that stood in the way of reaching a $900 billion coronavirus relief package.
According to multiple sources both the sides are working on compromise language and open items will be resolved overnight.
The deal is not as yet released but the expectations are as follows:
$600 direct payments for qualifying Americans
$300 weekly federal unemployment insurance bonus
Money for businesses to pay workers and rent
Funds for vaccine distribution
Warring representatives from both the Democrats and Republicans claimed that their objectives were achieved. This was mainly due to a group of House members and moderate senators who formed a "Problem Solvers Caucus" and quietly but steadily worked out an agreement acceptable to all.
Chuck Schumer, Minority Leader, D-N.Y., told the Capitol Hill pool on Saturday, "We're getting close, very close. Very close,"
He added that it "looks like we'll be able to" pass the stimulus package bill in both chambers "if things continue on this path, and nothing gets in the way."
The caucus had worked out a  $748 billion proposal which base for negotiations between all the concerned parties including Mitch McConnell, Chuck Schumer, House Speaker Nancy Pelosi, House Minority Leader Kevin McCarthy, the Trump administration and a few others.