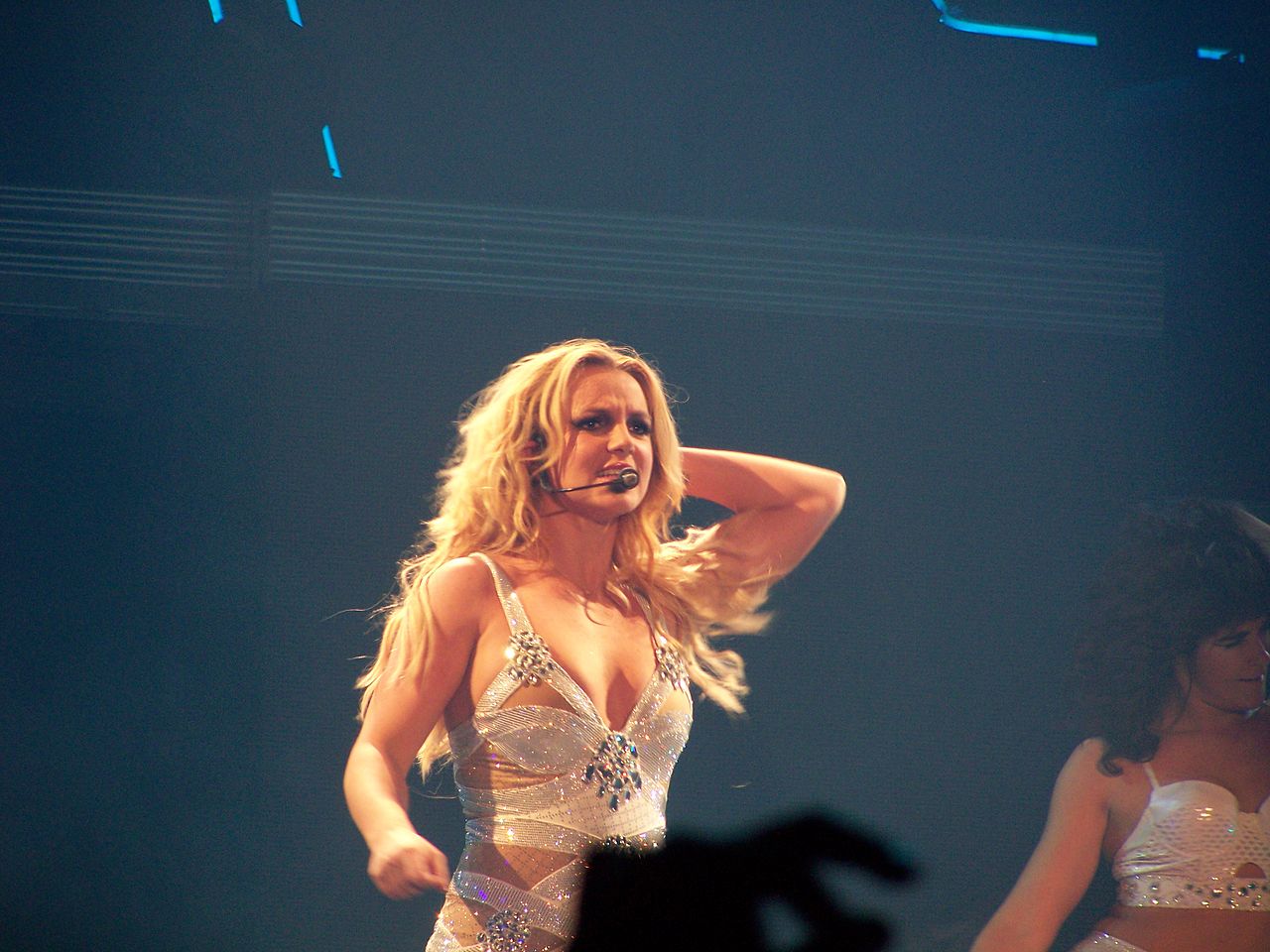 In an Instagram post on Friday, Britney Spears criticized those who supported her after her victory in court but who remained silent when she needed help, earlier. On Wednesday, she was finally allowed to appoint a lawyer of her own choice. She has retained Mathew Rosengart as her new counsel. He is a former federal prosecutor and a lawyer who has worked as an entertainment litigator for several years. Spears wrote a long post where she called out those who should have helped her but didn't. She didn't mention any names.
In her long post Britney said that there was nothing worse than when people close to a person never show up to help the person when they are in a difficult situation but speak righteously in support. Fans said that she was pointing at her mother and her sister who did nothing to support her when she was being "abused" by her father but spoke up after she herself had the courage to speak.
Britney also strongly questioned their right to speak now when they didn't "put" their "hand out" when she was "drowning." Although she never mentioned any names, she said that they knew who they were and asked them to stop with their righteous approach as they knew that they were far from righteous.
She ended her post saying that if anybody reading her post could related to her she said she was sorry as she knew what it was like, and she sent them her love.
On Wednesday Britney had also called her conservatorship "f**king cruelty." She mentioned that she could not even have a cup of coffee and questioned that if this was not abuse that she didn't know what abuse would be.
She also said that she not only wanted her father to be removed from her conservatorship, but she also wanted to press charges against him and wanted an investigation against him.
Her lawyer Rosengart spoke outside court and said that her father Jamie Spears should step down voluntarily but Vivian Thoreen, one of her father's attorneys, said in court that her father would not resign.
In this dramatic, suspenseful, and sad saga one of the biggest ironies is that Britney and her estate are paying her father despite her alleged abuse from him. Her estate is also paying huge lawyer's fees for her father's lawyers who are fighting against her. Her money is being used against her and is being paid to those who are legally her opponents.
Image