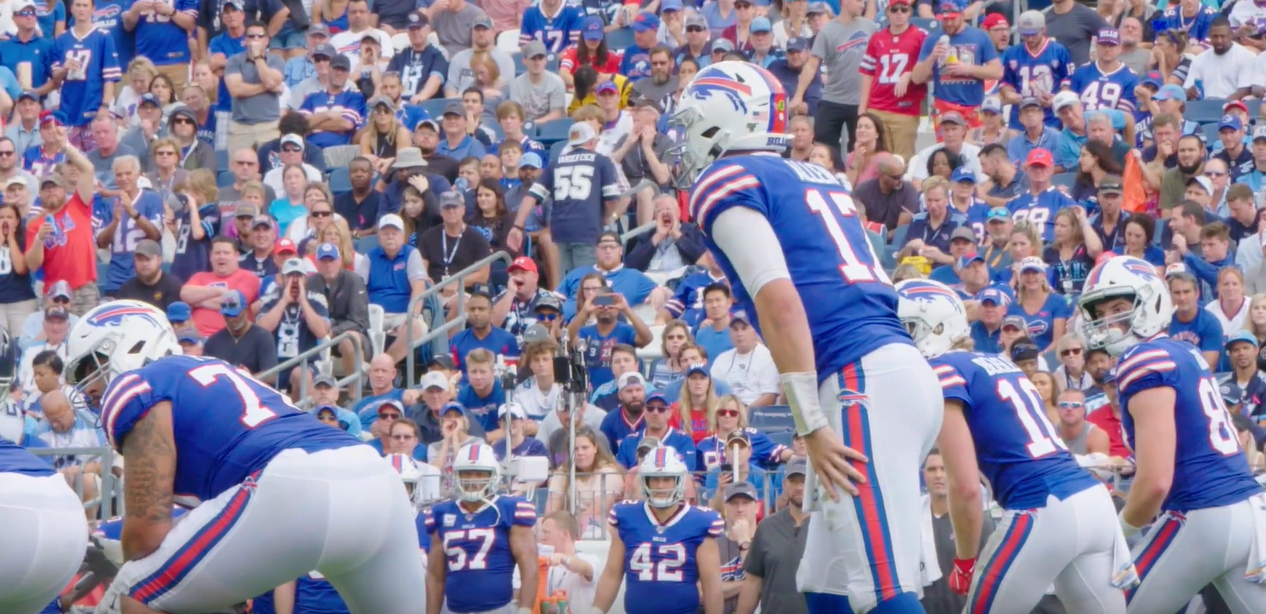 It is said that every dark cloud has a silver lining and the Buffalo Bills found it by winning a rare victory on Monday night. They entered their Week 13 game against the San Francisco 49ers without a single win in their earlier seven games on Monday Night Football in two decades. However, they exited with a 43-17 win against the 49ers.
 This was their first Monday Night Football victory since Doug Flutie lead the team, on October 4, 1999, to a decisive win against the Miami Dolphins.
 "All wins are good wins, but I'm happy for our organization, and I'm happy for our fans," head coach Sean McDermott said. "I'm sure everyone in Buffalo stayed up late to watch it."
 Wide receiver Cole Beasley set a career high with 130 yards, with 113 in the first half of the game. Quarterback Josh Allen completed 32 of the 40 passes for 375 yards. He also had four touchdowns. This was the season's most complete game by the Buffalo Bills.
 "Yeah, yeah, it was our most complete game. I'm always looking for more, and I like the fact that our players are as well," Sean McDermott said. "So, we'll go back to the drawing board this week, but I thought the takeaway by Tre White was key down the stretch, and the answer when they scored down the stretch — all complimentary football, right there."
 Source ESPN