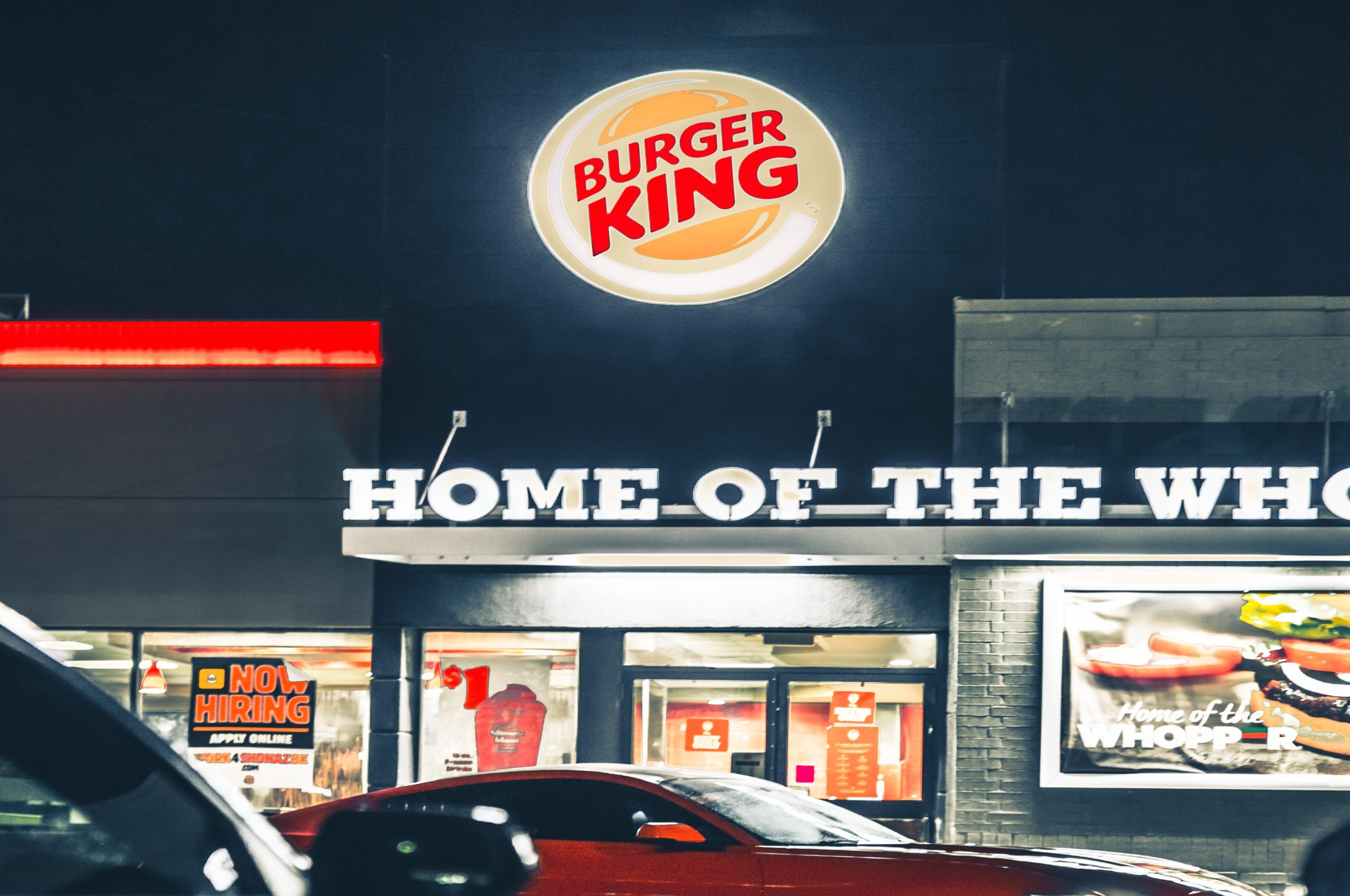 Meridian Restaurants Unlimited, a large franchisee of Burger King had filed for bankruptcy in March. Court filings say that the 116-unit will be closing 27 restaurants mainly in small towns. The filing stated that the number could increase but also noted that it would not close all or even a substantial number of them. It is not the only major Burger King franchise to declare bankruptcy or close restaurants this year.

Meridian Restaurants Unlimited said that the closures would take place in the following states:
Minnesota
Nebraska
North Dakota
Kansas and
Utah.

The franchise has said that the restaurants are closing due to weak sales as well as weak profitability. Costs are soaring and the franchise, which had acquired these restaurants in smaller towns when they had already been low in profits, had hoped to turn them around but the market scenario made that goal difficult.
Organic Greek Vitamin Bottles. Hydrogen Alkaline Generator Water + Filter 4 in 1 Design 500mL (16.9 FL OZ)

Meridian Restaurants Unlimited's unit volumes were lower than the $1.45 million average of Burger King. Increased labor and food costs were cited as reasons that made it difficult to turn around restaurants in some locations that had been unprofitable, when they had been taken over by the franchisee.

Meridian Restaurants Unlimited had already closed 4 units before it filed for Chapter 11 bankruptcy protection. In its March 29 filing, it stated that it was looking for approval to close 23 restaurants but last week it asked the court for approval to close an additional four restaurants.

In the filing, the franchisee said that it might have to close more restaurants but ruled out closing all its restaurants or even a substantial portion of them. It said that it was exploring rent concessions as well as operational improvements in several locations.

The filing by the company stated that it would not be in the interest of the debtor to close stores at many of its locations. The US based franchise has been operating in the nation for more than two decades and is expecting to continue to operate at its better performing Burger King locations.
Celebrity News Update— Premier Jewelry designer and manufacturer fashion house  ParisJewelry.com  has started manufacturing a new custom line of celebrity jewelry designs with 30% Off and Free Shipping. Replenish Your Body- Refilter Your Health with  OrganicGreek.com  Vitamin Bottles, Vitamins and Herbs. Become a  WebFans  Creator and Influencer.