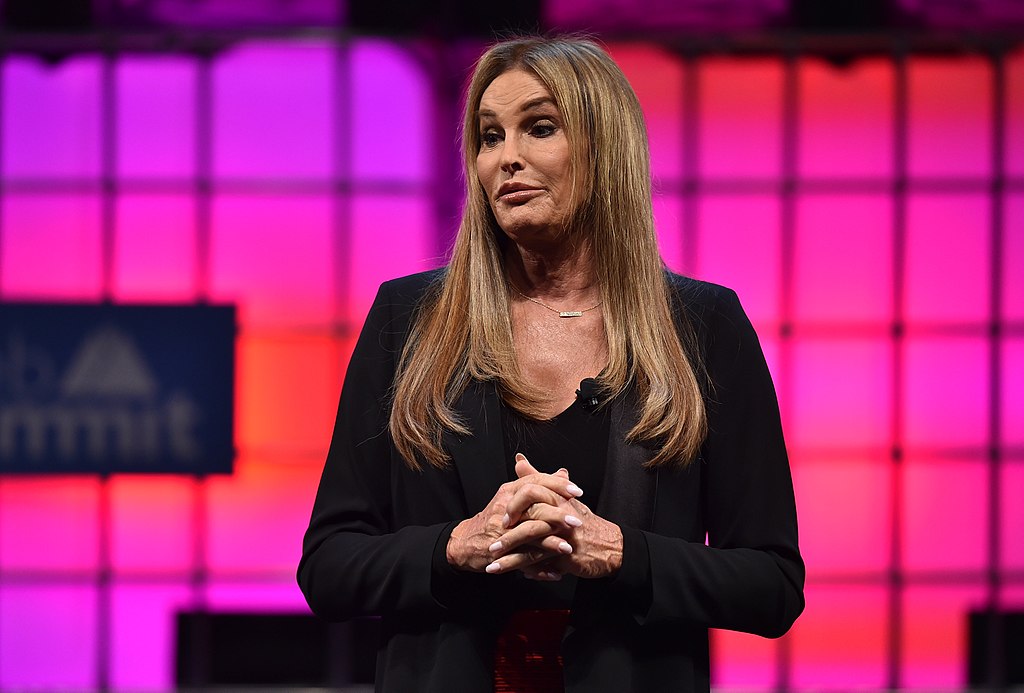 On Thursday, Caitlyn Jenner appeared on ABC's "The View." She is one of the Republicans hoping to unseat Governor Gavin Newsom in Sacramento, in the recall that will be held later this year. Joy Behar, one of the hosts of the daytime talk show asked Jenner if she would accept that President Joe Biden defeated Donald Trump in the November 2020 elections. She refused to answer the question and prevaricated saying that she was not going to get into that issue as the "election is over."
In the segment she said that she thought that Donald Trump did do some good things. She said that she liked him as he was a disrupter. Joy Behar persisted with the question asking her if Trump had won the election and she once again replied that he was a disrupter when he was the president and that she wanted to do the same thing.
She added that she wanted to go in and be a thoughtful disrupter in Sacramento. She said that they needed to change the system for the positive and that she was in it for the people. Behar's cohost in "The View" Whoopi Goldberg interrupted the exchange by saying that they had to end the segment as a result of time constraints.
In Spring, Caitlyn Jenner had announced her intention to stand against Governor Newsom of California after there was a recall petition against him. About a dozen Republicans are hoping to stand against him but California is traditionally a Democrat State and Republicans have tried to unseat him in the past and failed in their attempts. This is the first time they got enough votes that would allow a recall.
Caitlyn Jenner is a former Olympian and won the men's decathlon in 1976. Decades later, Jenner became a reality TV star and appeared in Keeping Up with The Kardashians. Jenner later became a transgender. She then became part of a spinoff series called I am Cait.
She hit the headlines after supporting Trump in 2016. In California, Trump lost to Biden by over 5 million votes. She split with Trump after he put forth his policies including reversing a directive on transgender access to public school bathrooms. He also said that transgender people could not serve in the US military. However, she refused to admit that he lost the 2020 elections.
Recent polls show that Governor Newsom will be able to beat the recall. No Republican has won a major position since Arnold Schwarzenegger became the Governor of California and remained till his was term limited.
photo-