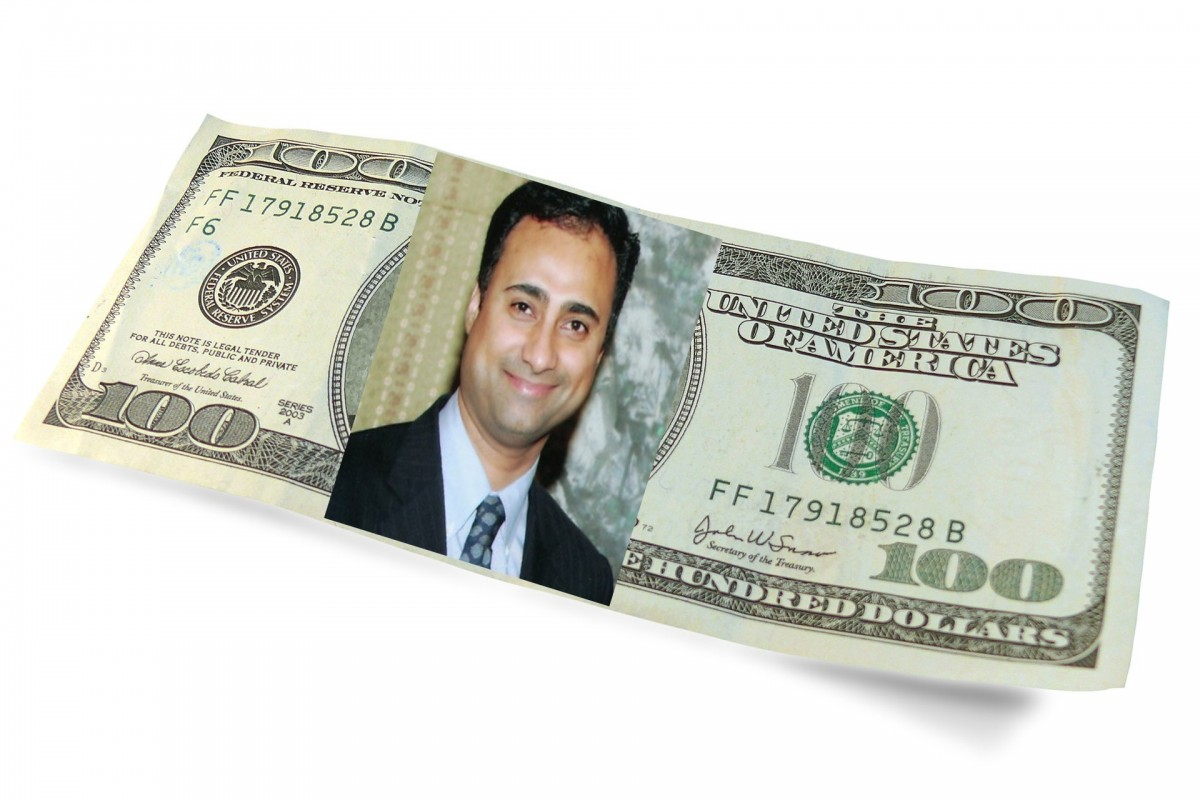 On Thursday, a federal judge in California sentenced Imaad Zuberi to a 12-year prison term for falsifying records that hid his work as a foreign agent as he lobbied high level U.S. officials. He donated almost $1 million to former President Donald Trump's inaugural committee. The venture capitalist was also fined $1.75 million. He was ordered to pay $15.7 in restitution.
According to the U.S. Attorney's office, in 2019 the 50-year old Zuberi agreed to plead guilty for the following charges: tax evasion, filing false foreign agent registration records and giving nearly $1 million as illegal donations to several presidential election campaigns and other candidates for elected office.
Former president Trump is not the only recipient of his largesse. He also donated across party lines to former Democratic presidential nominee Hillary Clinton in 2015, Sen. Lindsey Graham, and R-S.C. In 2014, the then California Attorney General Kamala Harris in 2015 and former President Barack Obama's reelection in 2011. He also paid for a former high-ranking military official's travel expenses, more than $150,000, for two trips to Bahrain.
Tracy Wilkinson, acting U.S. attorney for the Central District of California, said that Mr. Zuberi went against federal laws that restrict foreign influences on the U.S. government and prevent the flow of foreign money into U.S. political campaigns. He became rich at the expense of his clients by fooling them and by evading taxes.
She also said that Thursday's sentence accounts for his attempt to obstruct an investigation into his conduct, which is a felony. She added that the sentence underscores the importance of "our ongoing efforts to maintain transparency in U.S. elections and policy-making processes."
Zuberi is said to have received funds from several foreigners including Dmytro Firtash, an indicted Ukrainian oligarch.
When asked for comments on yesterday's sentencing, Zuberi's lawyers did not respond.