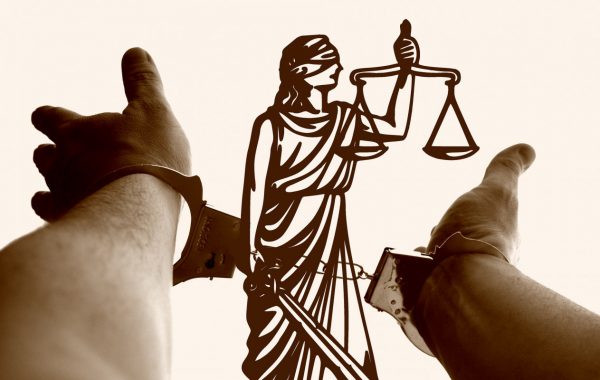 Voters from the Golden State overturned SB 10, a 2018 law, that instituted a risk-assessment program giving judges the right to decide which suspects could be set free and who should remain in jail while awaiting trial.
A group called "No on Prop 25" were vocal in their criticism of the risk-assessment system. They called it "a backroom deal among politicians, judges, and probation departments" that could lead to mass incarceration as well as pre-trial racism.
In a statement on Tuesday the group said, "We warned our communities that if passed, Prop 25 would automate racial profiling, give unchecked power to judges and increase funding and power for corrupt probation departments."
Supporters of Prop 25 said that cash bail is "classist and racist."  State Senator Bob Hertzberg, a Los Angeles Democrat wrote this law. He said that cash bail "makes it a crime to be poor." The intention behind SB 10 was that the bail system can put the poor who are unable to make bail behind bars while the wealthy are able to buy their freedom.
He accused the bail industry of leading the battle against this measure. However, civil rights groups like the American Civil Liberties Union and the NAACP had also criticized this measure.