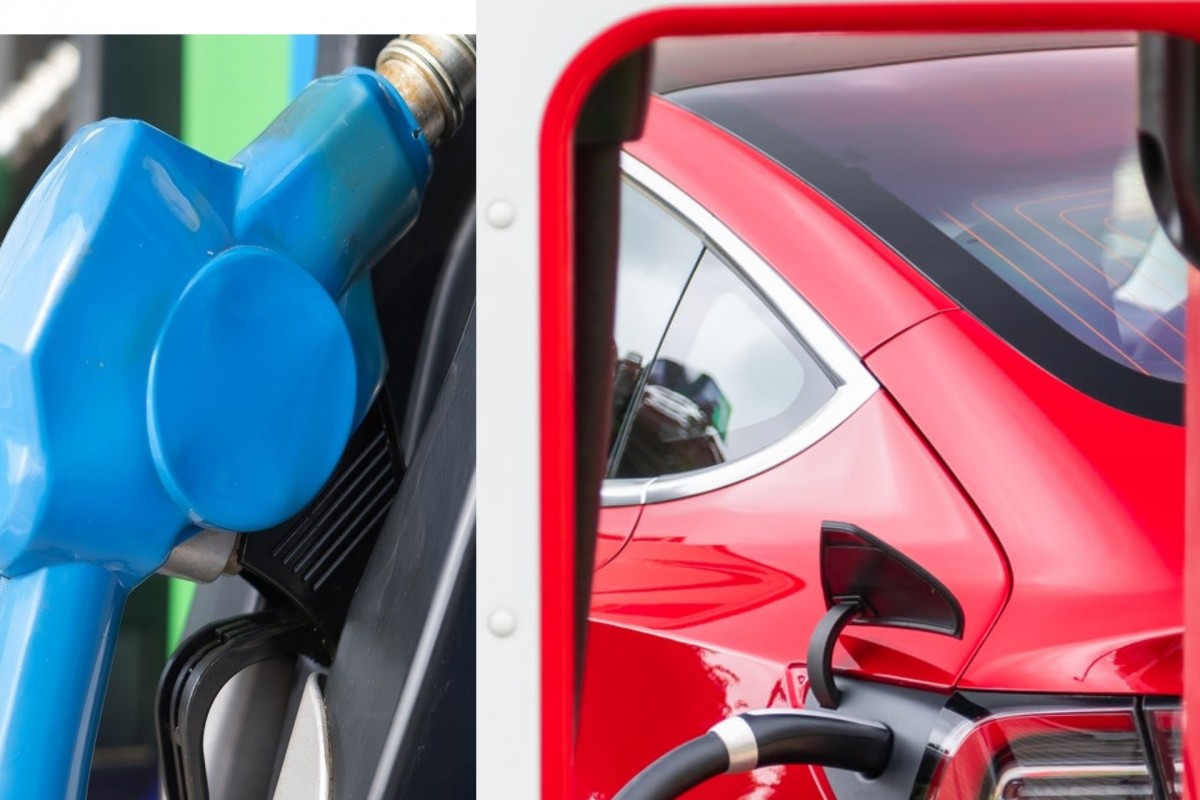 Tesla has long been considered the powerhouse of future vehicles with the advent of its electric cars and has remained the market leader but a new clean technology of the future, blue gas is all set to give the electric car manufacturer a run for its money. Blue gas is a clean fuel made using a carbon neutral process using methane (natural gas) and water. The resultant carbon is captured and not let out into the atmosphere, so there are no harmful emissions. Electric cars can be powered with hydrogen fuel cells and would not need lithium, which is used by Tesla in its batteries.
Blue gas takes a shorter time to fuel and lasts for a longer time when compared with battery powered vehicles. It can last for about 300 miles while Tesla's battery averages at 250 miles, making it huge competition for the current electric car market leader.
In an attempt to arrest global emissions and to combat climate changes states in the U.S, the U.K. and other countries around the world are phasing out gas powered cars. Electric cars would soon become a  norm and pundits predicted that Tesla was looking at huge profits.
However, this new and emerging technology will cut short Tesla domination in the future decades. Space Coast Daily reported that vehicles that run on blue gas emit only water and heat unlike fossil-fuel powered vehicles which emit polluting exhaust.
Although blue gas is a much awaited clean, green fuel, it is a fuel of the future. It is in a developmental stage and has to be manufactured and sold in large scale so that it can be widely used as a fuel. It will take time to build and develop hydrogen fuel stations.
Major automakers have announced that they will sell electric vehicles in Europe after several years with Ford giving a 2030 roll out. Jaguar says 2025 but GM has said that they will roll electric vehicles by 2035. By then, perhaps, blue gas will be more easily available.