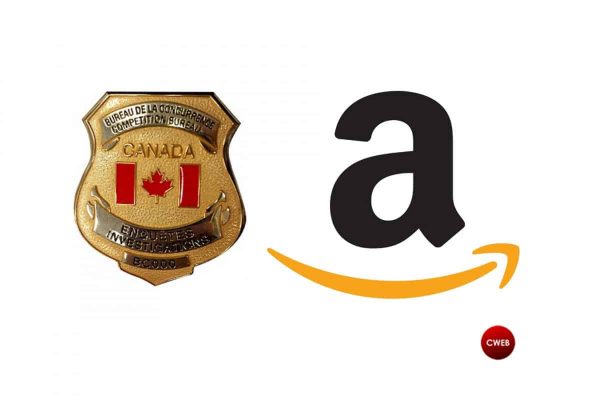 The Competition Bureau believes that Amazon is  engaging in anti-competitive practices- impacting competition to the detriment of buyers and third-party sellers who transact on the Amazon Marketplace in Canada.
The bureau  requests sellers to come forward if they have experienced  Amazon beating them at their own price. Amazon has almost become a monopoly and has a lot of power in e-commerce. Amazon can clearly see and analyze the data analytics of  third-party sellers that sell goods on its website for its own benefit. Amazon has been accused of taking this data on top  selling products that have been extremely successful by  third-party sellers, turning around and manufacturing the product themselves and selling it at a lower price. This makes it virtually impossible for the third-party seller to compete on the marketplace. Amazon already takes an extremely high Commission between 30 to 50% to sell on its platform. Regulators are seeing this is unfair competition.
While Amazon is the king of e-commerce with excellent customer service,  and amazingly fast deliveries it  now competes with other companies such as Walmart, who topped earnings this  week.Walmart ( WMT) earned $6.48 billion, or $2.27 per share. Revenue of $137.74 billion was above the $135.57 billion analysts were expecting.
The section of Canada's Competition Act that the bureau is investigating deals with something known as "abuse of dominance" and if the bureau finds any evidence of it, it has the power to impose a penalty of $10 million for the first instance, followed by $15 million for any subsequent instances. Source:CBC News