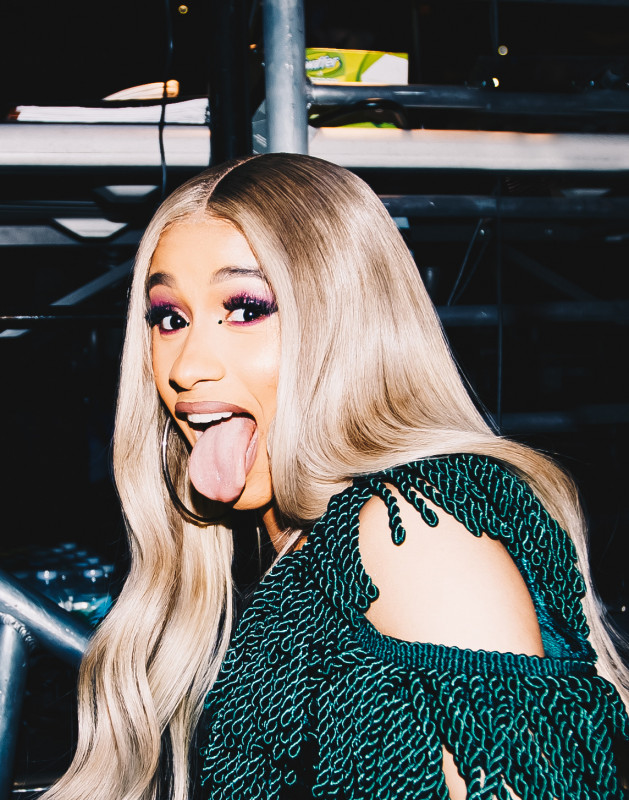 Marriage is a gamble regardless of who you are! Celebs are often under more pressure at keeping relationships together since they pretty much live under the limelight while the public scrutinizes their every move. It's a small wonder they're able to lead normal lives altogether.
After three years of marriage that was a roller coaster of ups and downs, Cardi B finally filed for divorce from her husband Offset, a fellow hip-hop star. The rapper is quoted to label the marriage as "irretrievably broken" with no chances of "reconciliation." According to sources, the divorce was a result of her husband's infidelity during the entire time they were married.
Image Source:Author The Come Up Show
Cardi B wanted to stay together for the sake of their two-year-old daughter, which they had after getting secretly married in 2017.
Cardi B is seeking primary and legal guardianship of her daughter, and the couple is currently living separately while the divorce proceedings are going on. Previously Cardi B had reportedly claimed that even though marriage held a lot of drama, it also had its perks: passion, trust, and friendship. She reiterated the same sentiment in January 2020, saying, "Everybody has issues. I believe in forgiveness".
Image Source: Mayaa150506
If the rumors are to be trusted, then this isn't the first time Offset has tested Cardi B's trust and her limit of forgiveness. In 2017, she confirmed about her husband's involvement in a cheating scandal but decided to stay together, and later that same year, conceived a child.
In December of 2018, Cardi B had announced on Instagram that she and Offset had separated, but he asked for forgiveness rather publicly, which were perceived as toxic and manipulative. Cardi B decided to work on the relationship and celebrated their second anniversary with a post on Instagram with a caption that read, "we keep learning and growing. That's what marriage about".
However, now the relationship appears to have halted officially since she has filed for divorce in Georgia, where the couple has been living since they got married.
It seems that sometimes relationships cannot be saved no matter how hard you try. Marriage is all about investment and respect; when these things seize to exist, there's no hope for salvation. It's better to go separate ways than to endure torment and disrespect. We wish Cardi B finds peace and continues to shine like the star she is!