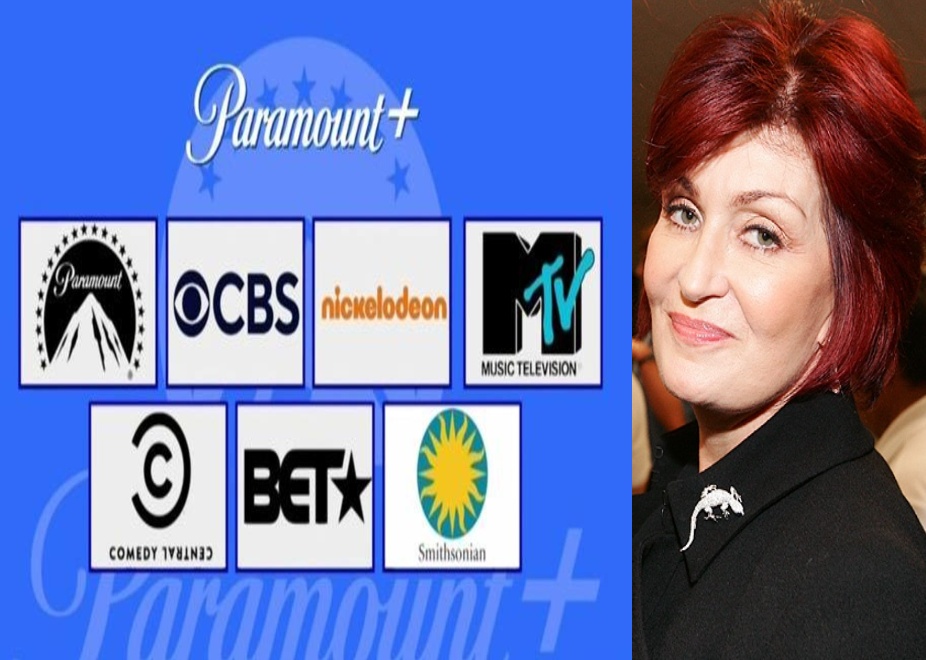 Recently, a source told Page Six that Sharon Osbourne left CBS's "The Talk" after she received a payment in excess of five million dollars and up to $10 million, as per the terms of her contract with the network. However, a CBS spokesperson said that these were false rumors.
The LA Times reported that the spokesperson told them, "False, inaccurate or untrue." "Take your pick."
Sharon Osbourne, reality TV host and the only member left from the original lineup of "The Talk" was forced to leave the show. She was accused of racist behavior.
Osbourne had told Variety that she had felt "blindsided" because she didn't expect the outcome that followed after her heated exchanges with her cohosts. Another source had told the Sun that she had "lost trust" in the network after being a host for 11 seasons.
Sources also say that she was livid after the show. She felt that CBS could have hosted a special show to sort out the entire fiasco but the network did not go ahead. Instead they postponed the show for a few weeks.
After the show went on hiatus, she was accused of bullying and using racist language like "wonton" and "ghetto" and "slanty eyes."
It all began when the 68-year old host had defended her friend and erstwhile co-host Piers Morgan, who had created a storm by disbelieving Megan Markle's comments on Oprah on the March 10 episode of "The Talk." It soon escalated to a confrontation with her 57-year old cohost Sheryl Underwood.
After a heated exchange of words, Sharon ended up in tears. After the show, she took to social media and apologized for her behavior on March 11, on Twitter.
"The Talk" is scheduled to return on air on April 12. It will feature original episodes without Osbourne and sources say many have said that they will stop watching the show, as she has left.
Sharon Osbourne was the star power in the show and she attracted a lot of celebrities with her history of hosting shows as well as being the wife of Ozzy Osbourne. Some people believe that the show will soon be cancelled.
Image Credit Wiki