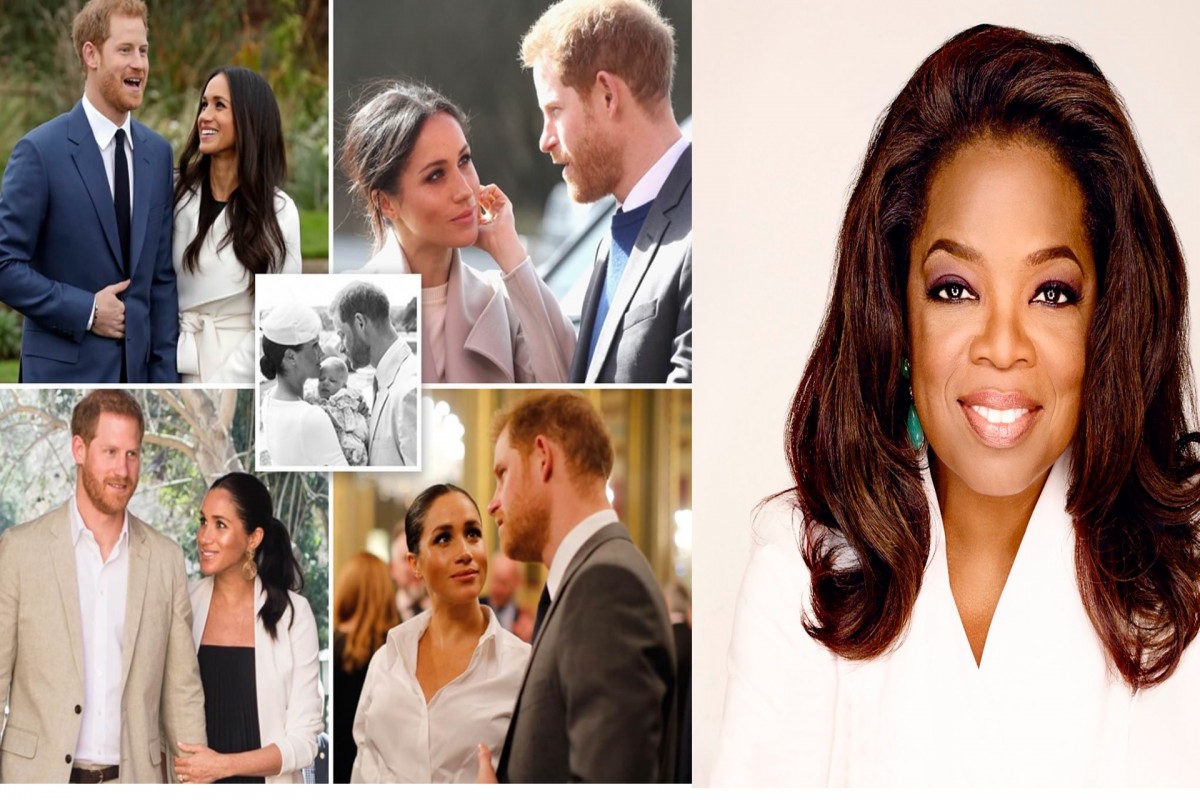 What is going to happen when American Royalty meets British Royalty? Hopefully an exchange of good ideas and good conversations as CBS is set to air an interview in March featuring Oprah Winfrey, the American Queen of Television and Prince Harry and Megan Markle, British royalty.
Just a few days ago, on Valentine's Day, Prince Harry and Megan Markle announced that they are expecting their second child. The latest announcement, according to a report from Variety, says that there will be an interview of the couple with day time renowned television host, the inimitable Oprah Winfrey on CBS. The show is scheduled to be aired on March 7 at 8 p.m.
This CBS Primetime Special will start with a one-on-one interview where Oprah will interview Markle first. They will talk about her journey into royal life, marriage and motherhood. They will also discuss the philanthropic work the couple is doing. Another interesting conversation will include her coping mechanisms and the way she handles herself and her life "under the public eye."
Prince Harry will join the women and the questions will veer towards the couples' decision to move to    America and will touch on their future endeavors. There is no information available whether their 1.5 year old son Archie will chip in, during this interview but Queen Winfrey may just be able to gain access to the tiny royal tot.
The Duke and Duchess of Sussex shared the happy news of their expanding family a few months after she had penned a heartfelt op-ed in The New York Times, where she mentioned her miscarriage last summer.
Exactly thirty seven years ago, Princess Diana had announced that she was pregnant with Prince Harry. Now the announcement of her grandchild follows, exactly on the same day.
The couples, who live in Montecito, California, are exploring relationships with both Netflix and Spotify. Less than two months ago little Archie wished listeners a "Happy New Year" on the couple's podcast, making his audio-debut. Will he appear on Oprah for his video debut? It remains to be seen.
Image Credit  The Duke and Duchess of Sussex