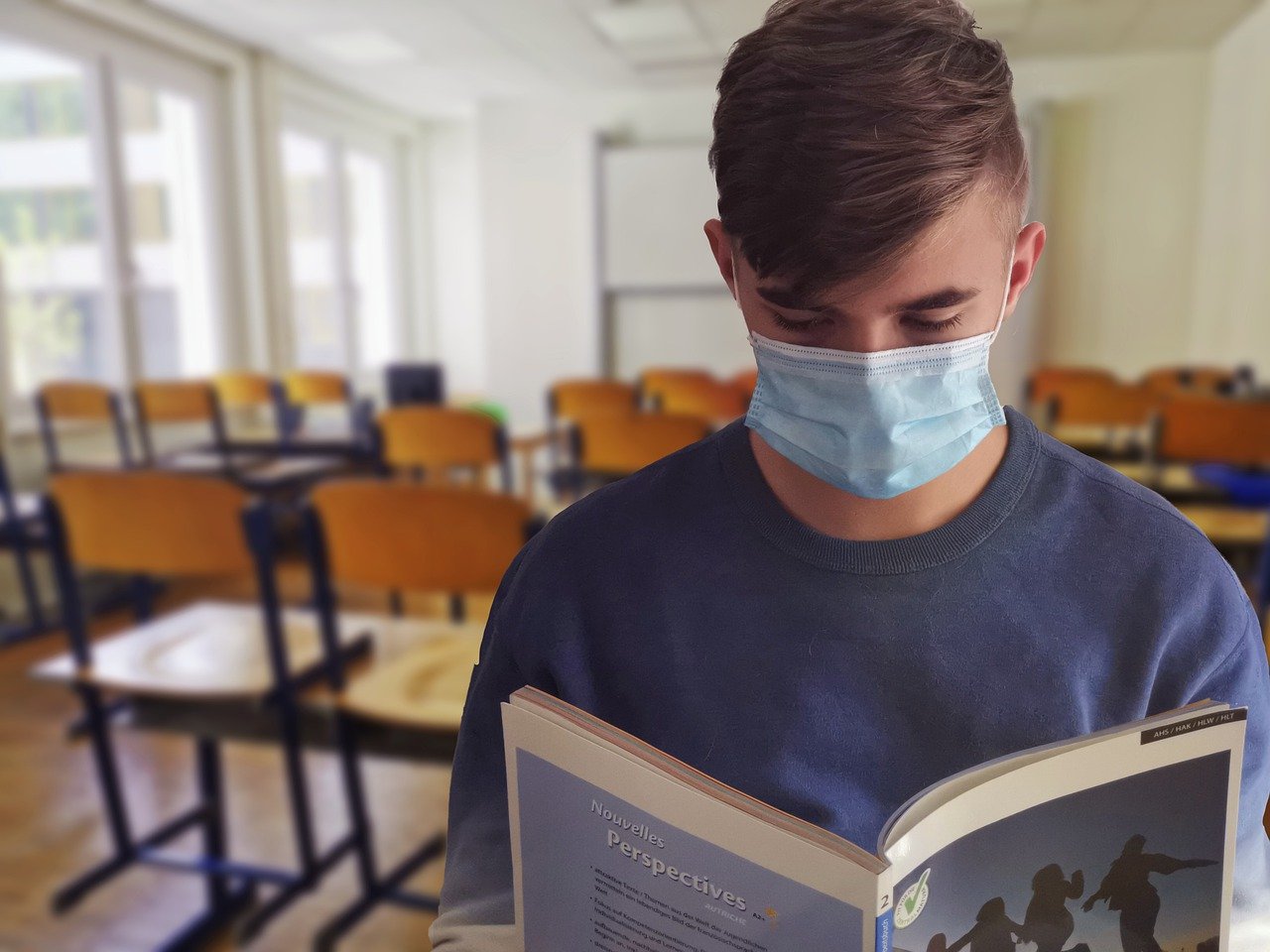 On Tuesday, the Centers for Disease Control and Prevention  (CDC) has recommended the use of masks for fully vaccinated people in COVID hotspots due to surge in cases as a result of the delta variant of the virus. The reversal of earlier guidelines recommended in mid-May which had indicated that fully vaccinated people need not wear masks indoors has been reversed.
Dr. Rochelle Walensky, director CDC, has just announced that the agency has recommended that people wear masks indoors in areas where there are "high" or "substantial" transmission of COVID-19, which is most probably due to the delta variant. Data from the CDC shows that 46 percent of counties have high transmission and 17 percent of counties have substantial transmission.
Federal health official said although there are few fully vaccinated people who could be carriers, they  might be carrying higher loads of the virus than was previous envisaged and hence they might possibly transmit it to others.
The CDC guidelines are not mandatory on states. However, certain states have begun introducing mask guidelines even before the proposed recommendations were made by the CDC. Several counties in California and Nevada and Provincetown in Massachusetts have already advised all residents, both vaccinated and unvaccinated to wear masks after the Fourth of July, as cases began spreading, once again.
Health experts maintain that there are bigger surges of the delta variant in states where there are moderate or low numbers of fully vaccinated persons. Since the transmission rate is still high, those who are fully vaccinated are advised to wear masks in indoor areas in these COVID hotspots.
Data shows that fully vaccinated people get mild infections of COVID-19 or are symptomatic. They are rarely hospitalized and do not succumb to the infection. However, they might transmit the infection to others if they have high viral loads.
Earlier, White House press secretary Jen Psaki did not confirm whether the CDC would announce new guidelines but said that the reality was that there was a new strain that was spreading which was different from the one that was present in May, when the CDC had announced masking guidelines.
She also that the CDC's job was to look at "evolving information" and "data" and then provide guidelines to the American public and that was what they would do. She had said that they would provide specific details on Tuesday afternoon and Director Walensky announced the new guidelines.