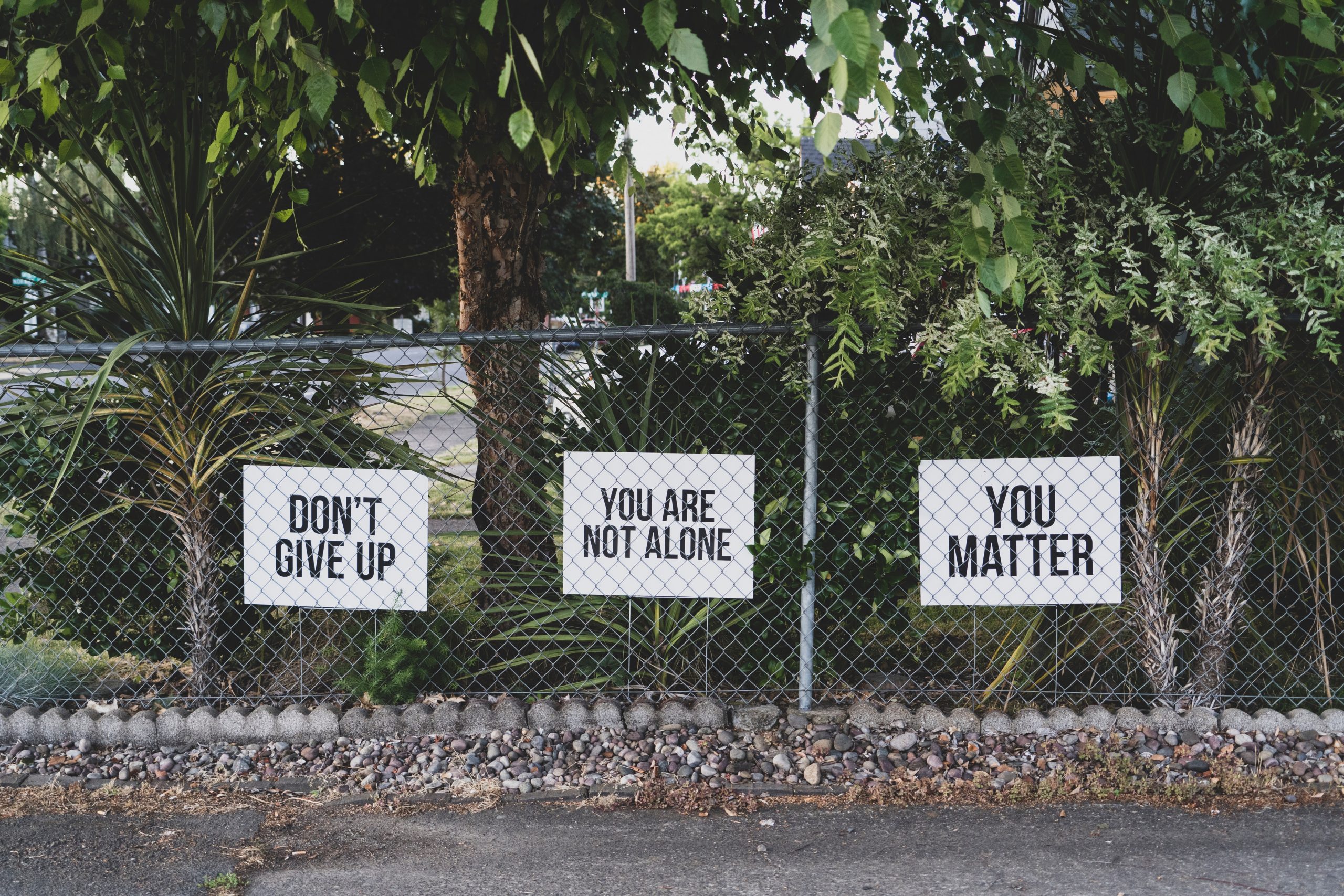 A new study by the Centers for Disease Control and Prevention (CDC) reports that suspected suicide attempts by teenage boys and girls during the pandemic has increased sharply for girls when compared with boys. The study collated information from average weekly visits by 12- to 17-year-olds to the emergency department (ED). The attempts made during February 2021 to March 2021 was 50.6 percent higher for girls when compared to the same period in 2019, whereas it increased by four percent for boys. There was a huge increase in attempts from May 2020.
The authors of the report say that the data does not show suicide deaths have risen. It shows the huge mental toll of the pandemic is more so among young adolescents. It reinforces the need for paying attention to and preventing the attempts made by this vulnerable group.
The study also found that numbers may be underrepresented as many Americans were unwilling to go to hospitals as they were wary of catching COVID-19 during their visits.
CNBC has reported that social distancing removed in-person contact of this group with friends and teachers that present in school. It was also difficult to find treatment for mental health issues. There was also an increase in anxiety as well as substance abuse.
Psychiatrists are not sure why more females have been affected by the pandemic than males. They attribute the higher numbers for women to several different factors.
Dr. Neha Chaudhary, a child and adolescent psychiatrist, who works at the Massachusetts General Hospital told ABC News that the higher numbers for females could be because they are more likely to self-report self-harm or suicide attempts when compared with males. This could be a reason for the disproportionate numbers reported by emergency departments.
Dr. Christine Yu Moutier, who is the chief medical officer at the American Foundation for Suicide Prevention, told the news agency that adolescent females have been spending additional time at home due to remote schooling and social distancing. This gave them the chance to express mental health distress. It also gave them more opportunities to talk more about suicidal thoughts and behaviors, which prompted adults to take them to the ED.
CDC is requesting parents and families to keep a look out for signs of suicidal tendencies in this vulnerable age group. It is urging them to limit firearms or substances of abuse at home. It is also requesting them to enroll youth in programs that teach them coping skills and programs that foster social interaction.