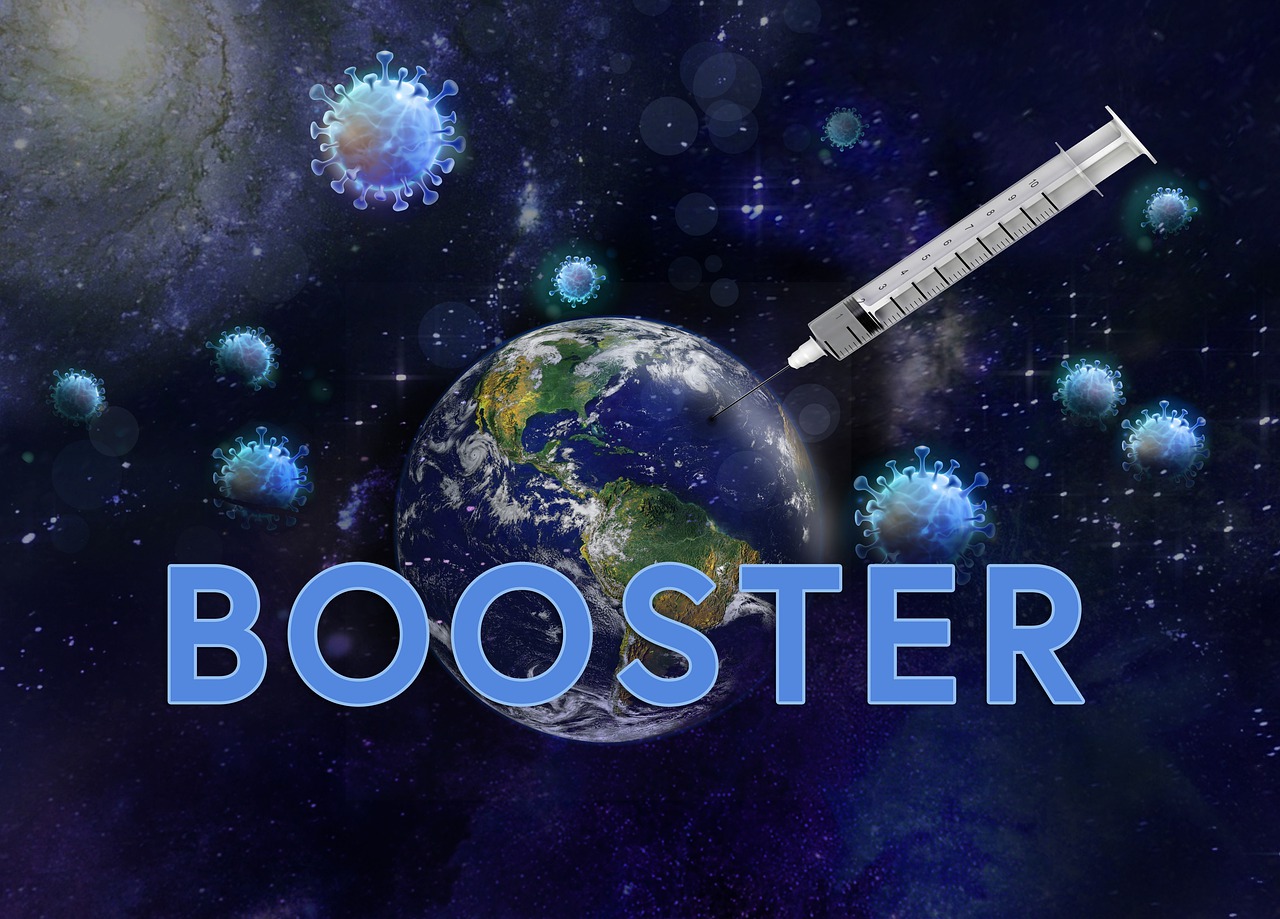 The Centers for Disease Control and Prevention (CDC) released reports on Friday that showed that booster shots had helped vaccinated people avoid hospitalizations. These reports based on real-world data has come a little late as hospitals are full with infected patients due to the winter surge as a result of the spread of the omicron.

In late November, as the omicron surged across the nation, many Americans came forward to take their booster dose. About 39 percent of those who have been fully vaccinated with two doses of Pfizer-BioNTech vaccine or the Moderna vaccine have taken an additional dose. However, the numbers who are lining up for the third dose or booster has decreased, since.

The CDC analyzed hundreds of thousands of visits to Emergency Room (ER), urgent care visits as well as hospitalizations and found that a third dose of either of the Pfizer or Moderna vaccines prevented hospitalizations by 90 percent and a visit to ER or urgent care. The data included a three week period, when the predominant variant was the omicron.

The CDC has recommended booster shots for those who are 12 years and above, after a time period of five months after their second dose of either of the two dose vaccines or three months after the single dose Johnson & Johnson vaccine.

A CDC epidemiologist and lead author of the first report Mark G. Thompson said that the decline in protection against the omicron variant was more among those who were six months past their second dose.

A study by Kaiser Permanente Southern California and another by Pfizer also reported similar results although they have not been peer reviewed. These reports noted hospitalizations related to omicron infections were almost 90 percent less, four months after a booster.

Although there have been breakthrough infections after receiving a booster shot, most of these infections have been mild and patients have recovered at home. So go get boosted, if you haven't as yet taken your third dose if you had been jabbed with a Pfizer or Moderna two dose vaccine or a second shot if you had taken the Johnson & Johnson vaccine.
Image CDC Facebook
Image Davis Medical Center Facebook