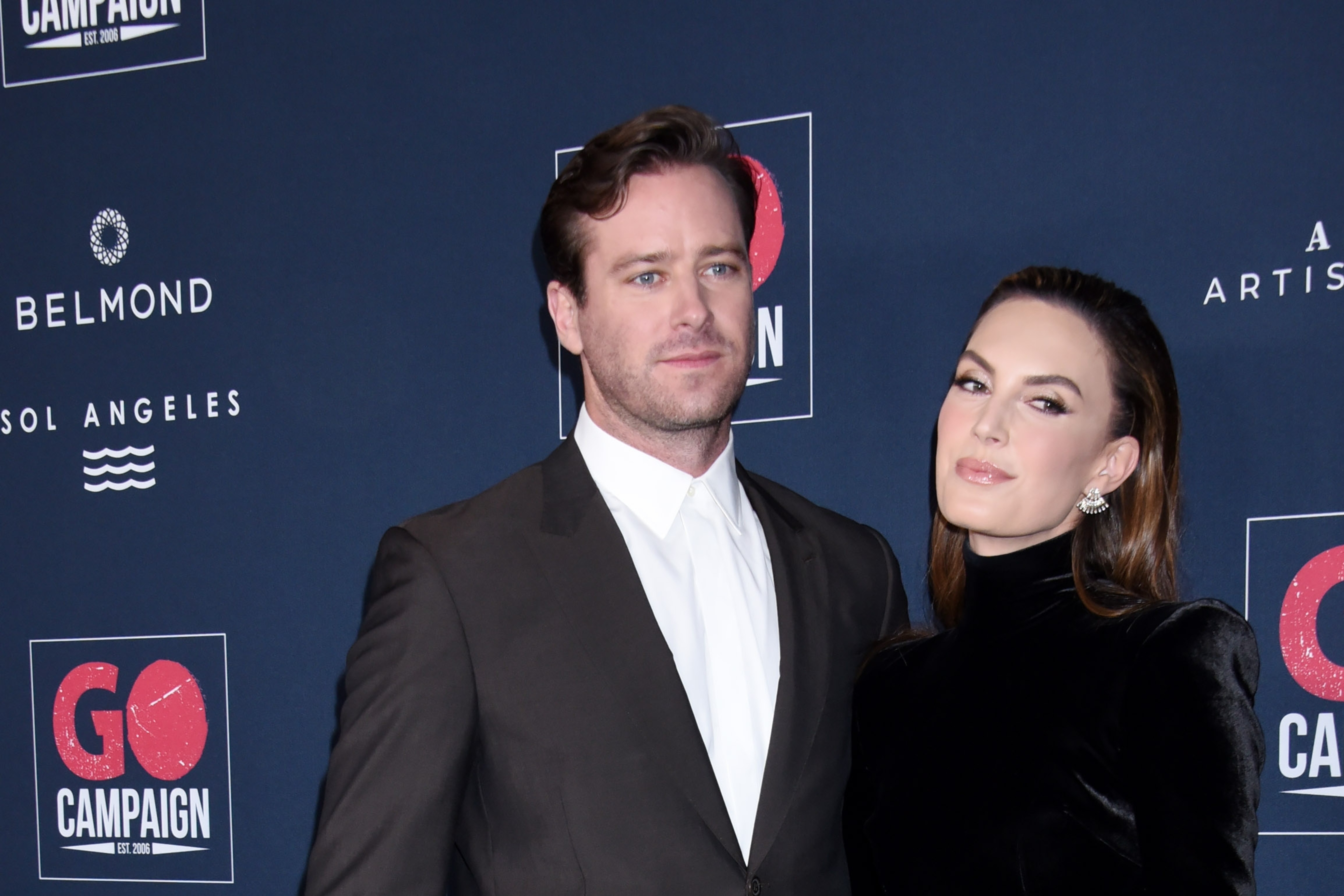 Celebrity actor Armie Hammer will not face charges for alleged sexual assault, the Los Angeles County District Attorney's Office has stated. The decision comes more than two years after an investigation was launched in response to accusations made by Hammer's ex-girlfriend. The District Attorney cited insufficient evidence as the reason for not pursuing charges.

Following the announcement, Hammer expressed his gratitude to the District Attorney George Gascon and his office for conducting a thorough investigation and reaching the same conclusion he has maintained throughout the process: that no crime was committed. He expressed his hope to begin rebuilding his life now that his name has been cleared.

The 'Social Network' actor has been the focus of a sexual assault investigation ever since his ex-girlfriend, Effie Angelova, accused him of 'violently' raping and torturing her in 2017.
OrganicGreek.com Vitamin Bottles. Hydrogen Alkaline Generator Water + Filter 4 in 1 Design 500mL (16.9 FL OZ) for Only $8.99

The investigation began in March 2021 after explicit details were revealed in a virtual press conference by Angelova who claimed to have been assaulted by Hammer during their relationship in 2017. The SAG and Indie Spirit Awards nominee denied the allegations. The Los Angeles District Attorney's Office stated that they were unable to substantiate the accusations.
Despite the decision, some internet users have voiced their dissatisfaction and accused Hammer of being guilty despite the lack of charges. Their comments on social media have been critical and mocking, suggesting that Hammer got away with the alleged crimes. The backlash reflects the ongoing public scrutiny and judgment surrounding high-profile sexual assault cases.

The allegations have had a significant impact on Hammer's career, as he lost several high-profile roles, including in Taika Waititi's Next Goal Wins and the Broadway production of The Minutes. Prior to the sexual assault accusations, Hammer was already embroiled in a scandal involving disturbing sexual fantasies detailed in social media posts attributed to him. These controversies led to the actor being dropped from projects and his agency, further affecting his professional prospects.

While the legal case against the celebrity has been closed, public opinion remains divided, with some condemning him and others questioning the outcome of the investigation. The aftermath of such cases often highlights the challenges in navigating the complexities of sexual assault allegations and the public's response to them, reports say.
Celebrity News Update. Premier Jewelry designer and manufacturer fashion house ParisJewelry.com has started manufacturing a new custom line of celebrity jewelry designs with 30% Off and Free Shipping. Replenish Your Body- Refilter Your Health with OrganicGreek.com Vitamin Bottles, Vitamins and Herbs. Become a WebFans Creator and Influencer.
ParisJewelry.com 14k Yellow Gold 1/4 Carat Round 4 Prong Solitaire Created Diamond Stud Earrings 4mm for Only $59
Armie Hammer Leaves the Billion Dollar Spy film after scandal