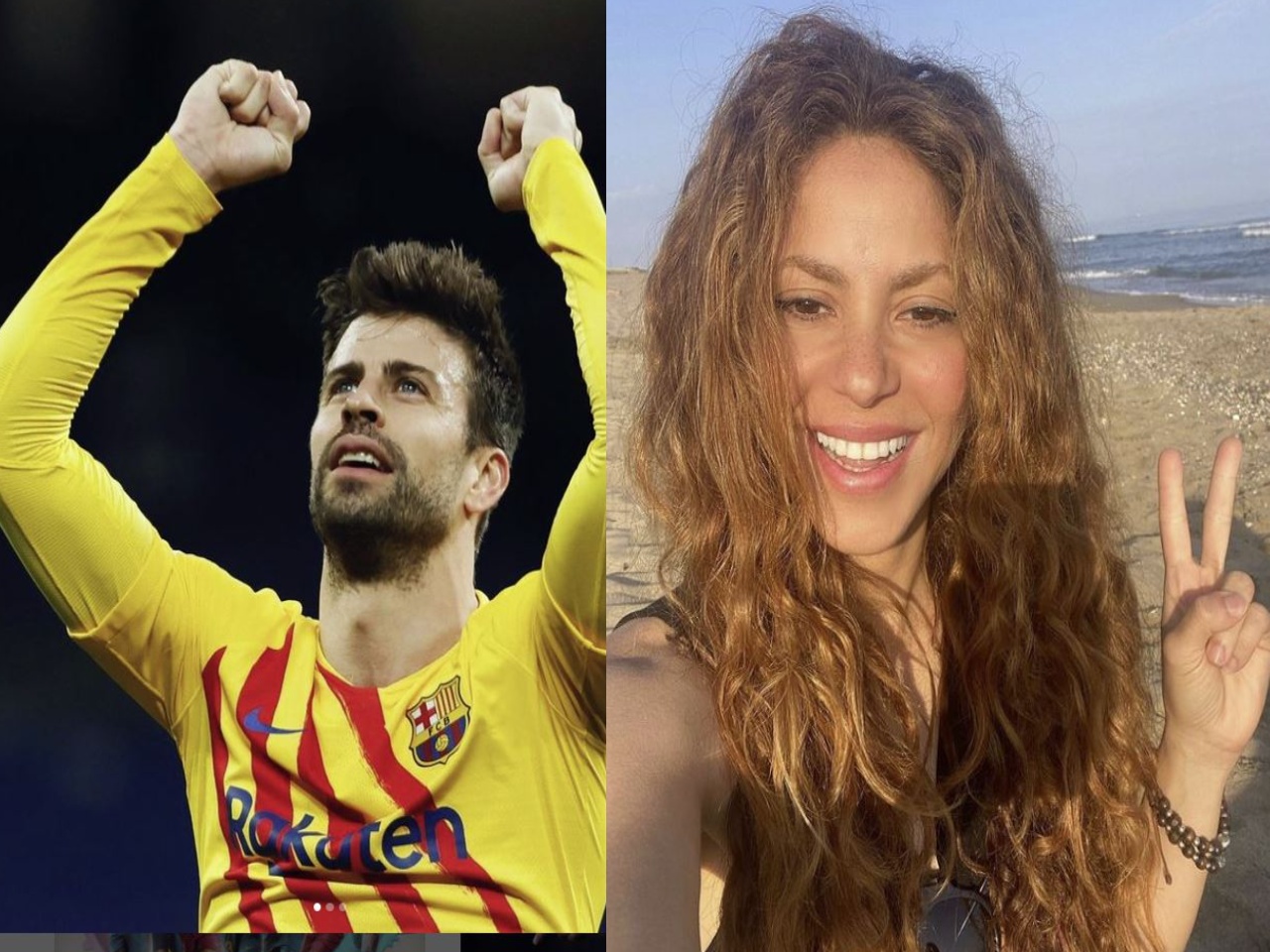 Celebrity Barcelona footballer Gerard Piqué and celebrity Colombian singer Shakira are splitting, according to a joint statement released by the couple. They have been together for 11 years and have two children. There were recent allegations that centre-back had cheated on the singer.

In a joint statement released on June 4, via the EFE agency, the couple said that they "regret to confirm" that they were "parting ways" They also said that their children were their "highest priority" and requested for privacy to maintain the well-being of their children. They thanked everyone for "understanding." Gerard Pique and Shakira have two children–Milan, 9 and Sasha, 7.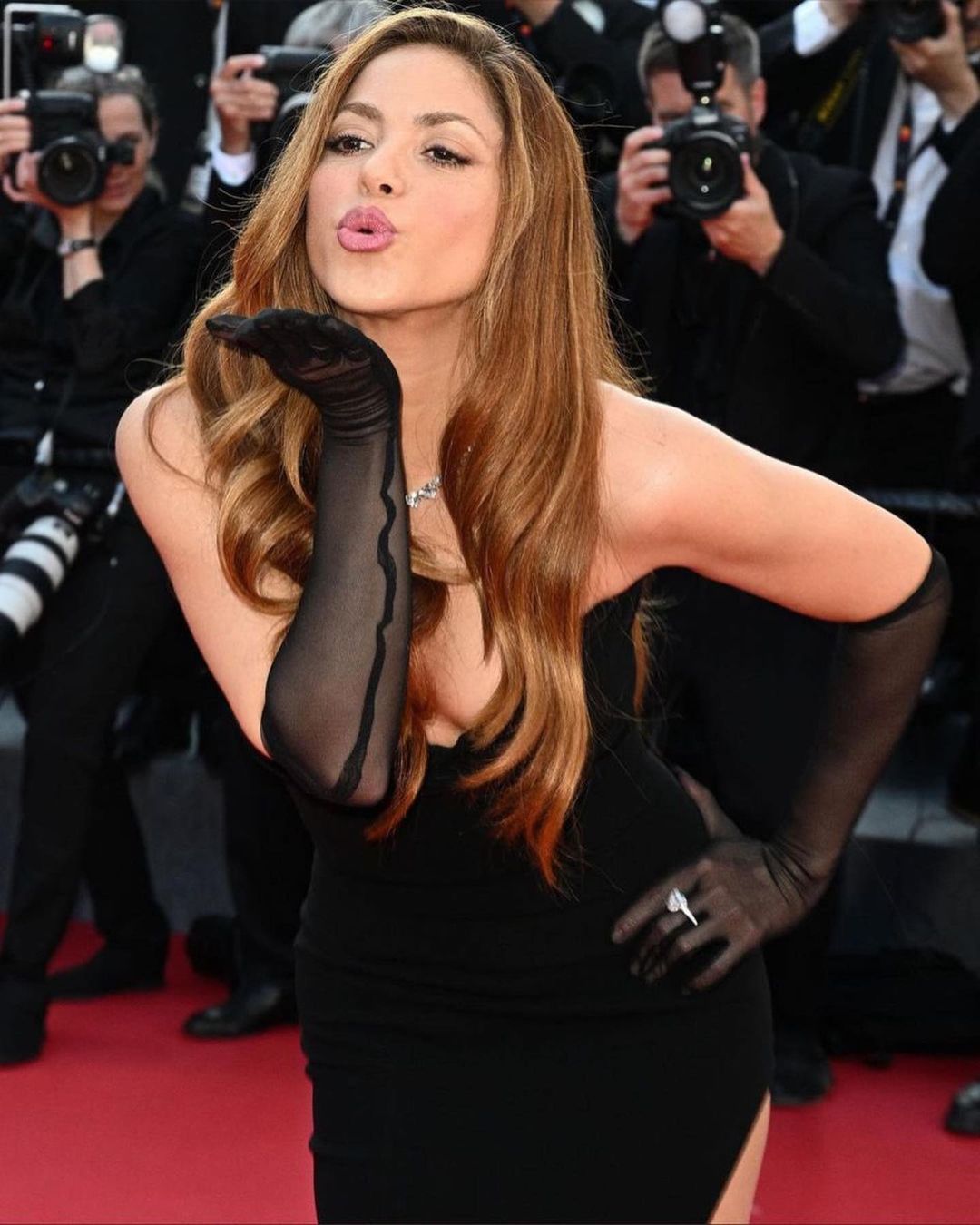 The Spanish footballer and the Colombian singer met when Gerard Piqué featured in the pop singer's video "Waka Waka" in 2010, for the World Cup song. The iconic couple reportedly got together soon after but went public in 2011. Gerard Piqué has been having problems this year, both on and off the pitch.

El Periodico, a popular Spanish daily newspaper, recently published allegations against Piqué that were made by a video podcast Mamarazzis. The podcast claimed that Piqué had been seen with other women. It also mentioned that he had "been living alone for weeks in his old apartment."

Celebrity singer Shakira not only confirmed the breakup but also clarified the reason that she was seen in an ambulance in Barcelona. She said that the reason the photos showed her in an ambulance on the weekend of May 28th was because she was accompanying her father who had a nasty fall.
https://www.instagram.com/reel/CeBnWZkDv3p/?utm_source=ig_embed&ig_rid=56df1b9d-729c-4bc0-aa40-ee5e90b85dca
 

On her post on Twitter, the "Hips Don't Lie" singer also said that he was recovering and asked her followers to send their best wishes his way. She thanked them for all their "love and support."

Although the celebrity 35-year old Barca defender and his 45-year old celebrity singer Shakira were not married, the footballer had said, of his relationship with Shakira, in an interview on Gary Neville's video series called Overlap, "We work good as a couple." The series was released in May 2022, weeks before the celebrity couple announced and confirmed their split.


Image https://www.instagram.com/3gerardpique/
https://www.instagram.com/shakira/