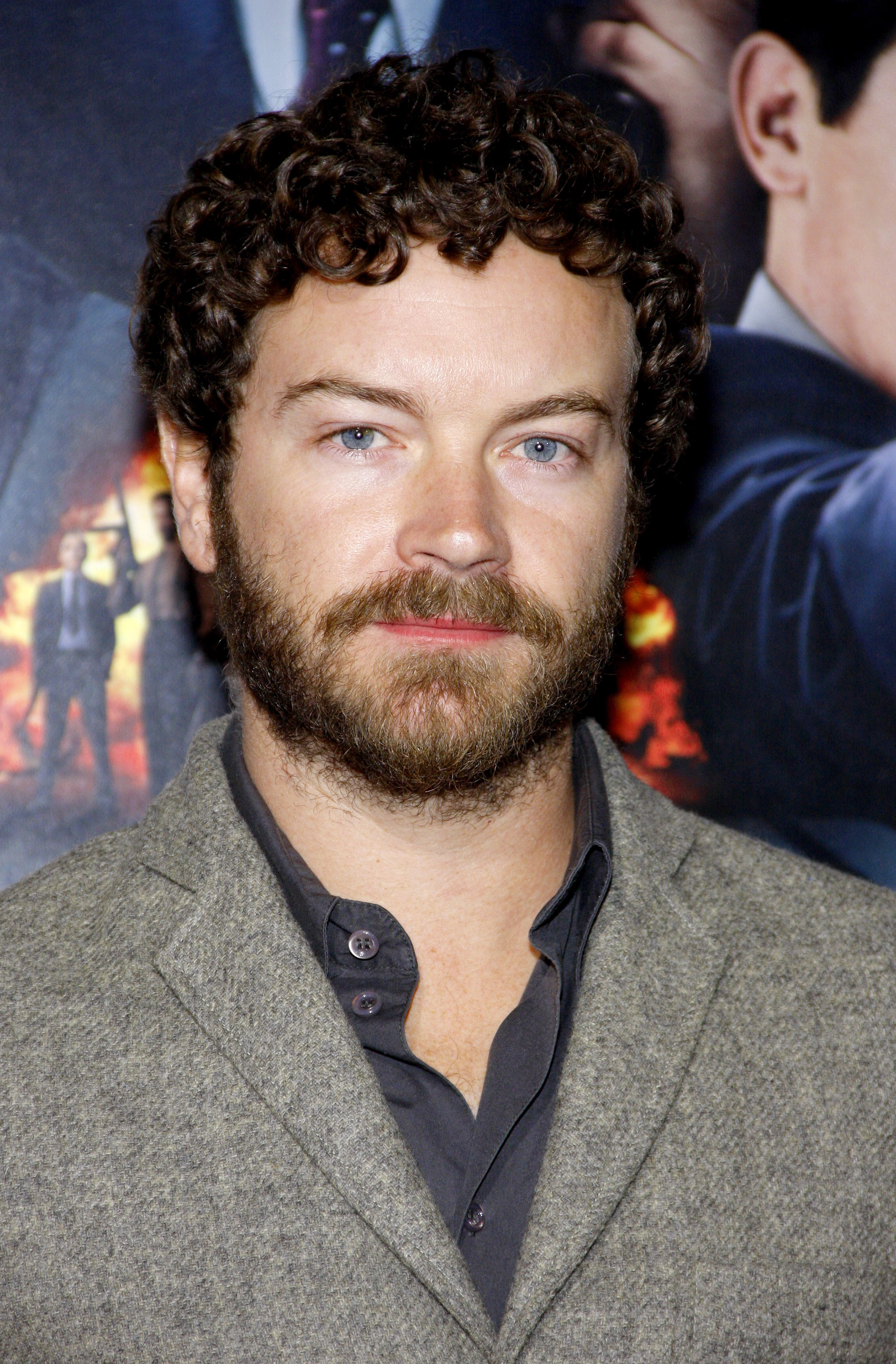 Celebrity actor Danny Masterson, known for his role in the TV show 'That '70s Show,' has been found guilty of raping two women at his home in Hollywood Hills. Following the verdict, Masterson was denied bail and taken into custody in handcuffs. However, the jury was unable to reach a verdict on a third rape charge involving another woman from 2001 to 2003.

One of Masterson's victims, identified as Jane Doe 1, spoke out for the first time since the conviction, expressing her desire for truth and justice. She emphasized that the case was not about her personally but about doing the right thing. All three victims explained that their reluctance to report the rapes earlier was due to fear of retaliation from the Church of Scientology, as Masterson had connections with the organization. Two of the accusers claimed that the church actively discouraged them from involving law enforcement.
OrganicGreek.com Vitamin Bottles. Hydrogen Alkaline Generator Water + Filter 4 in 1 Design 500mL (16.9 FL OZ) for Only $8.99

The involvement of the Church of Scientology in the case drew attention and scrutiny. The church, however, denied the accusations, stating that they have no policy against reporting criminal conduct and that Masterson's religion should not have been a factor in the trial. During the trial, it was alleged that the victims and their families faced harassment from the church, which Masterson has been a member of for a long time.
The guilty verdicts were delivered after eight days of jury deliberation. The jury, consisting of seven women and five men, found Masterson guilty of raping Jane Doe One and Jane Doe Two, but they were unable to reach a unanimous decision on the third count involving his former girlfriend. The jury vote was 8-4 in favor of conviction. Masterson's defense did not call any witnesses, and he chose not to testify. His lawyer challenged the credibility of the victims, suggesting inconsistencies in their testimonies over the years.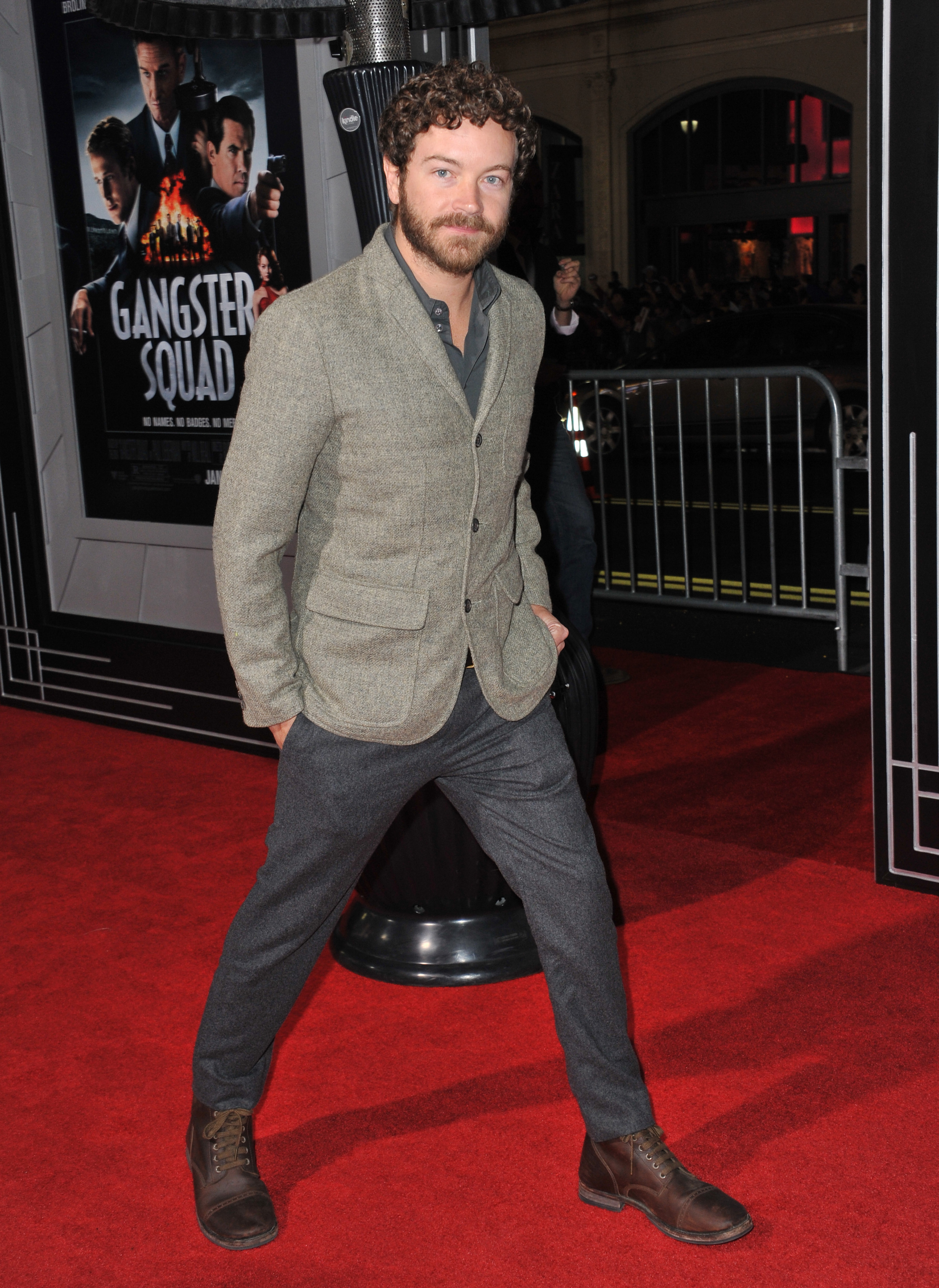 The trial shed light on the serious allegations against the celebrity actor and the potential influence of the Church of Scientology in discouraging victims from reporting crimes. It remains to be seen what the sentencing will entail for the actor, but the verdict marks a significant step towards accountability for the victims and the broader conversation around sexual assault and institutional power.
Celebrity News Update. Premier Jewelry designer and manufacturer fashion house ParisJewelry.com has started manufacturing a new custom line of celebrity jewelry designs with 30% Off and Free Shipping. Replenish Your Body- Refilter Your Health with OrganicGreek.com Vitamin Bottles, Vitamins and Herbs. Become a WebFans Creator and Influencer.
ParisJewelry.com 14k Yellow Gold 1/4 Carat Round 4 Prong Solitaire Created Diamond Stud Earrings 4mm for Only $59
Pennsylvania Nurse Heather Pressdee Who Poisoned Patients with Insulin, Charged with Homicide