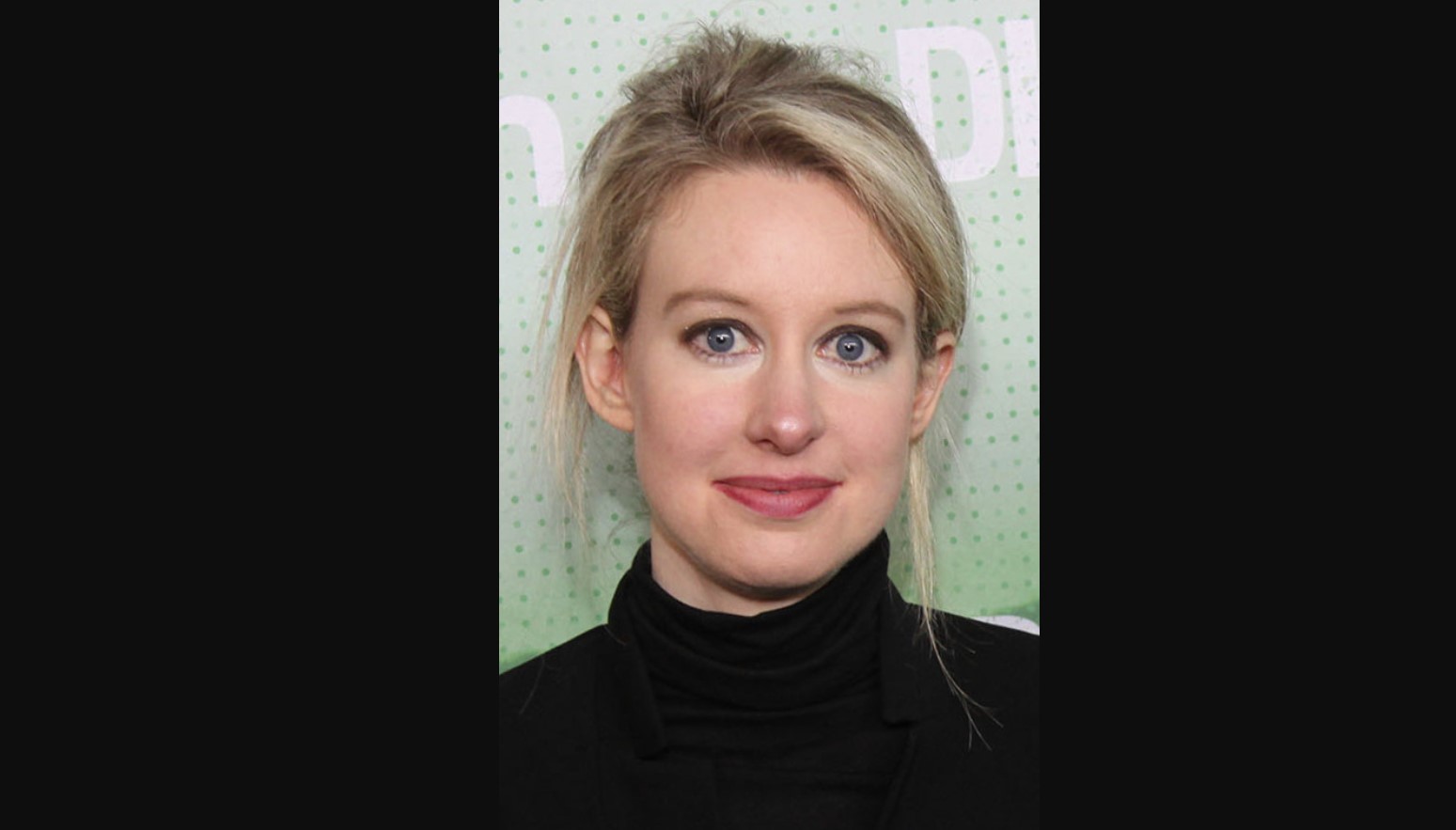 Celebrity Elizabeth Holmes, the founder of blood-testing start-up Theranos, who was found guilty of four counts of fraud, is set to begin her 11-year prison sentence at a federal prison camp in Texas. This marks the end of her once luxurious lifestyle, as she has been instructed to report to prison on May 30.

If the former biotechnology entrepreneur is sent to Bryan, located approximately one hundred miles from Houston as recommended by a judge, she can expect a strict daily routine. According to the inmate handbook, she will wake up at 6 a.m. and be responsible for making her own bed. Keeping her cell clean, including tasks like mopping the floors and taking out the trash. During her time at the prison camp, the 39-year-old will have to wear standard khaki prison attire and will have limited access to magazines, books, letters, and newspapers.
OrganicGreek.com Vitamin Bottles. Hydrogen Alkaline Generator Water + Filter 4 in 1 Design 500mL (16.9 FL OZ) for Only $8.99

Reports suggest that the rooms at Bryan typically have two sets of double bunks, along with a table, folding chairs, lockers, and open entryways without doors. The information, based on descriptions from former inmates, was published in a sketch by The Wall Street Journal. In terms of activities, the facility offers business classes, and all inmates are required to hold jobs that pay between $0.12 and $0.40 per hour for a minimum of 90 days, as stated in the handbook.
The dropout from Stanford was found guilty in January 2022 on four out of the 11 fraud and conspiracy charges she faced. Despite several attempts to avoid imprisonment, her request to remain free while appealing her conviction was denied by a judge on May 16. Holmes gave a series of interviews prior to her imprisonment, where she admitted to crafting an inauthentic persona by altering her voice and adopting a distinctive appearance.

A copy of John Carreyrou's book "Bad Blood," which delves into the rise and fall of the celebrity and Theranos, is available in the prison camp's library. The camp houses approximately 650 women convicted of white-collar crimes.
Celebrity News Update. Premier Jewelry designer and manufacturer fashion house ParisJewelry.com has started manufacturing a new custom line of celebrity jewelry designs with 30% Off and Free Shipping. Replenish Your Body- Refilter Your Health with OrganicGreek.com Vitamin Bottles, Vitamins and Herbs. Become a WebFans Creator and Influencer.
ParisJewelry.com 14k Yellow Gold 1/4 Carat Round 4 Prong Solitaire Created Diamond Stud Earrings 4mm for Only $59
Bryan Kohberger Indicted- An Unveiling of a Chilling Tale of a Murderer