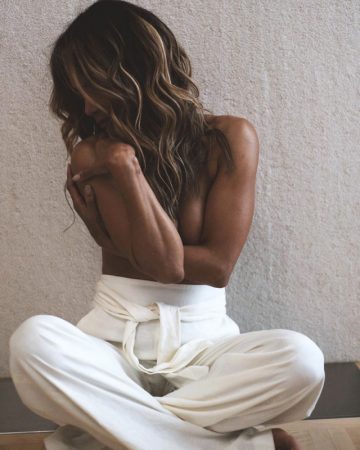 Halle Maria Berry (born Maria Halle Berry; August 14, 1966) is an American actress. Halle Berry won the Academy Award for Best Actress for her performance in the romantic drama film Monster's Ball (2001), becoming the only woman of African American descent and the only woman of color to have won the award.
On Thursday, the 54-year-old actress shared a stunning portrait of herself, in which she appears topless while sitting on the floor wearing white pants. In the image, Berry's face is covered.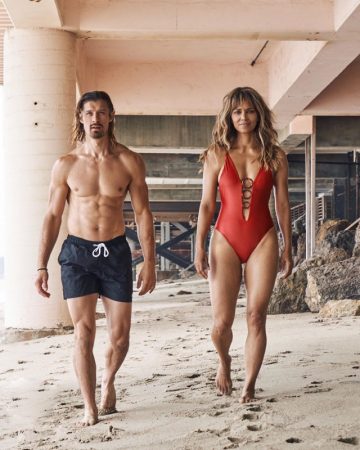 The Oscar-winning actress will serve as her own lawyer in her ongoing divorce case with Olivier Martinez, court records show.
View this post on Instagram