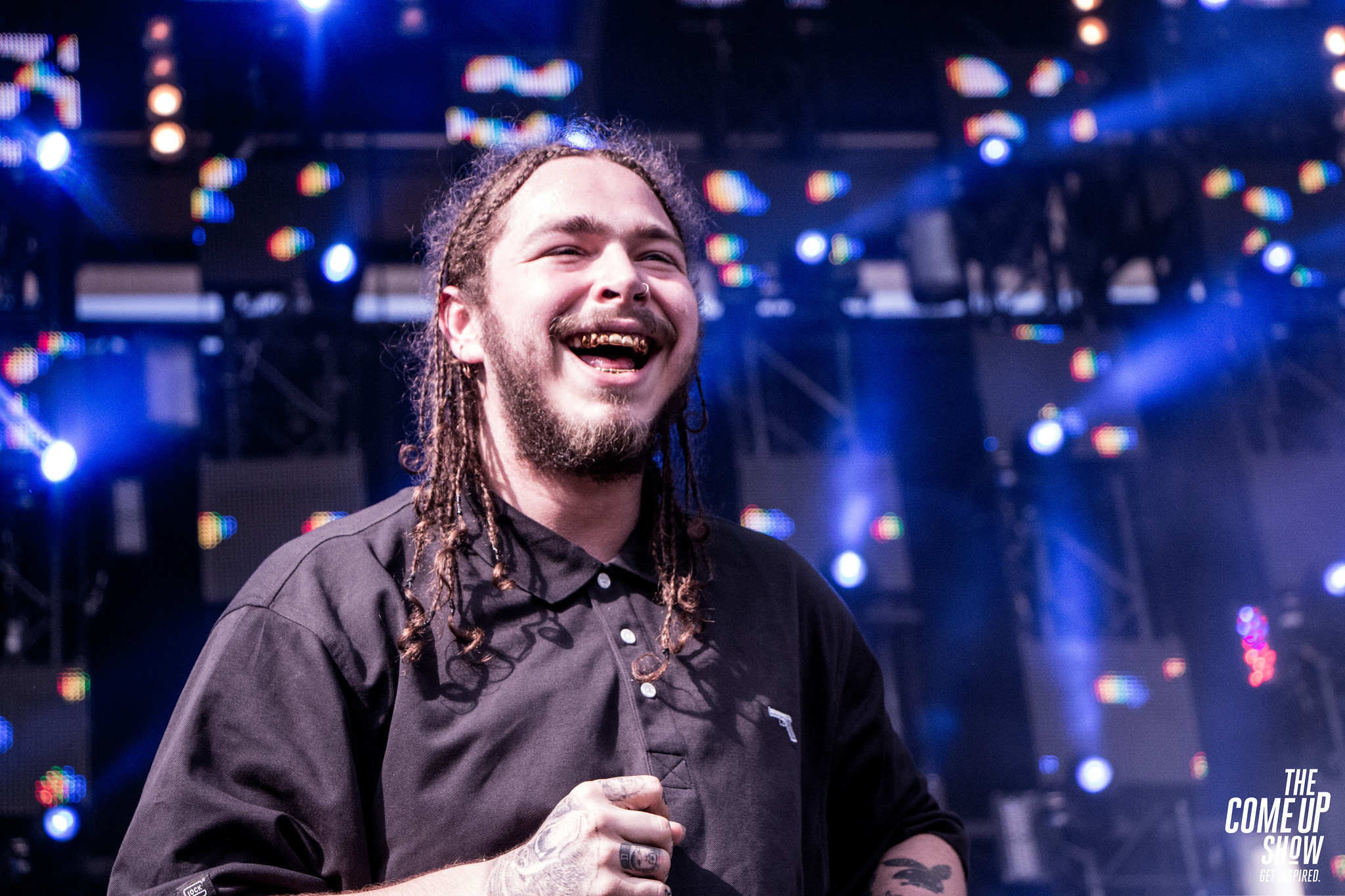 A copyright dispute involving Post Malone's 2019 hit song "Circles" has already been settled; a trial was narrowly avoided. The lawsuit was brought by a songwriter who claimed he co-created the beat but wasn't given due credit or payment.
Tyler Armes, the plaintiff, made reference in his lawsuit to a recording session with Post in August 2018 where the Canadian rocker purportedly contributed to the keyboard chords, the guitar melody, and the bassline. Despite not listing Armes among the co-writers, "Circles" was released more than a year later and peaked at Number 1 on the US Billboard Hot 100 in November 2019. Armes claimed that when he contacted Post's management to inquire about being given credit for his work on the song, he was given a "low-ball" offer of 5% of the song's revenues in exchange for no co-writing or co-producing credit.
He claims that every instrument and vocal melody in the song that was recorded that evening is "note for note rhythmically and melodically identical" to the finished song.
Post Malone said, ""It is an age-old story in the music business that when a song earns the type of runaway success that 'Circles' has garnered, an individual will come out of the woodwork, falsely claim to take credit for the song, and demand unwarranted and unearned windfall profits from the song."
On Tuesday morning, as jury selection was ready to begin, attorneys for the singer, whose actual name is Austin Post, and Tyler Armes informed U.S. District Judge Otis Wright II that a settlement in principle had been reached. The trial was postponed until May 30 in anticipation of a formal motion to voluntarily dismiss the case being submitted.
Chart-topping single "Circles" even set a new career high for Post Malone in terms of the number of weeks spent in the top ten of the Billboard Hot 100. The song's 34th week in the Top 10 came during the final week of April 2020, breaking the previous record set by his Swae Lee collaboration "Sunflower."
Celebrity News Update— Premier Jewelry designer and manufacturer fashion house  ParisJewelry.com  has started manufacturing a new custom line of celebrity jewelry designs with 30% Off and Free Shipping. Replenish Your Body- Refilter Your Health with  OrganicGreek.com  Vitamin Bottles, Vitamins and Herbs. Become a  WebFans  Creator and Influencer.
Celebrity Paige Spiranac Wows in Spandex Top and Micro Shorts for March Madness, Fans Shower Love